Category:
Reviews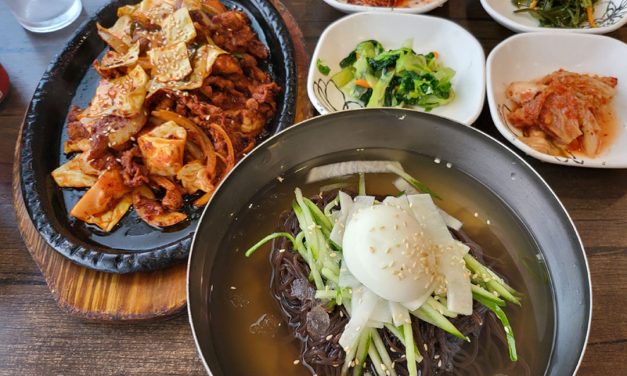 Addicted to Korean BBQ, obsessed with Korean fried chicken? Can't get enough of bibimbap?...
Read More
Thai Sensation. Does the food live up that sensational name? Noodlies, Sydney food blog has asked...
Read More
Love Indian food? Do you want to try everything on the menu? You can at this eatery.
Read More
Chicken V is their name and chicken is their game. The choice of chicken is headspinning; traditional, snow flake, crazy hot, soy, curry, honey butter, BBQ rib, boneless with shallot…. and more.
Read More
It's an Instagram picnic in Burwood! This cafe is pleasing to the eye, but is it palatable...
Read More
Lots of hooks to draw you in, but is the food good enough to bring you back? The restaurant is on...
Read More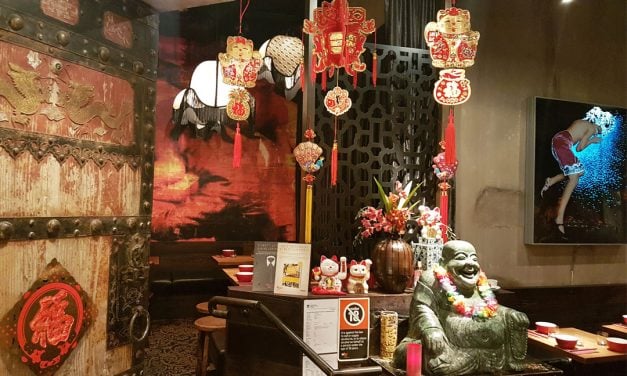 Are you here alone? Can I sit next to you? Intimate, sensual is the aim, Malaysian food is their...
Read More
New location, same great food? FIRST LOOK: Satang Thai Exclusive has been at this hip Pitt street...
Read More
Hong Kong icon comes to Sydney CBD It's on for young and old when they pour the soy sauce....
Read More
Holy Hanging Duck! Holy Duck! is an eatery in Kensington street, Chippendale, a hip new dining...
Read More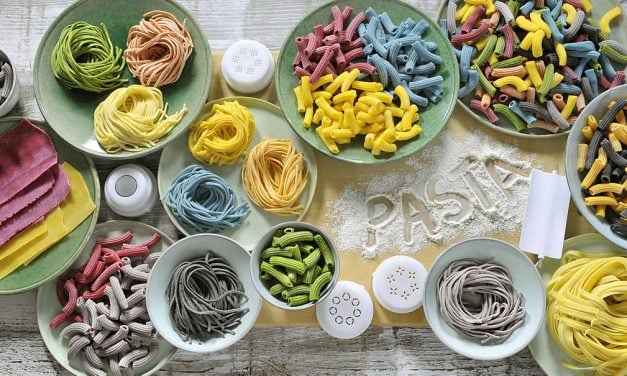 Australia's Top 50 Influencer