Note: there's an updated listing here.
Top Sydney food blogs and top Melbourne food blogs combined.
By Thang Ngo
In July last year, noodlies, Sydney food blog began this project with the humble goal of ranking the top 30 Sydney food blogs by estimated traffic. Since then, the project has grown over ten-fold – last month, the list included 347 Sydney food blogs.
As of today, I will be adding 246 Melbourne food blogs, with the help of Ed from Tomato. So for the first time, there will be a ranking system which covers Sydney and Melbourne food blogs. Following from the inagural March Quarter 2014 rankings, I'll be publishing updates each quarter: March (below), June, September and December.
Noodlies Top Australian Food Blogs Ranking
With the inclusion of Melbourne, we are  now closer to a national ranking system – Sydney and Melbourne cover around 68% of food blogs in Australia (estimated from food blogs registered on Urbanspoon). Subject to resources, noodlies intend to add one new capital city each quarter.
For now, please enjoy reading the 593 food blogs!
Top Sydney and Melbourne Food Blogs
As at 31 March 2014
Congratulations to Lorraine from Not Quite Nigella for taking out the top spot in the noodlies Top Sydney & Melbourne Food Blogs, March 2014.
[table id=5 /]
TABLE LEGEND & THINGS TO NOTE
Rank column is the current rank.
Blog is the food blog name, click to read that blog.
Alexa Rank is a website ranking system developed by Alexa, a subsidiary of US giant, Amazon. Alexa's traffic estimates are based on data from their global traffic panel, which includes millions of internet users using one of over 25,000 different browser extensions.
Loc is the primary location of the blog.
A FINAL NOTE IN RELATION TO BLOGS WITHOUT A RANK
There are a few reasons why some blogs don't have a rank:
NEXT UPDATE
Noodlies intends to publish updates quarterly: March (above), June, September, December.
FEEDBACK
If your food blog is Sydney or Melbourne based and not listed above, please Leave a comment and I'll add your blog for the next round. Leaving a comment helps me track your request, please don't email as it gets lost in the volume I get each day.
Do you find this list and the ranking useful?
What city should be added to the next update?
Any other suggestions?
Enjoy!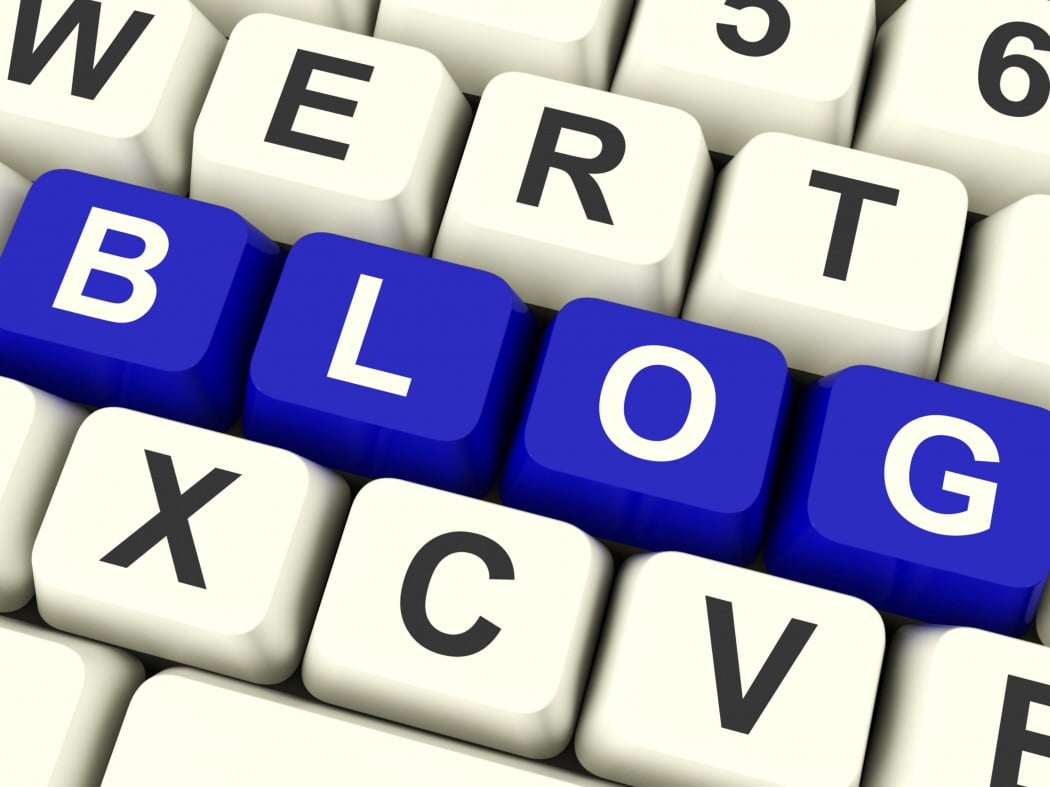 Updates: (1/4) Total list is now 593 (from 595) blogs. Gourmanda and MAB vs Food were duplicated (shown in both Sydney and Melbourne listings). Gourmanda and MAB vs Food are now listed in Sydney.