Mouthwatering Vietnamese dish you may not have heard of before.
FIRST LOOK: Noodlies, Sydney food blog loves this street food classic, which hasn't been on the menu in Sydney… until now…
It's got a weird name, but everything on the sizzling plate is familiar, glossily familiar. Bo ne is a devastatingly addictive street food. On my last visit, we had it from the front of a house in the neighbourhood (below).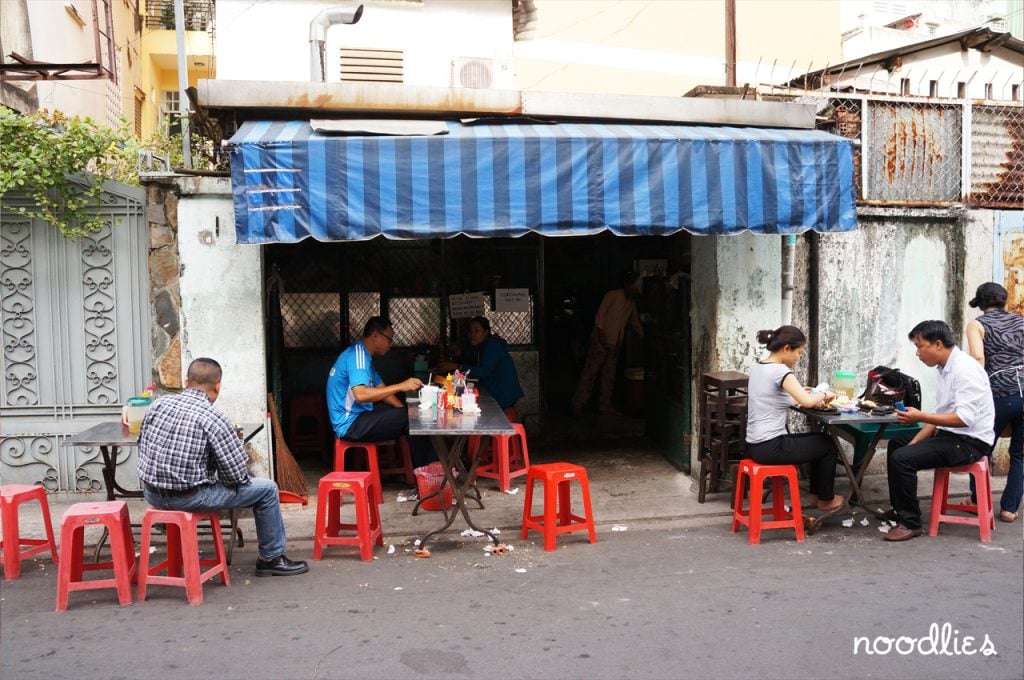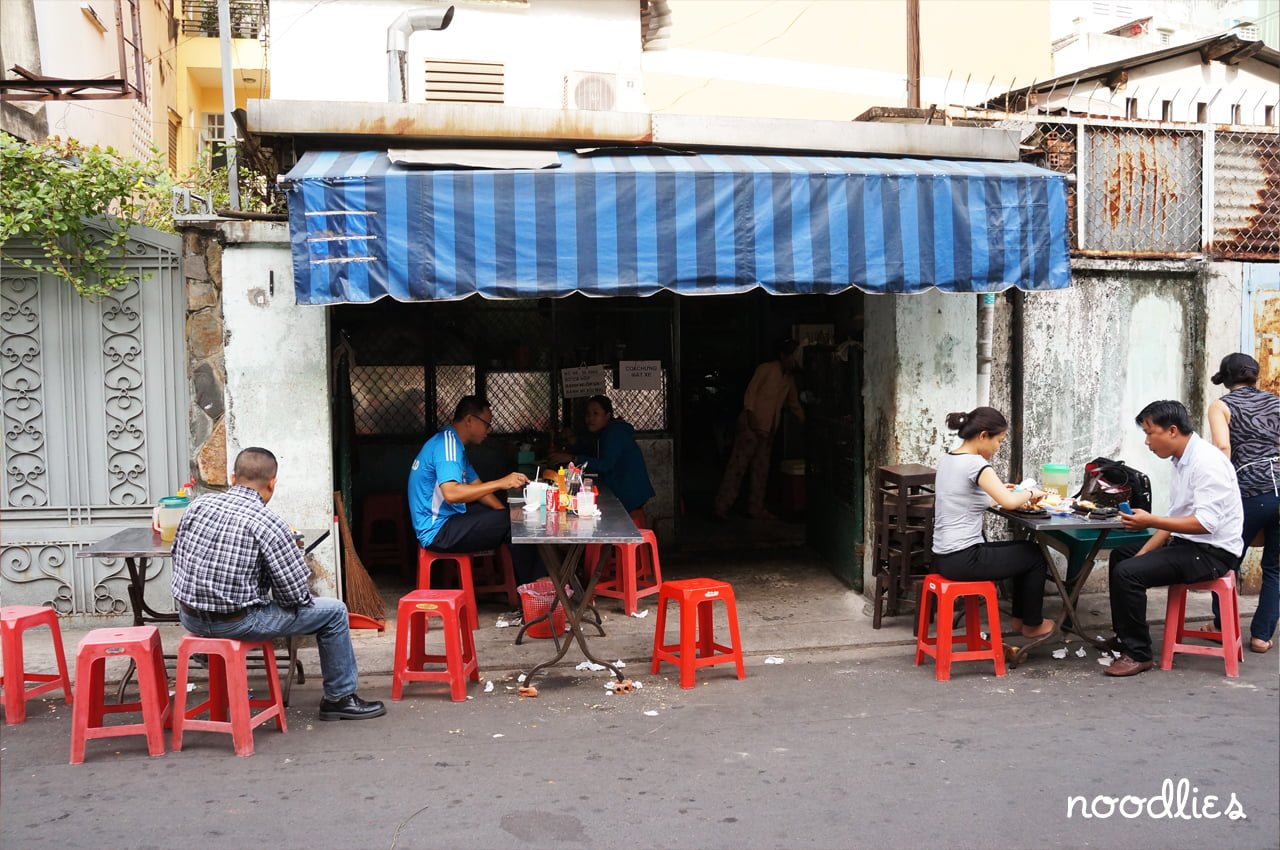 For some reason bo ne has not made it to the menu of Vietnamese restaurants in Sydney. Which is a travesty because it has everything I love in the one sizzling plate.
The most crucial ingredient is oil, there's plenty of that to glisten everything up. The main ingredients are beef steak, sunny side up egg and a thick dollop of pate. You have it with a side bread roll. I'm guessing it's something we've adapted from the French, our oriental version of steak and eggs.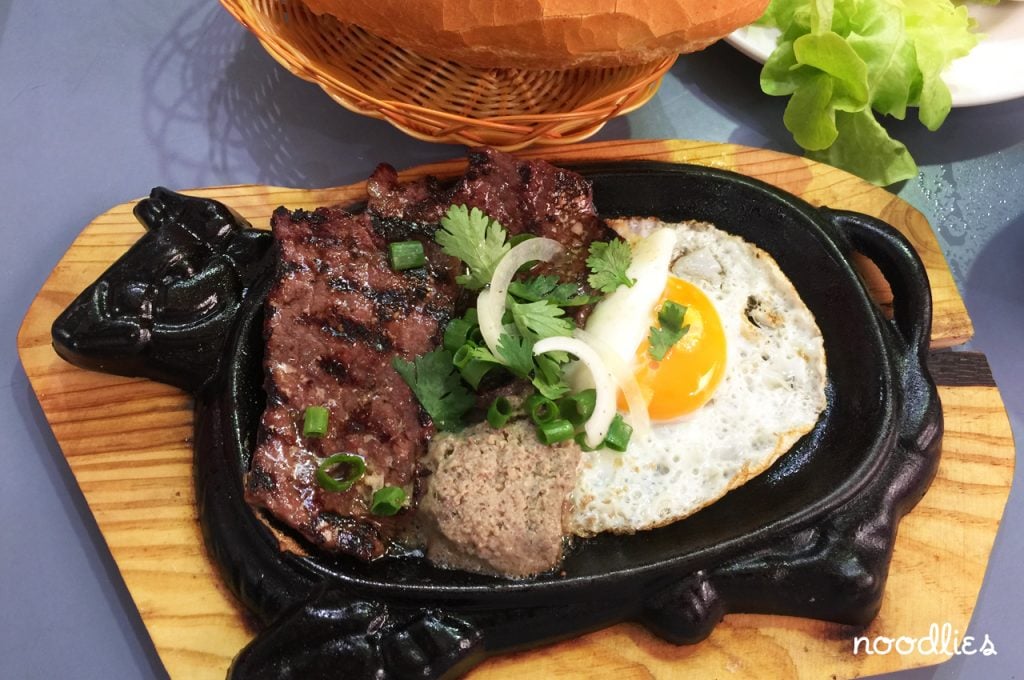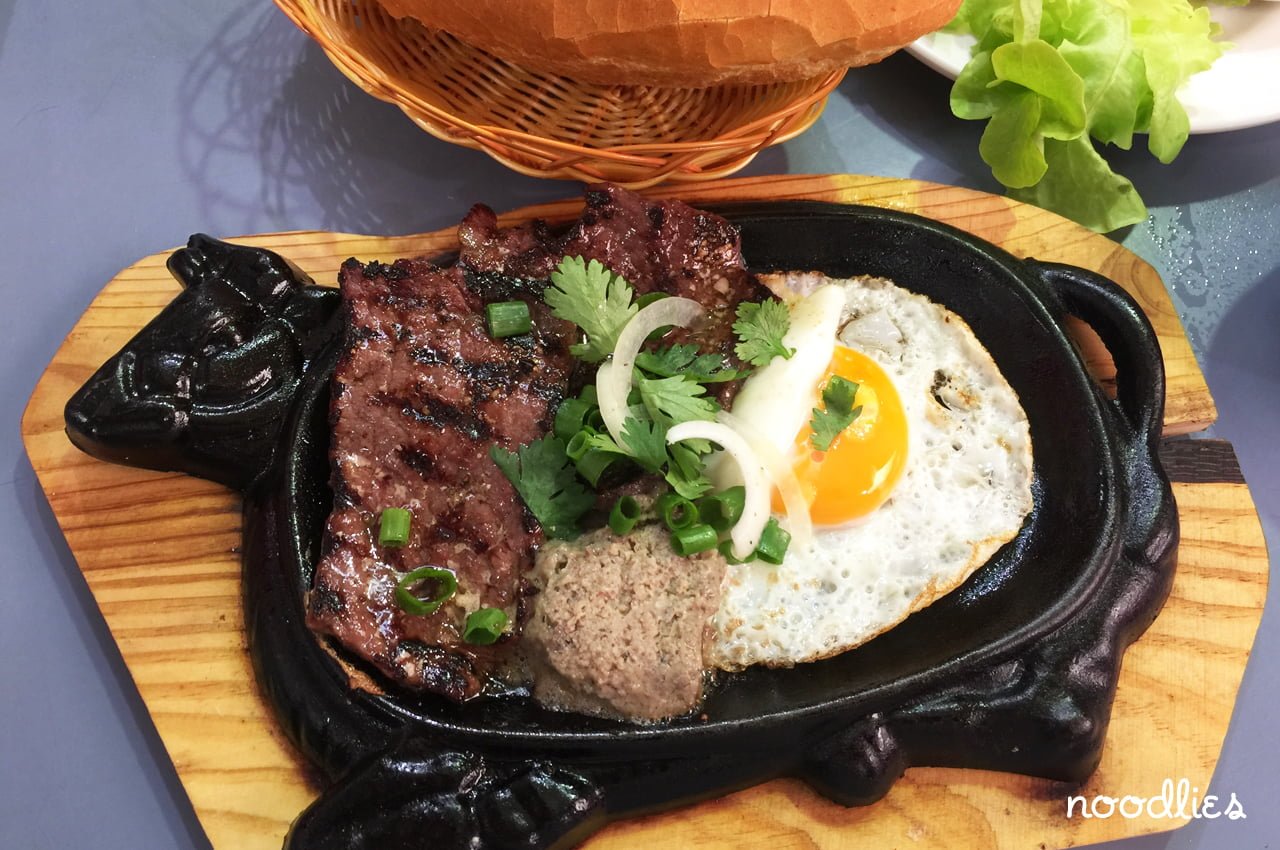 But calling it Vietnamese steak and eggs just isn't right. It's like calling banh mi thit, vietnamese meat baguette. One thing the Vietnamese do well is an overload of extra ingredients to dial up the flavour.
In the case of bo ne, the steak marinade is sweet, with Maggi being very evident. It's a nastily (or heavenly) unhealthy meal, the pate slides too easily down the willing throat and the oil is so tasty you'll want to scrape your bread over every bit of the cow-shaped cast iron plate.
In Vietnam, you can do your heart further disservice by adding sieu mai (beef meat balls).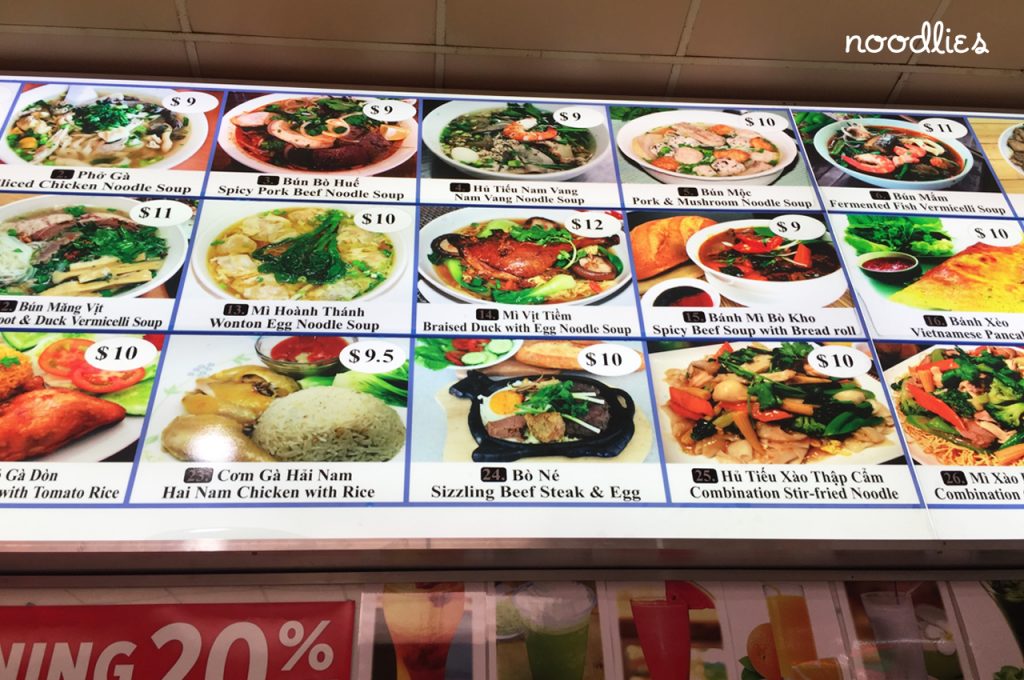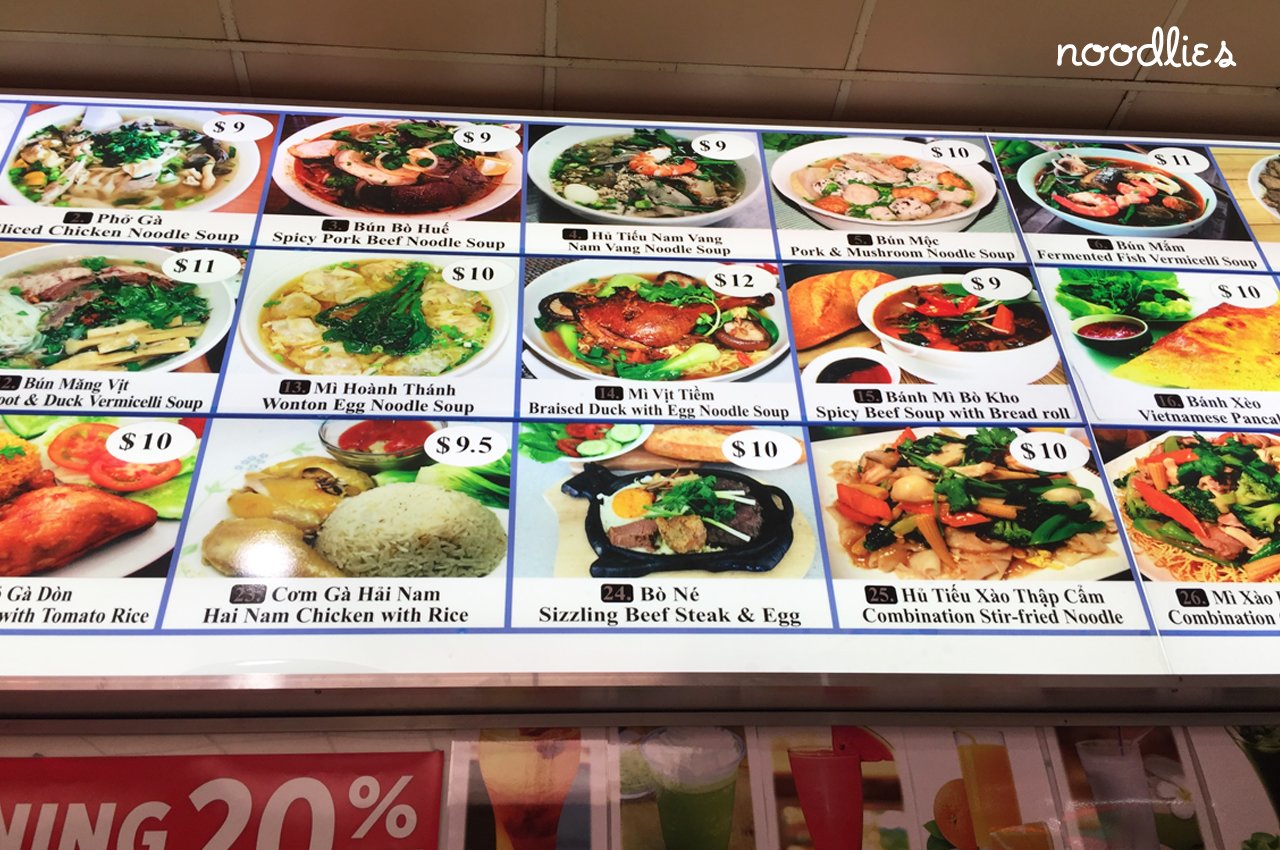 And where can you get bo ne in Sydney? Cafe de Palm, introduced it to Cabramatta since late 2015. But we recommend getting stuck into the sizzling addiction at Huong Que, a new food stall in the No 1 Cabramatta Shopping Centre food court on Park Road.
Bo ne is just $10 a pop at Huong Que, it taste amazingly close to what you get on the streets of Saigon. And right now, everything is 20% off so you can eat to your heart's content; bun bo Hue (spicy noodles), bun mam (fermented fish noodles), bun mang vit (duck bamboo noodles) and banh xeo.
The rice cakes below are also delicious, the punchy fish sauce and freshly shredded mints make all the difference.
Huong Que is well worth trying for all the street food dishes you missed from Vietnam.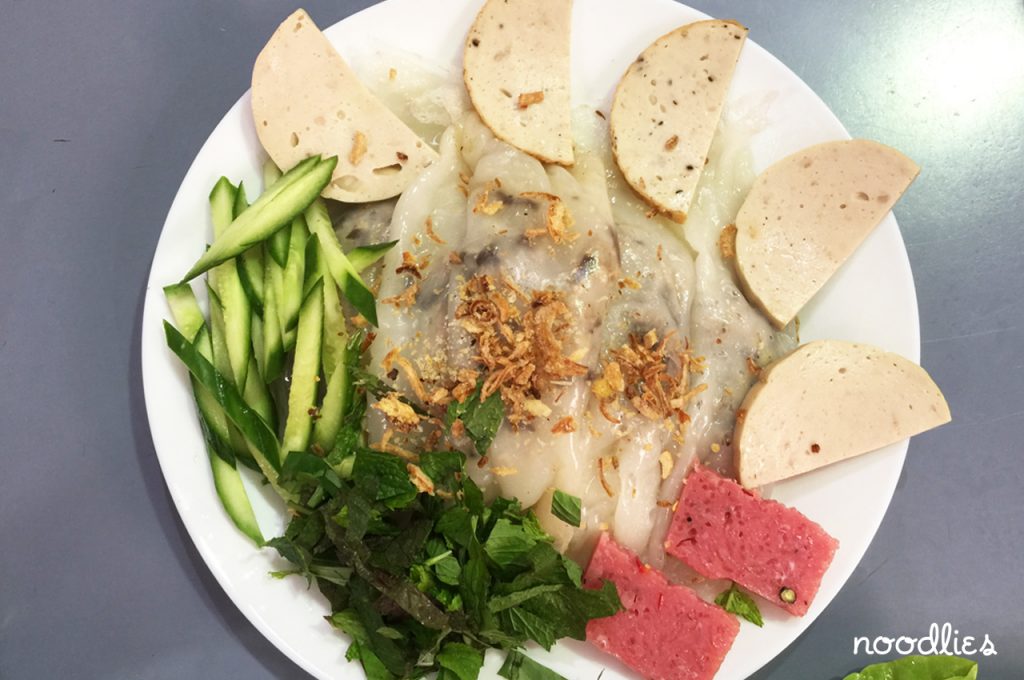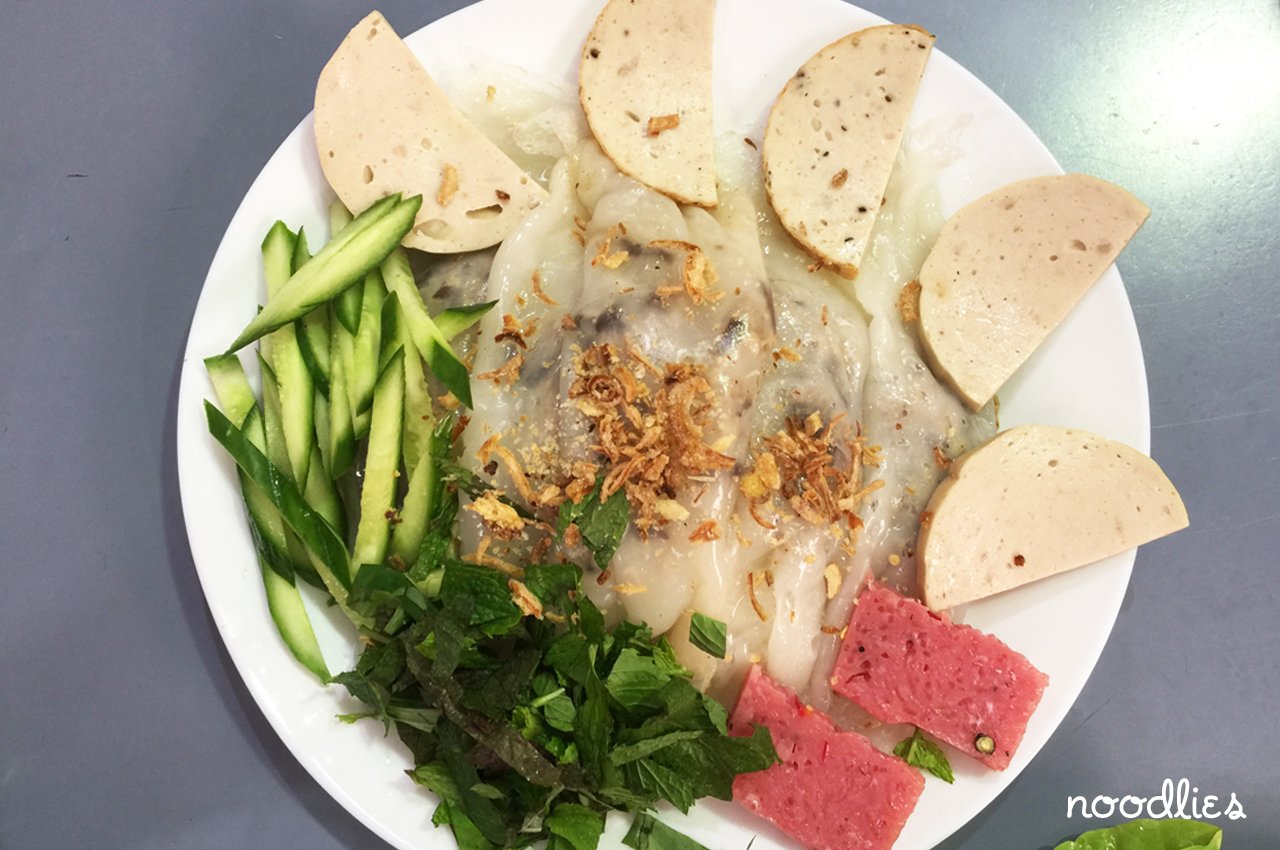 Huong Que
No 1 Cabramatta Shopping Centre
47 Park Rd, Cabramatta, NSW