Pho Phung for pho in Cabramatta.
Another pho joint in Cabramatta? How does it rate in comparison to some of the best pho shops in little Vietnam?
Pho Phung slid its door open a few years ago in Cabramatta, probably the most competitive pho scene in Australia; Pho Tau Bay, Pho 54, Pho Ann, Pho Minh, Pho Thien Loi… the list goes on and on. The competition is intense and definitely not for the faint-hearted.
The owner must have been confident because is is a big shop, three rows of blue-green tables that stretch for ever. Mirrors on both sides sustain the infinity effect.
READ: Cabramatta eating guide including map
This is one big restaurant. Commercial rent in Cabramatta are sky high, so they'd want to be pulling in a crowd.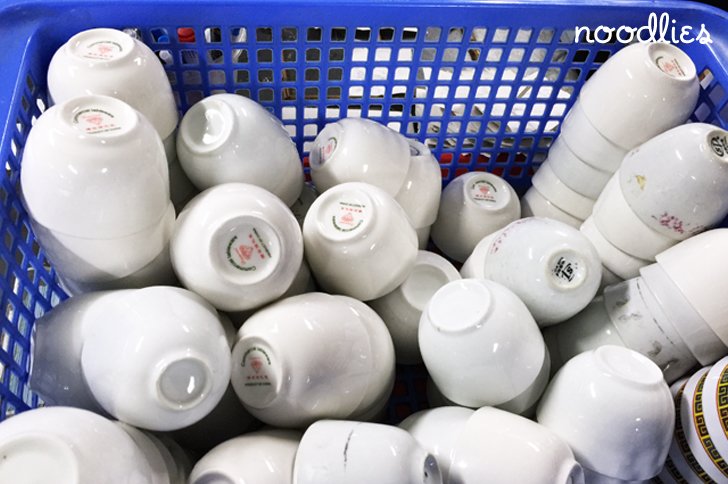 The set up is familiar, condiments on each table with hoisin, chilli, fish sauce and freshly cut chillis. Bottomless tea from aluminium pots and small white tea cups.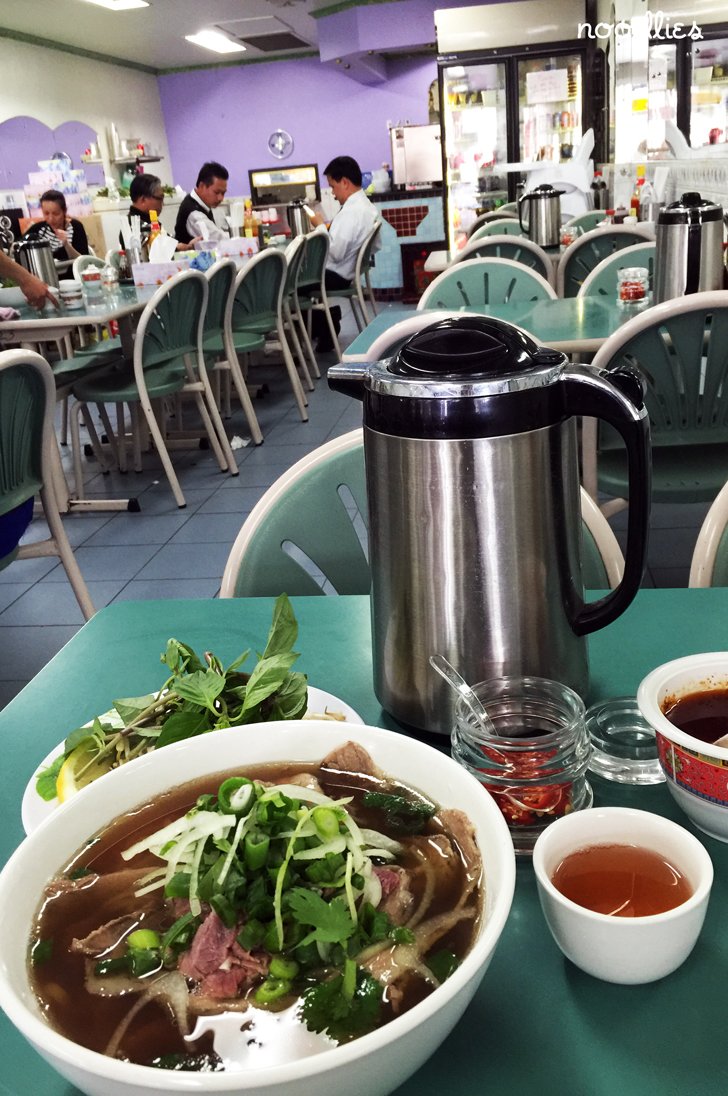 But, how's the pho?
My pho tai nam (mixed of uncooked and cooked beef) is a pretty bowl, especially after basil and sprouts are added. The broth is hot and cooks the beef quickly and softens the fresh sprouts nicely.
Speaking of broth, it's dark so I was expecting to be overpowered with thirst-inducing umami. But the soup turns out well balanced; not too rich, not too sweet and not too much basil. As always, noodlies' test is the taste after a few mouthfuls. Does the deliciousness last? Happy to report it does, fractionally diluted, but Pho Phung earns its place in the ferociously competitive Cabramatta pho scene.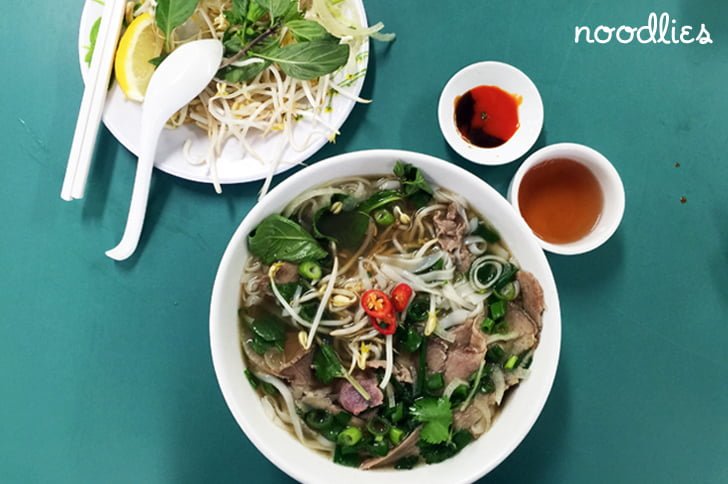 Next time you're down Cabra way, if you've tried the others, maybe give Pho Phung a spin. It's a huge restaurant so you're more likely to nab a table.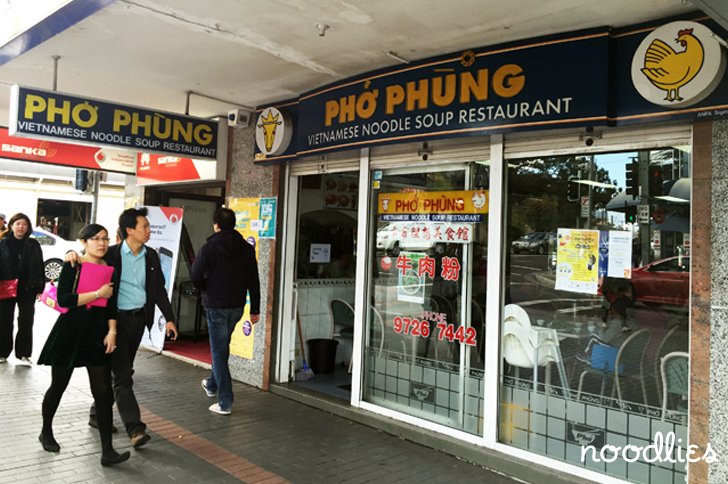 Pho Phung
117 John Street, Cabramatta, NSW
(02) 9726 7442