There are lots to enjoy in idyllic Kuala Terengganu.
From pristine beaches, glittering mosques, squid jigging to breath-taking sunsets and moreish street food, here's noodlies, Sydney food blog's list of top 10 things to do in Terengganu.
Terengganu might not roll off the tongue easily like Kuala Lumpur, Penang or Langkawi, but that's all the more reason to visit. Located in north-eastern Peninsular Malaysia, it's relatively off the usual tourist track. But boy, it's natural beauty can be jaw-dropping.
Here's our list of things to do in Terengganu.
Gobble up unique Malaysian street food
Frankly tasting new and exciting local street food usually tops my list of things to do. Street food can be fun in Teregganu, watch the video for my experience of cooking your own street food and paying 'by the stick'.
Go snorkeling at Redang Island Marine Park (Taman Laut)
Words can't describe the brilliant colours of this natural wonder. The area contains about 500 species of reef-building corals, over 1,000 species of bivalves and about 3,000 species of fish.
Marvel at the Crystal Mosque (Masjid Kristal)
Regarded as one of the world's most beautiful mosques, Masjid Kristal is a stunning architecture made of steel and glass, which gives the mosque its crystal-like appearance. This unique structure adopts a contemporary style injected with Moorish and Gothic elements. A large crystal chandelier forms the main prayer hall's centrepiece. At night, the mosque comes alive with a mesmerising display of lights, which changes the colour of its domes and minarets to pink, green, yellow and blue.
Shop local at Payang Market
A local wet market is an experience not to be missed at any Asian town and Terengganu is no exception. Tropical fruits including lychees and rambutans are locally grown and impossibly sweet. Speaking of sweets, there are so many tempting Malaysian sweets to try including dodol and many many more delights.
Meander through Chinatown (Kampung Cina)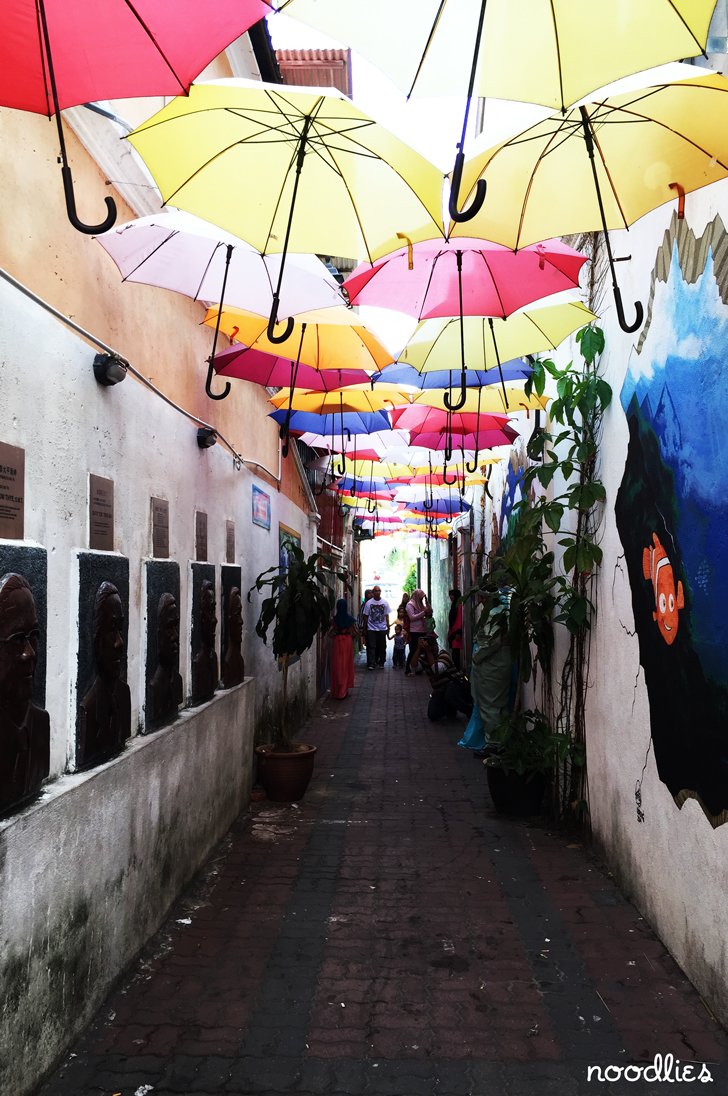 Terengganu's Chinatown was first established by the Chinese community in the late 19th century, becoming a commercial hub that helped shape Terengganu into what it is today. The Chinese built the traditionally designed shop houses according to their place of origin in China. The buildings have been declared a heritage site by the United Nations UNESCO World Monument Watch Program. Make sure you check out the eclectic alleys which run off the main street.
Go on an adventure are Kenyir Elephant Village
Kids of all ages will delight at the cheeky elephant show and will remember the close-up experience of feeding these magnificent creatures.
Get wet mussel picking at Muara Kuala Baru, Mangkuk Village, Seitu
The water is warm and shallow. Fumble about to catch deliciously fresh mussels. This is a scenic experience that's very accessible.
Get cultured at the Terengganu State Museum (Muzium Negeri Terengganu)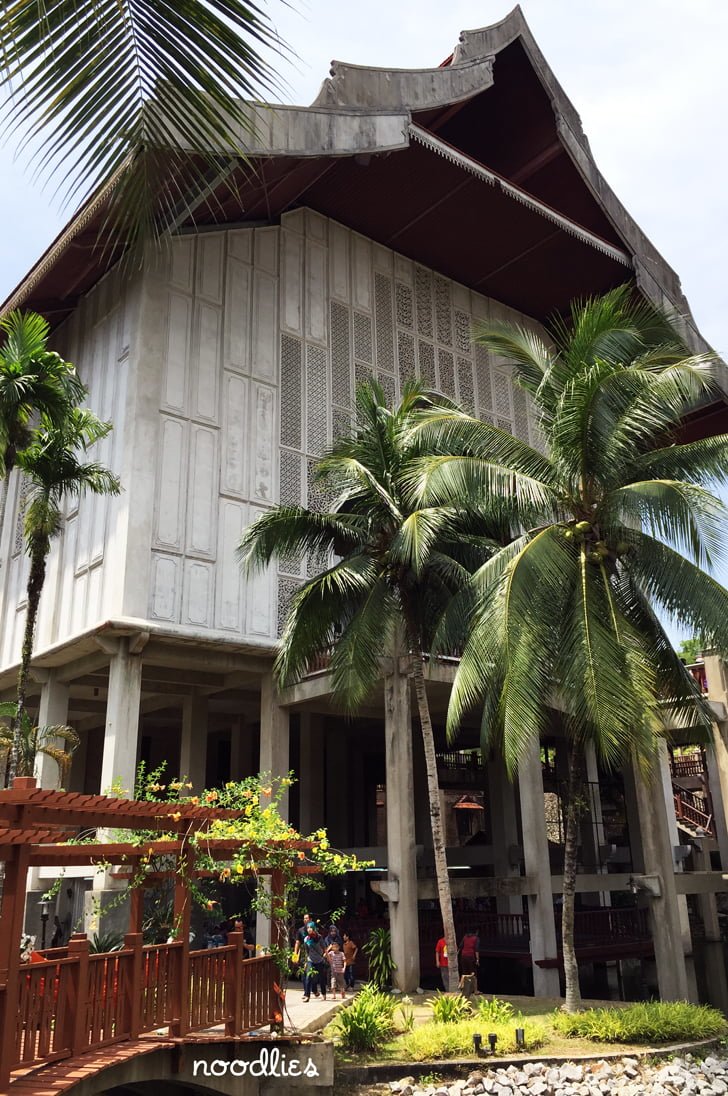 The largest museum in Malaysia, consists of four main blocks, a Maritime Museum and five traditional houses. Get to know the local culture better by going through the Islamic Gallery, Royal Gallery, Craft Gallery, Natural History Gallery and more.
Experience the incense atmosphere of a Buddhist temple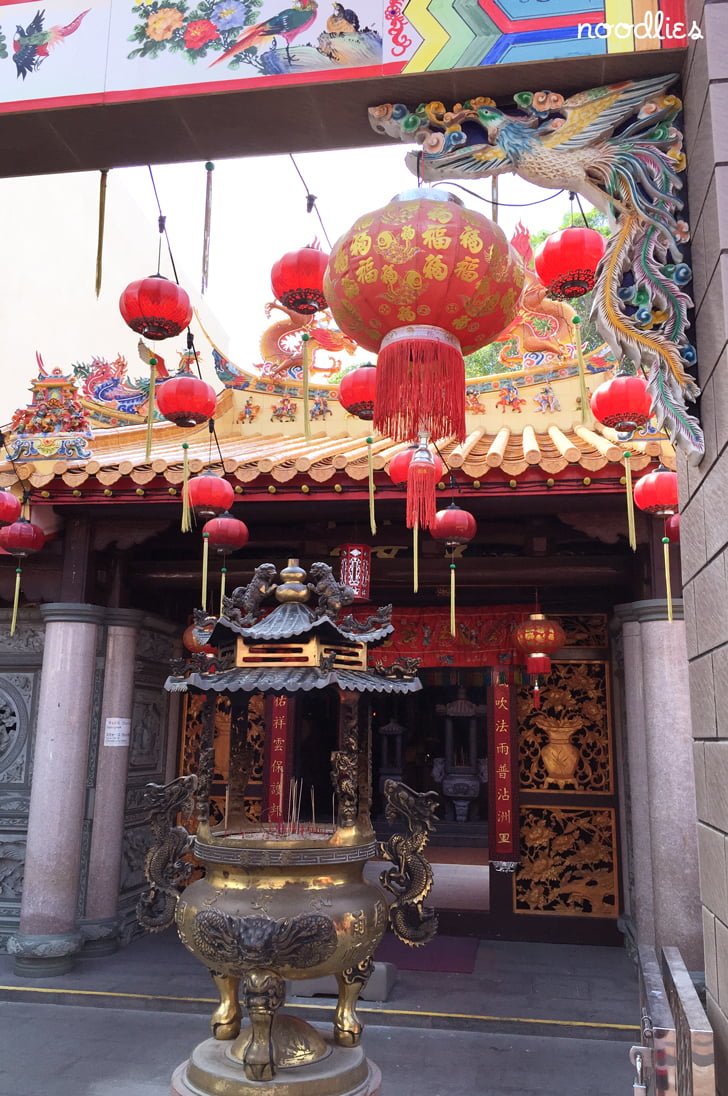 The diversity of Terengganu is on show with the vibrant colours of local temples. This one sits just off the arches of Chinatown.
Squid Jig in the ocean
Fish for squid the traditional way and watch the glorious sunset. It's an adventure that you must try in Terengganu.
Have you been to Terengganu?
If you have other highlights, please share in the comments. I'd love to know.
This amazing noodlies, Sydney food blog squid jigging experience was courtesy of the wonderful folks atTourism Terengganu, Malaysia and Gaya Travel Magazine.