Yep, it comes around each year. Sometimes you cherish it, sometimes you dread it. Noodlies, Sydney food blog has a tip that might make these anniversaries more exciting…
Whether it's your wedding anniversary, your birthday, your cat's birthday, heck even when you submit your tax return, there's an anniversary to celebrate/commiserate each year, right?.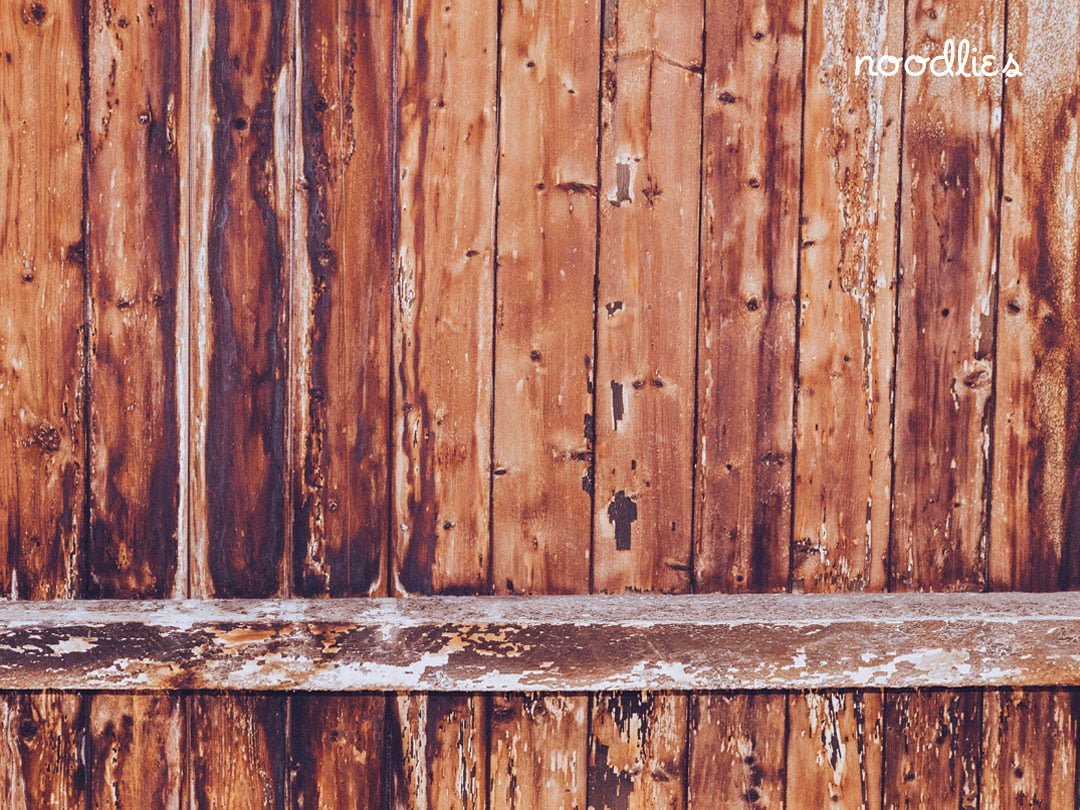 What do they say? Aged like a fine wine?
After almost two decades in a three bedroom terrace, in 2016 we moved to a larger freestanding house in the same, Cabramatta area. That's when we uncovered precious items lost in the clutter like the record collection, old family photos, that favourite throw rug, the fancy fountain pen and a dozen or so bottles of red wine.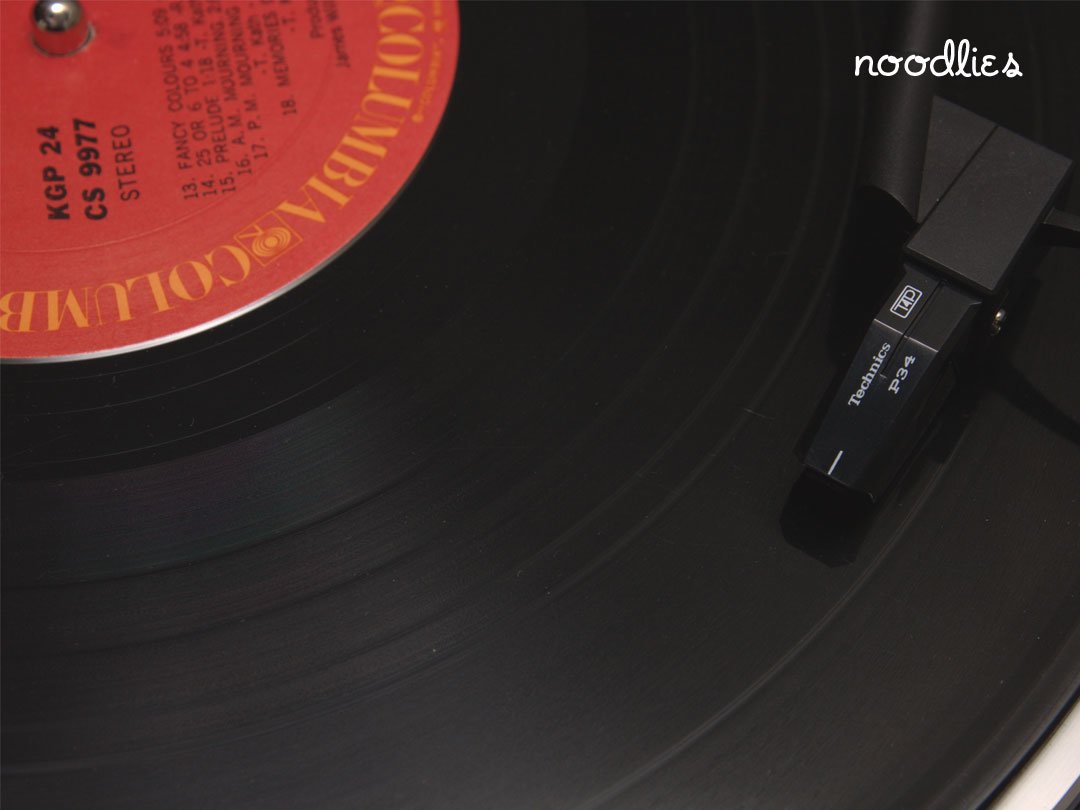 The oldest bottle dates back to 1999. Noodlies is the first to admit, I'm no fine wine connoisseur. But over the years people have given us wine as a thank you for speaking at their event, I might have won a bottle of Penfolds Bin 389 Cabernet Shiraz in a social tennis competition. Inadvertently, we've started a wine collection of sorts. Time is a wondrous thing, it ticks on and before you know it…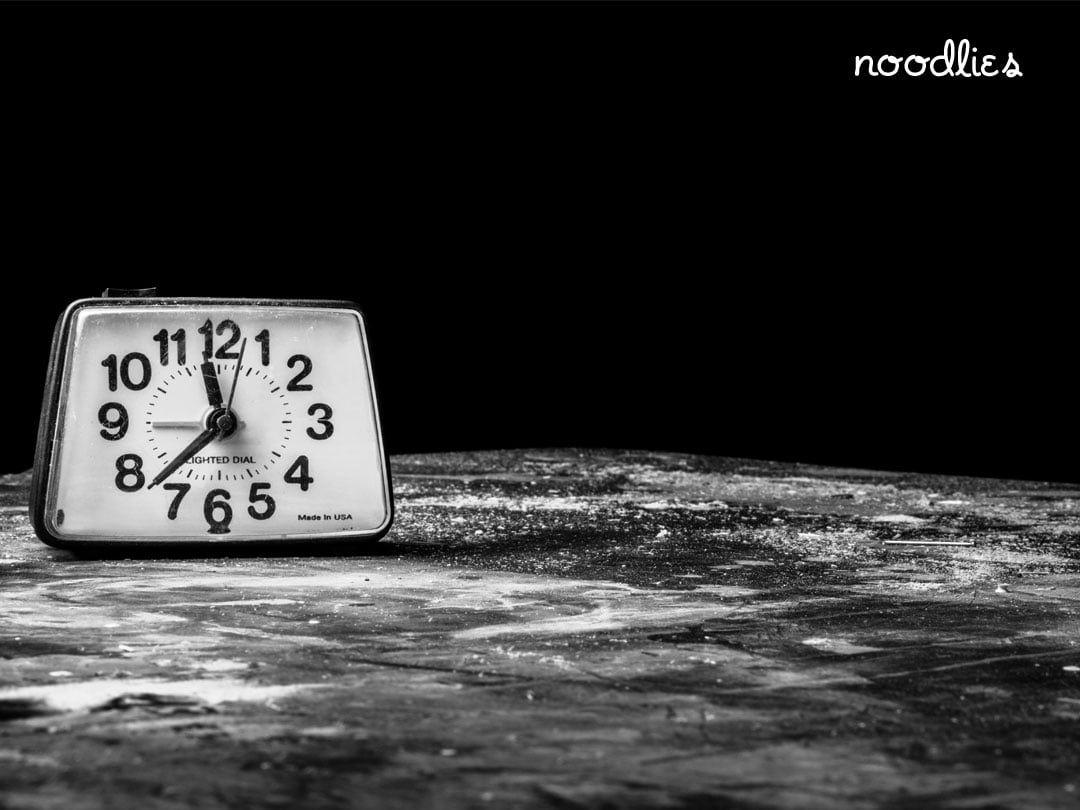 This year is my 29th anniversary with my loving partner. Sure we can go to dinner, sure we can gaze into each others eyes, etc. But I've decided to buy a bottle of wine to commemorate the special occasion to add to the cellar. In another 29 years we'll have some amazingly aged bottles.
Noodlies got so excited I've already bought this year's bottle in advance – our anniversary isn't until late April. It's a bottle of Taylors St Andrews Clare Valley Cabernet Sauvignon 2015 (bottom right) for $58.80. I'm told it will age well and will join the rest of my accidental collection (below).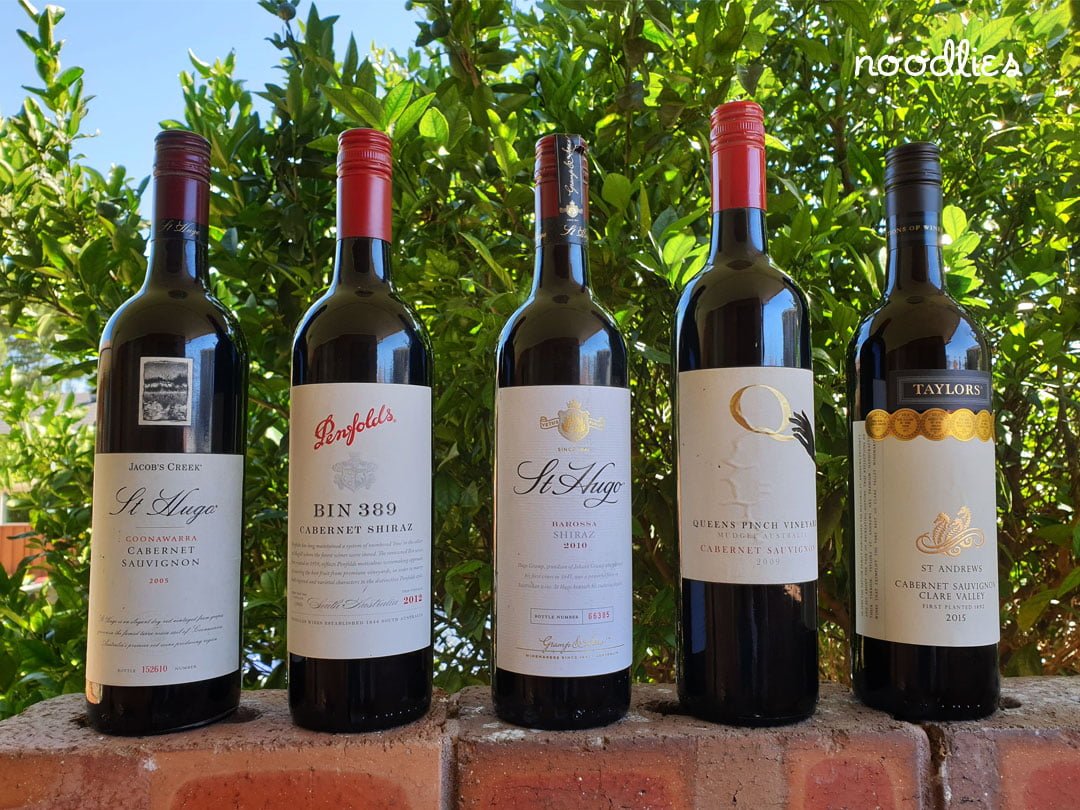 I'm not sure where this journey will take me. Will next year be a white? Or will it be a sparkling? All unknowns at this stage, but it's exciting to think I'm adding to the collection each year. How will I fare? Only time will tell…