How do you translate what you've just put in your mouth into words people will want to read? How do you engage your reader, getting them to share your response to the experience? 
If you've ever asked these questions as a writer/blogger – you're not alone (and if you're not, maybe you should). I did  Dianne Jacob's food writing workshop at Eat Drink Blog 2012 and looooved it, but that's about it. I'm still curious and I want more. Frankly, it's not like there's a countless number of short courses out there and not everyone wants to toil for years at a Uni writing degree.
When the NSW Writers' Centre offered me an opportunity to attend Stephanie Clifford-Smith's Eat Your Words food writing workshop, I wasn't just excited, I wanted to shout: "there's a food writing workshop, people!".
Waiting until March was too long for impatient me, so I contacted Stephanie for a quick Q&A on food writing, food reviewing and to get some advance tips on how to overcome bloggers' block.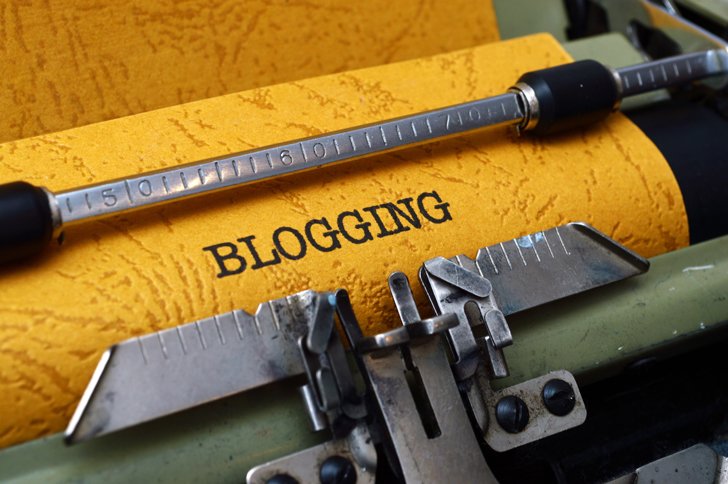 Q: How did you fall into food writing? Was it something you've always wanted to do or did fate step in?
Stephanie: I'd worked as a journalist for many years in the medical arena but food was always my greatest love. Cooking was my way of relaxing – still is actually – and I loved exploring new places to eat. So when I leapt from the medical world I wrote the biography of Australia's first celebrity chef, Bernard King, which Random House published in 2004. That helped position me as a food writer and I then got the job as editor of Sydney Eats restaurant guide (formerly Cheap Eats).
The rest is history!
Q: "The language of flavour, texture and aroma…" I love your course description! Speaking as a food blogger who doesn't have any culinary cooking experience (in fact I don't cook) – do you think people who haven't been formally trained could master the language of flavour and become a good food writer?
Stephanie: Yes I most definitely do! In the course I'm going to introduce you to some amazing food writing and our discussions of it will arm you with a new set of descriptive tools and new ways of thinking about our favourite subject.
Q: Sometimes, I'm just stumped, "bloggers block" if you like. Do you lose motivation or just can't get it out? Can you suggest 3 tips to refuel enthusiasm and creativity?
Stephanie: Yes we all have moments of struggle.
I find going for a walk or doing some laps often helps. The opening sentence is often the hardest as well as the most important and often it'll just come to me while exercising. Another helpful thing is to read some great writing, see how others approach similar challenges.
Or just go and do something else fun – don't sit and stare at the screen!
Q: You've done countless restaurant reviews, when the food experience is negative, how do you stay faithful to the experience without risking litigation?
Stephanie: There are linguistic measures you can take which we'll discuss in the course but generally the places that are really bad just don't make the cut in restaurant guides. People don't buy guides to read about bad restaurants.
Q: I know some bloggers who are interested in submitting to food publications like Delicious or Good Food. What do you think they could gain from your workshop that could help them pitch a story?
Stephanie: We'll discuss key contacts and how to hone a sharp angle to pique an editor's interest. [Folks take note!].
Q: Is being a reader important if you want to be a good writer? What book(s) would you recommend every food writer should read?
Stephanie: Yes it's very important. I have a few favourite food writers such as Simon Hopkinson, AA Gill, Sarah Dickerman, David Tanis and Paula Wolfert and there are others who aren't strictly 'food writers' but write brilliantly about food. Alice Munro for instance – we'll discuss her work in the course.
Eat Your Words with Stephanie Clifford-Smith
NSW Writers' Centre
Saturday 21 March, 10am-4pm
Bookings essential
Stephanie Clifford-Smith is a food writer and author. She has written on food for The Sydney Morning Herald and The Age for over a decade including the popular Three of a Kind and Kitchen Spy columns and reviews for many guides including the Good Food Guide. She co-edited the restaurant guide, Sydney Eats (formerly Cheap Eats), for three years and was a major contributor to the UK publication, 1001 Foods you Must Try Before You Die. In her distant past she worked as a cook and a barmaid in English pubs, priming her perhaps for later work judging ham, bacon and sausages for the Sydney Fine Food Show.