If you fancy your own Antiques Roadshow adventure, then noodlies, Sydney food blog recommends Cafe Cho Do Co Saigon (Saigon Antiques Market Cafe).
They're only open on the weekends and are popular around lunch time. Make sure you're there before 3pm as the stall start packing up from then.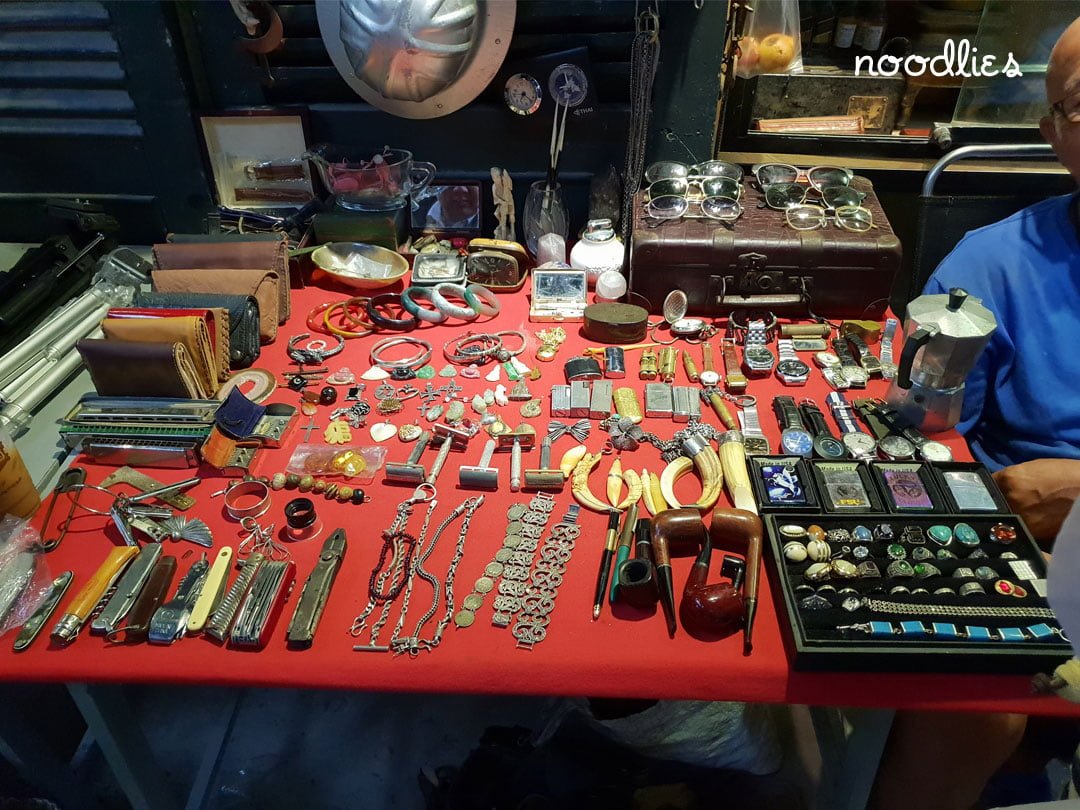 The market is in a small courtyard with stalls along the sides and crowding the middle. You can get a bird's eye view from the first floor cafe and seats on the first floor. 
It's what you'd expect from an antique market, jewellery, watches, lighters, through to vintage push bikes and Vespas if that takes your fancy.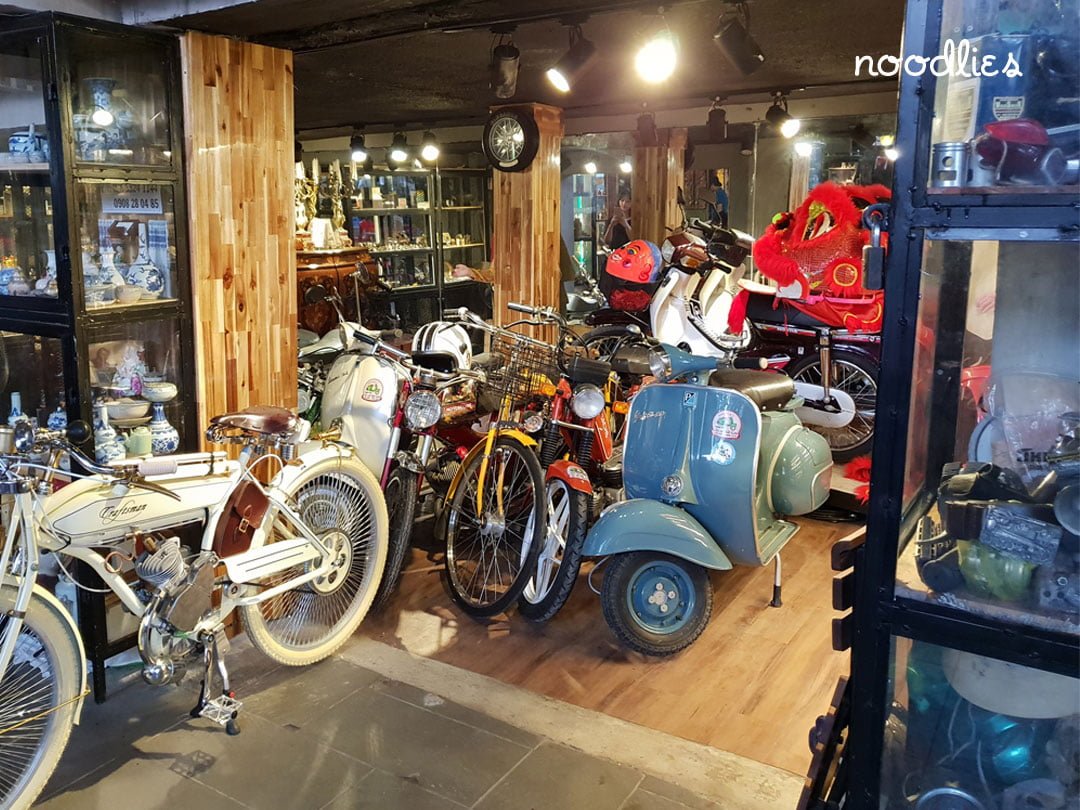 Cafe  Cho Do Co Saigon is about 10-15mins from town via Grab bike. It's a different experience if you want to go beyond the centre of Saigon and have had your share of street food.