Celebrating African culture in Australia.
Africultures is a vibrant, rhythmic showcase of fascinating African culture. Noodlies, Sydney food blog takes a look.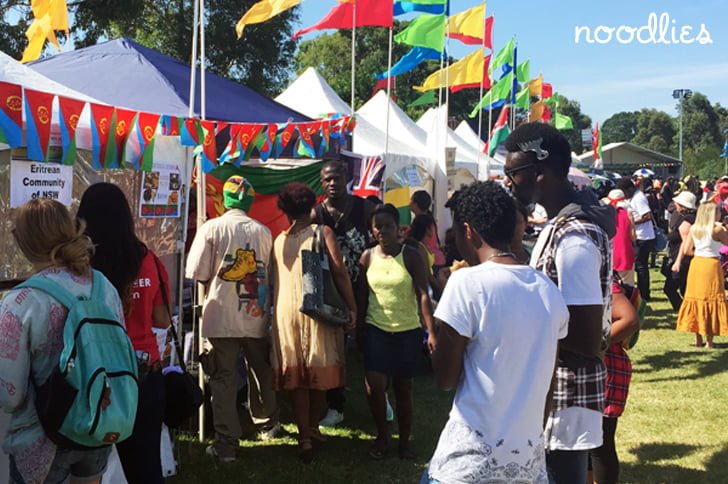 Africultures is one of the biggest annual African Festival in Australia, with the objective of bridging the cultural gap between different cultures. Outgrown the Auburn location last year, the festival moved to Wyatt Park, Lidcombe for 2016.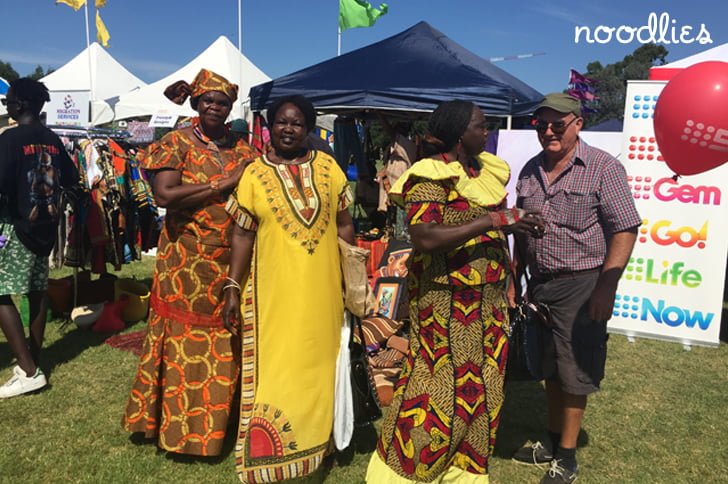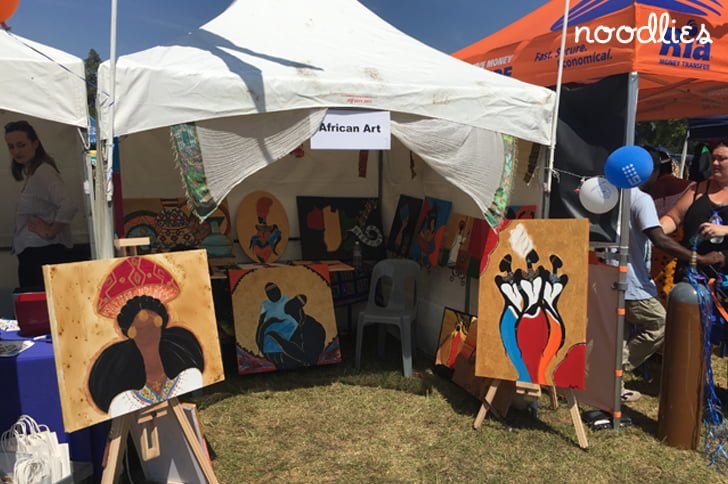 Under the warm Sydney sun, there was lots of African food, culture, music and dancing – something for everyone.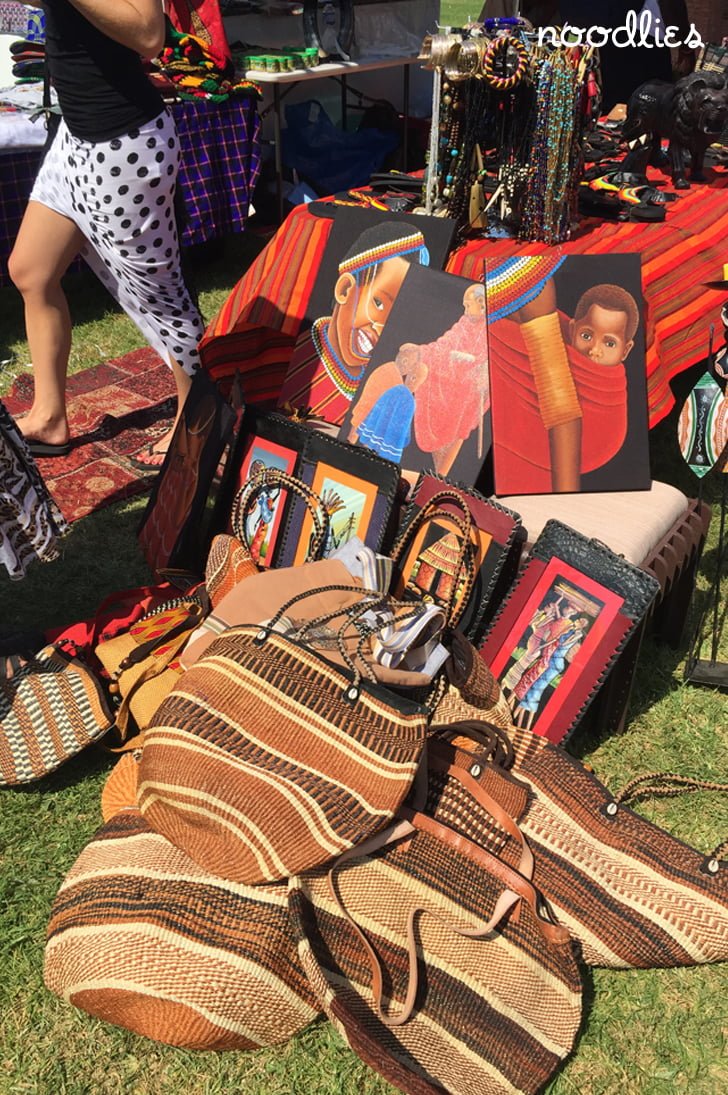 Heck, I even bumped into the old SBS Radio team.
Of course, I couldn't wait to get stuck into food from different African regions.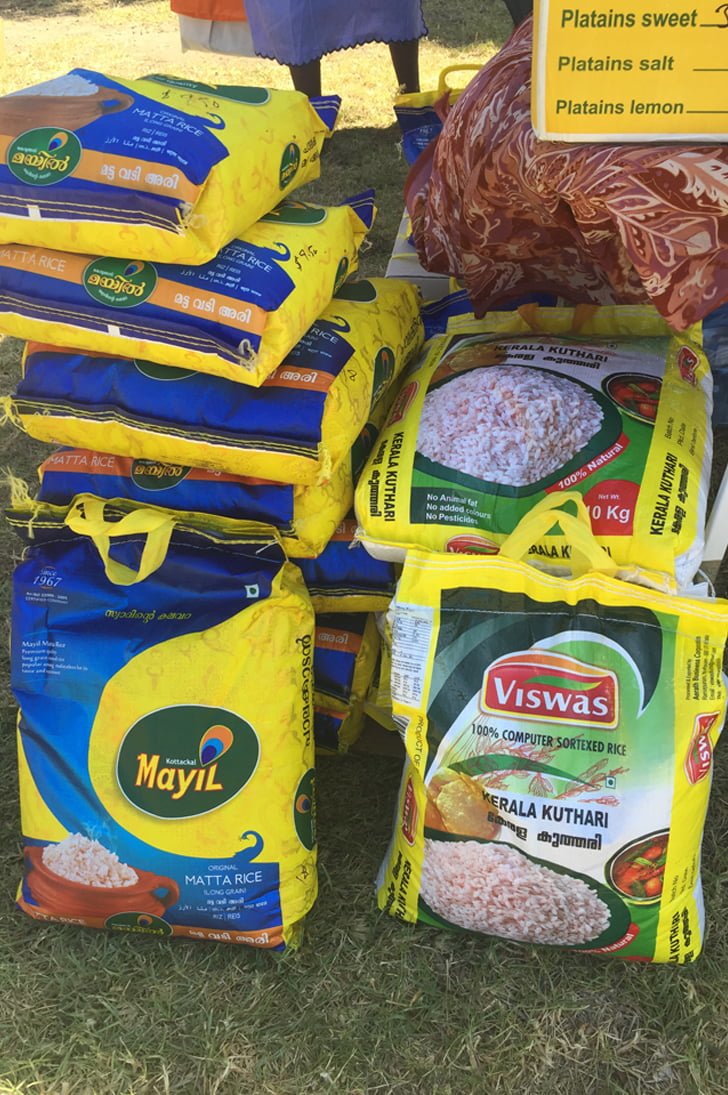 First taste was Ethiopian, a chicken curry with egg, vegetables on injera spongy sour bread.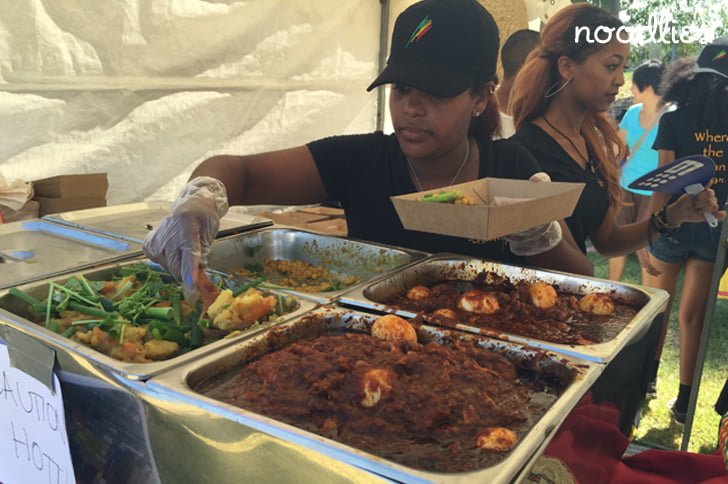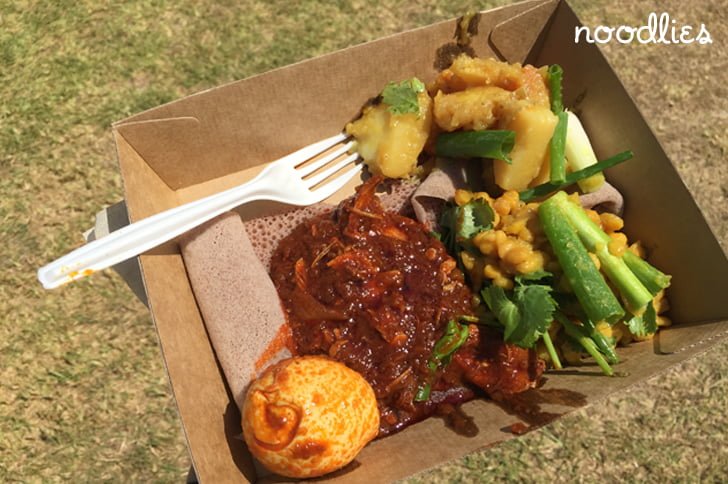 Next on the taste trail was intensely juicy bbq beef, chicken and salad from the NSW Mandingo Women's Association.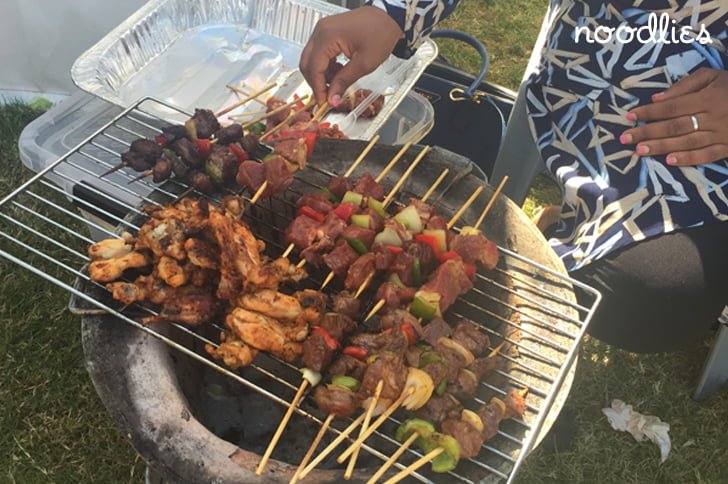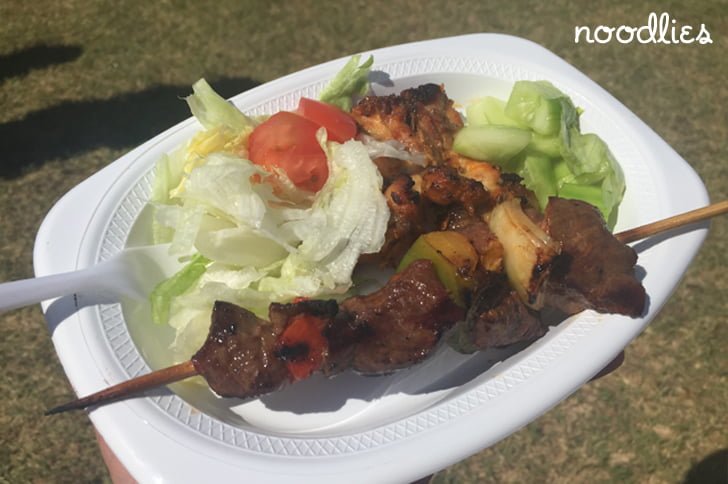 To bring the day to a sweet ending we had banana bread from Sierra Leone. The description was interesting "made with banana, rice flour, sugar and flavoured with pillar box red food colouring. The fresh banana was obvious in this generous, but not overly sweet chunk of cake.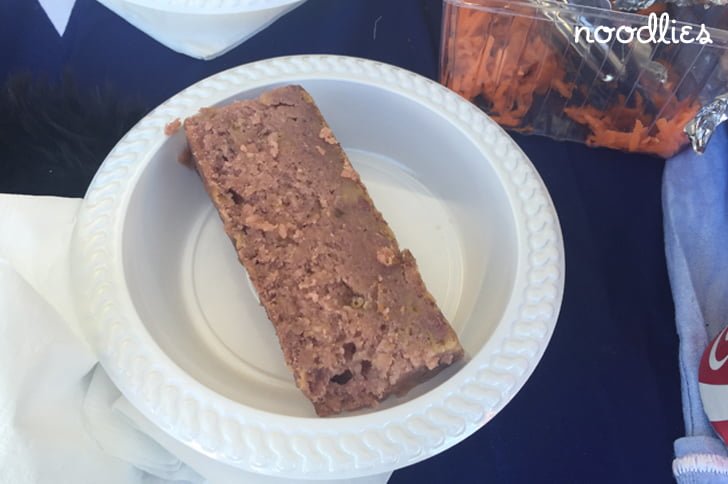 Africultures Festival 2016
Wyatt Park, Lidcombe
Saturday, 12 March 2016