Market City has a new food court on level 1.
Well sort of… most of the tenants didn't relocate. And many level 1 stalls aren't opened as yet. Read this noodlies, Sydney food blog post to find out what's open and what's not – as at 17 June 2017.
The new level 1 food court has had a Westfield Level 5 makeover. But its a lot smaller than the old top floor food court. Who's come along for the ride?
Golden Tower, the Cambodian-Chinese food stall, has made the move. Think egg noodles and stir fries, now with a glam look and modern logo.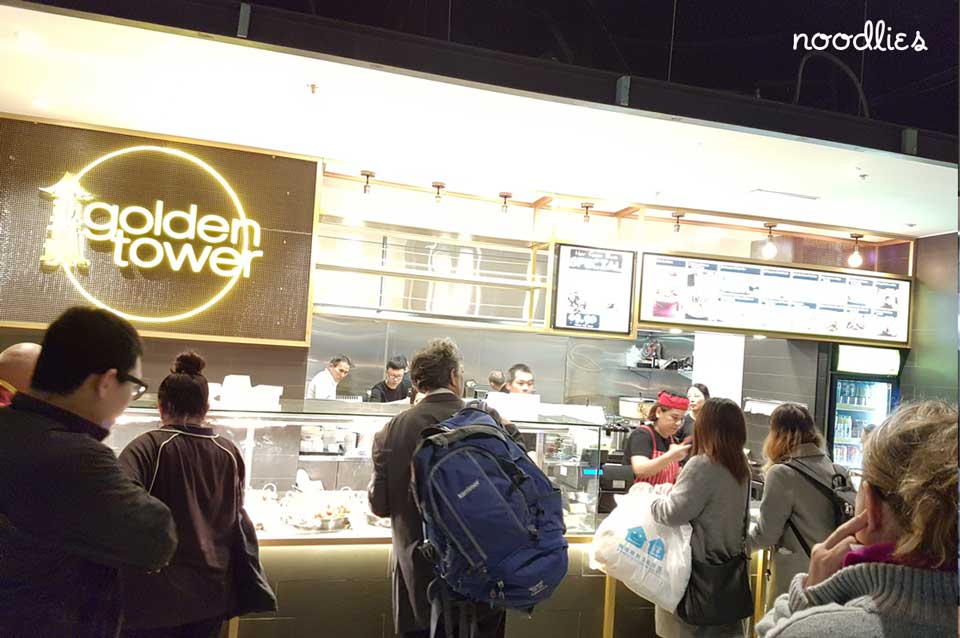 Jorjarn Thai is new. Baine marie or your fav thai fast feeds pad Thai, pad see ew, tom yum or Thai curry of all colours.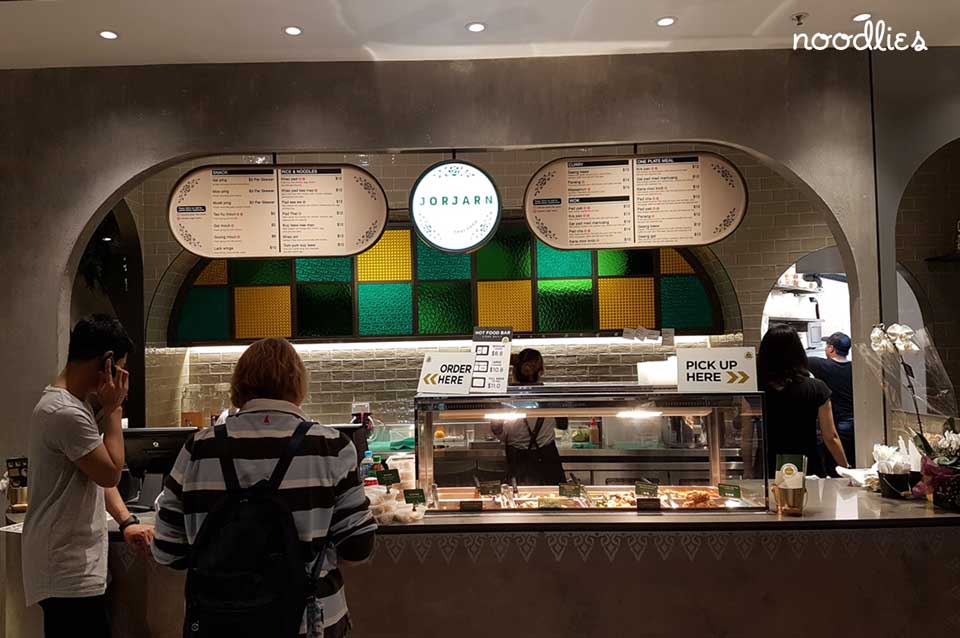 Doolies is a gourmet sandwich stall that's always on level 1. Not technically part of the food court, though it's near by. It has a few seats of its own.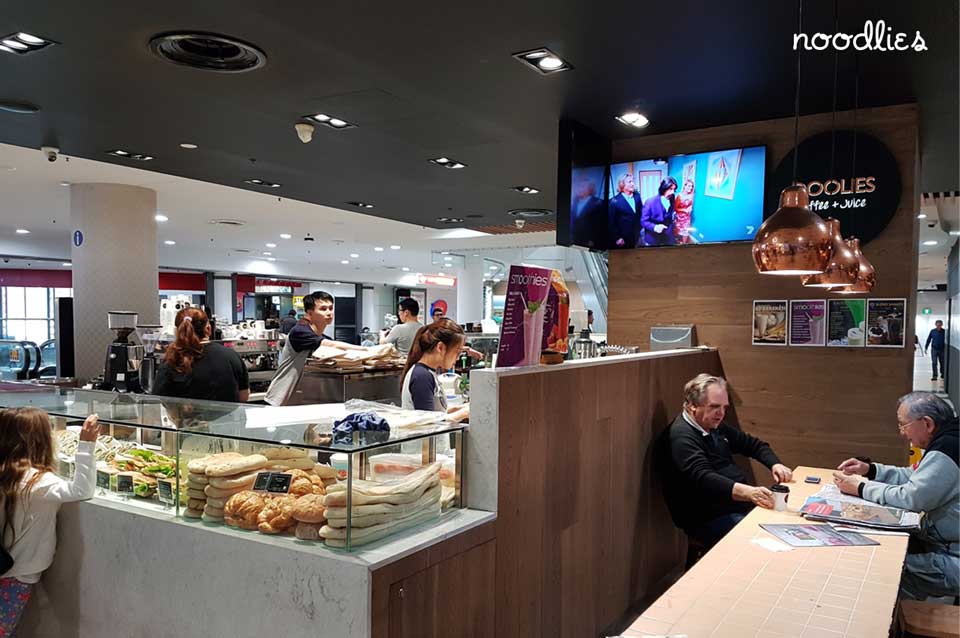 And I'll include New Zealand Natural to help them up the count, but it's another stall that was already on level 1.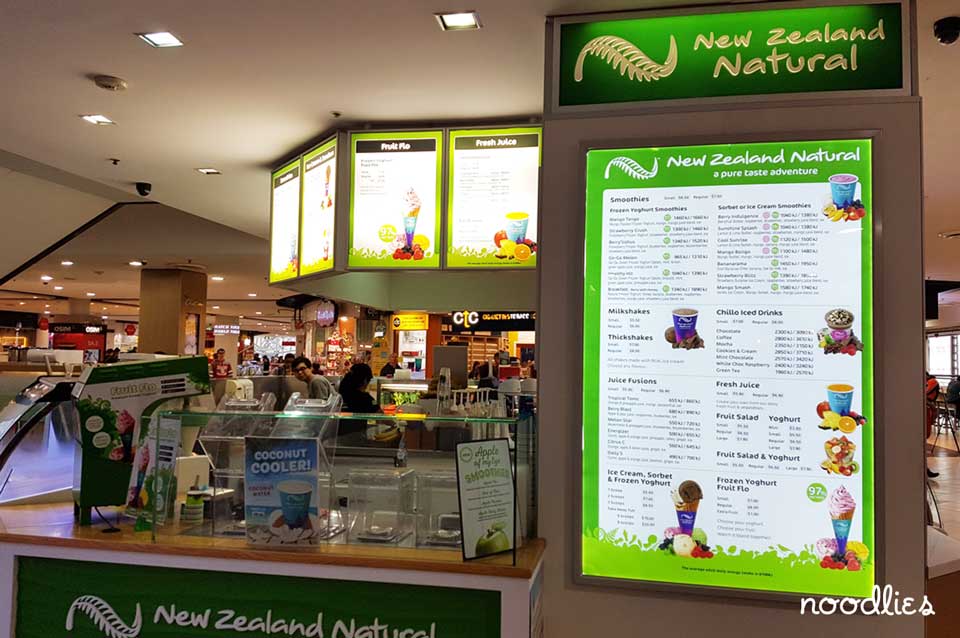 But most of the stalls are still coming…
Happy Chef (from the old food court) and Sushi Ko and coming…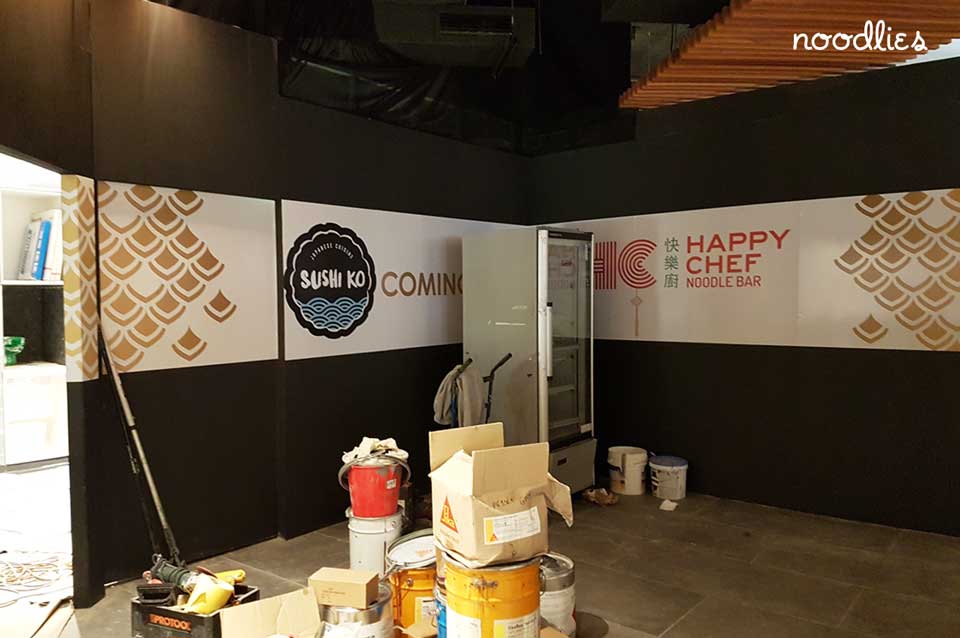 Thank God, Super Chef BBQ, and hopefully their hanging BBQ ducks, has also made the move. I'm a weekly regular for their BBQ duck egg noodle soup. Let's hope the price doesn't jump with all the new glamour!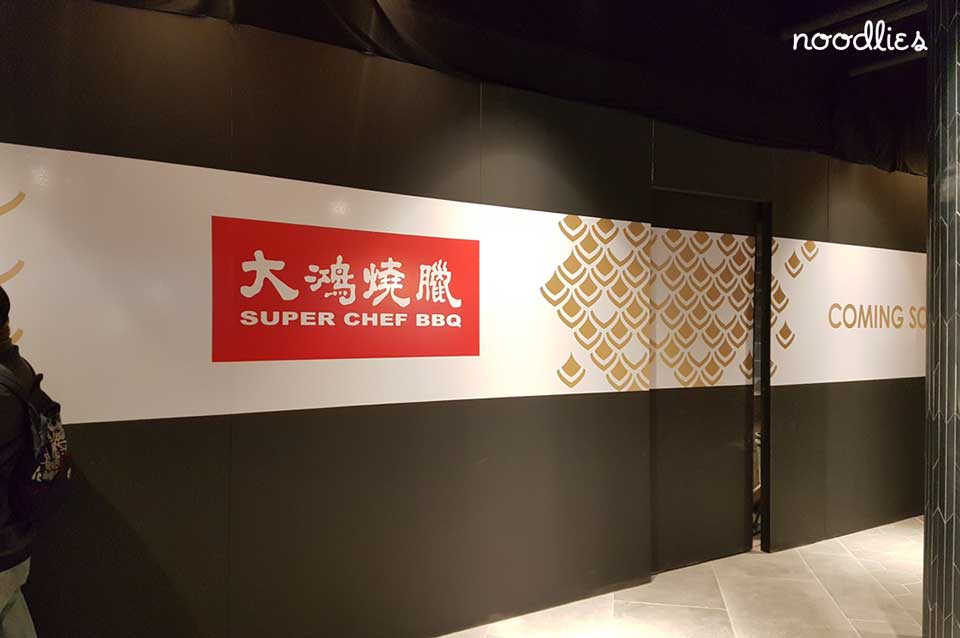 Hakata Ramen has thrown in the towel, there's a different ramen joint, Kaedama Ramen Bar moving in. Hakata was pretty good value and again, I'm hoping prices don't climb too much with the new lick of lipstick.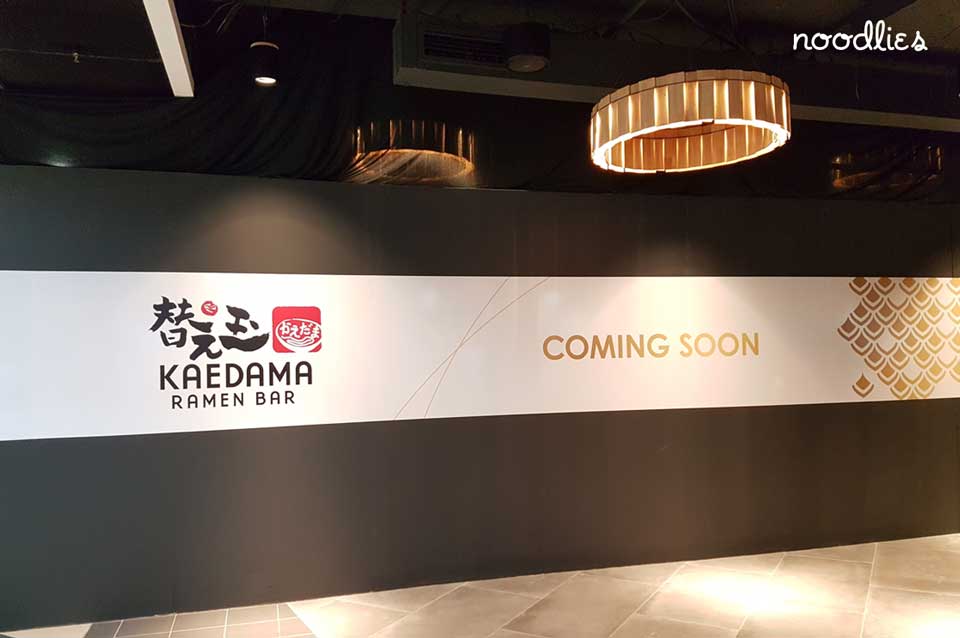 Lao Dong Beef Noodle is on the way. They claim to have been around since 1950, though obviously not in Market City because it's a new stall. The name doesn't give much away, but I guess it'll be noodles (noodlies isn't complaining). I wonder if there's pho involved?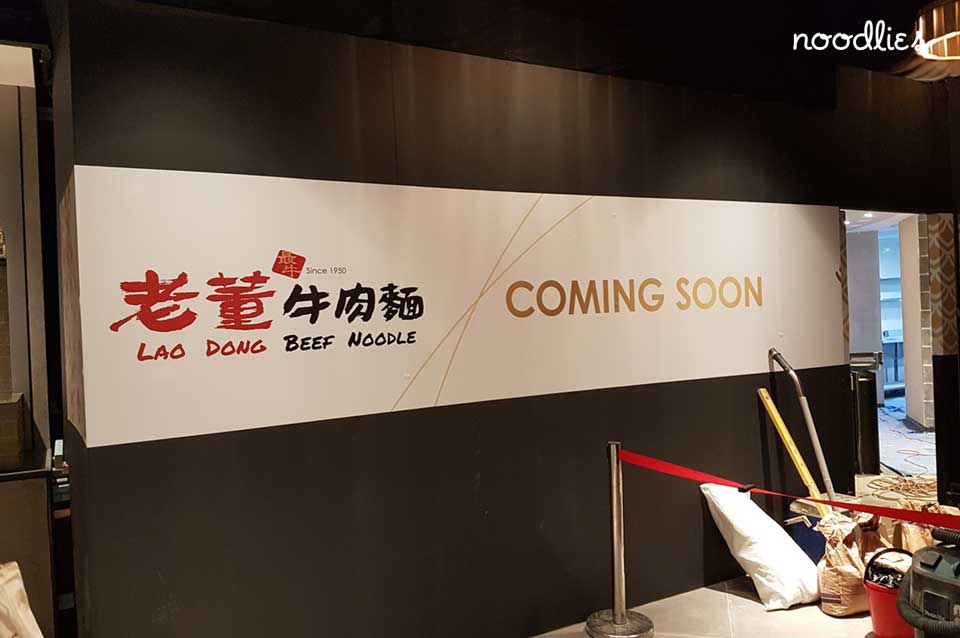 That pretty much sums the new level 1 Market City Food Court. It's more glam but fewer stalls and less seating. As a weekly visitor, noodlies is finding it frustrating that all the stalls aren't in place when they closed the top floor food court. Hurry up Super Chef BBQ!
And I'm praying all that wood and all those moody down lights don't translate to price hikes. Stay tuned for more noodlies, Sydney food blog updates.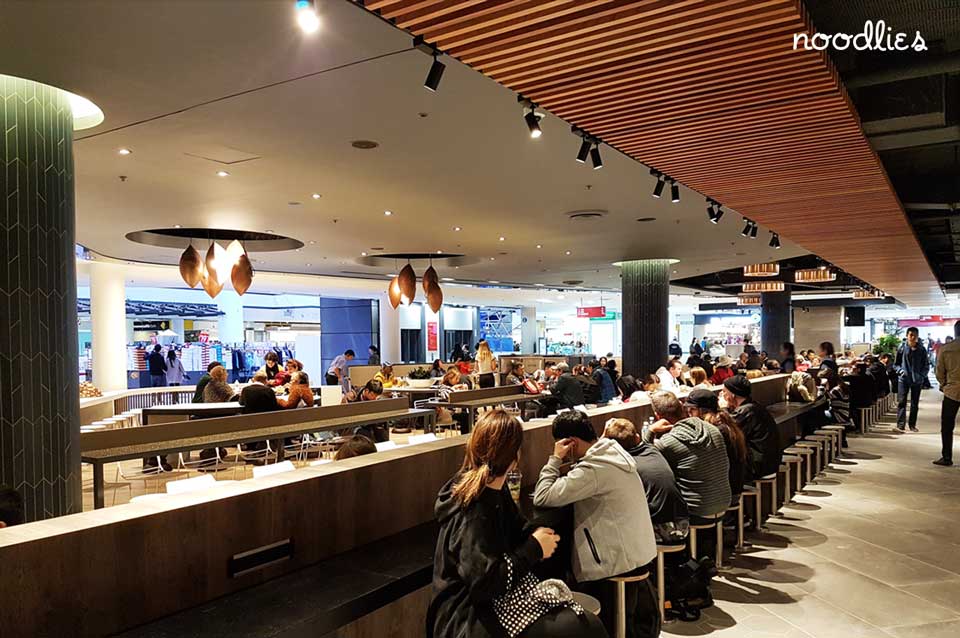 Market City Food Court
Level 1, Market City, 9-13 Hay St, Haymarket, Sydney.