2014 Australian Food Trends
What will we be eating in 2014?
1,000 Australian surveyed, including food experts
Mutant food
Ethical eating
Recently released, Food Forward 2014 revealed seven insights on food trends in Australia and what we'll be eating this year.
"When we began this report in 2011, there was an increasing interest amongst consumers to experiment with food and over the years we've seen this curiosity grow further with new global flavours and cuisines making an appearance," according to Ava Lawler, managing director at Weber Shandwick Australia. "As a nation, we've also noticed an increasing interest in how our food is produced and where it comes from, something that is affecting what produce we choose and where we eat".
Noodlies, Sydney food blog has picked the juicer insights below.
Demise of international flavour boundaries
As our food palettes diversity… big trends to include flavours inspired by the heritage of our chefs, the continuing rise of Korean and Scandinavian cuisines, mutant foods and freekeh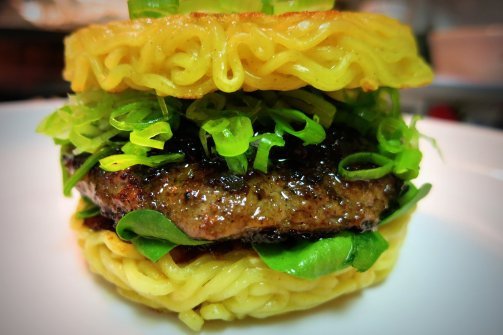 Grant Jones, National Food Writer for News Corp reckons "we'll see Korean food move beyond just traditional dishes we know such as kimchi. It will start making its way into homes via supermarket shelves and specialist stores."
Experts predict that we will move on from the Cronut to.. Italian burritos, sushi tacos and ramen burgers.
Confident and adventurous, Australian consumers are predicted will not only combine ingredients from different cultures in their cooking, but combine different dishes – Weber Shandwick coins this as mutant food. According to Food Forward 2014, "Experts predict we will see a move from the Cronut to more adventurous combinations, or 'mutant foods', like Italian burritos, sushi tacos and ramen burgers (above, photo credit: ManEatManila) , designed to challenge our palettes even further".
Whether it's a trend or a fad, mutant food is definitely on! In Sydney sashimi burgers can be had at Sake and Japone Sushi, while On Ramen claims to be the first in town to serve a ramen burger.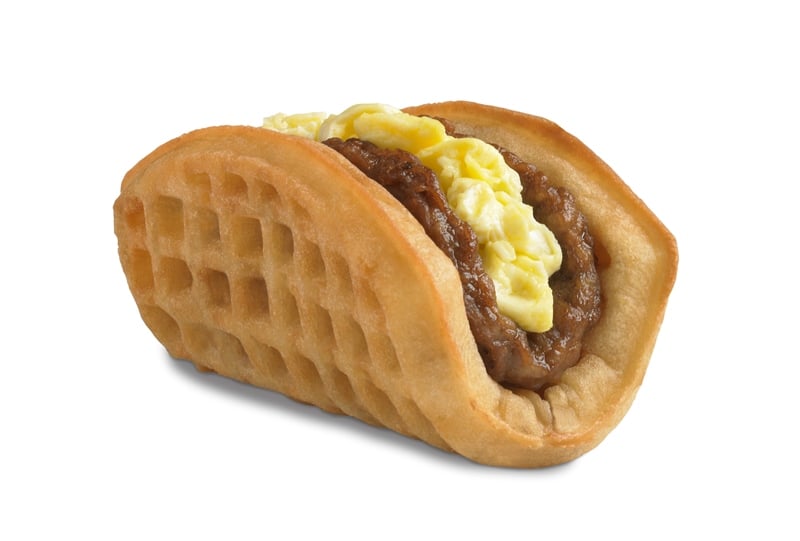 Waffle Taco. A warm waffle wrapped around a hearty sausage patty or flavorful bacon, with fluffy scrambled eggs and cheese, and served with a side of sweet syrup.
And it seems like Weber Shandwick might just be on the mark. Last week, Taco Bell announced the Waffle Taco (above, photo credit: Taco Bell) will be added to their breakfast menu at over 5,500 of their participating fast food outlets from 27 March.
The fast food chain describes it as "a warm waffle wrapped around a hearty sausage patty or flavorful bacon, with fluffy scrambled eggs and cheese, and served with a side of sweet syrup". They claim it's perfect for consumers' "on-the-go" lifestyle.
Wholesome home-cooking prevails
Australians continue to favour more casual dining options… in a relaxed environment both at home and in restaurants.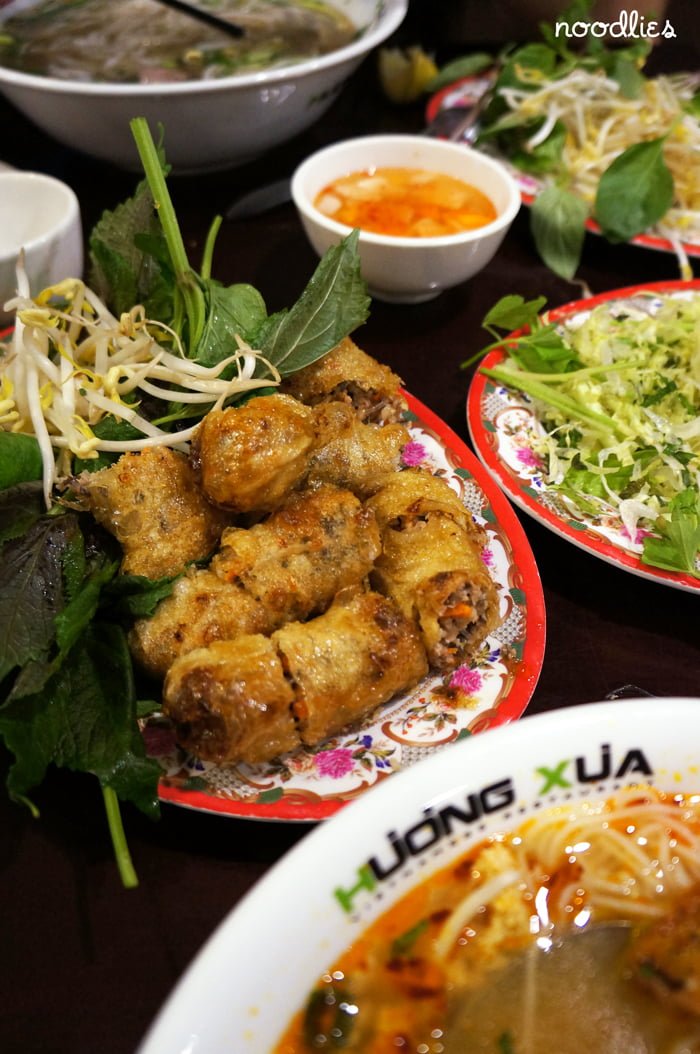 The continued popularity of My Kitchen Rules and waning fortunes for Masterchef says we're over stuffy and fancy. consumers today are craving home-style, real cooking. Nearly half (48%) of respondents say their favourite dining experience is home-style cooking, followed by shared plates (24%), while only 19% favoured fine dining.
The great shopper conundrum – value vs values
 Though the modern-day Australian consumer is highly aware of the importance of buying locally, price remains the primary factor when it comes to purchasing decisions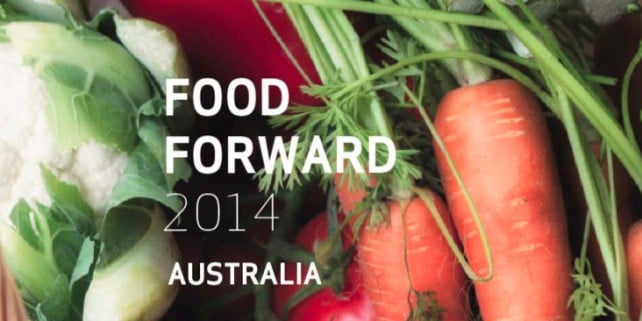 While 40% of Australians surveyed feel passionately about supporting local farmers and 71% say it's important they know their food sources, including whether it's ethically farmed, in practice, price remains the primary consideration.
When asked to select up to three factors which most impact grocery purchases, 70% said price and 25% said local produce. 56% of commonly shop at a conventional supermarket and just 6% buy from fresh food farmers markets.
What do you think about these predictions? Agree or disagree – leave me a comment. Either way, it's food for thought.
You can get the full Weber Shandwick Food Forward 2014 report.
Disclaimer: noodlies, Sydney food blog was one of the participating food experts for Food Forward 2014. There was no financial rewards for participation.