Recipe: Vietnamese chicken curry with mountain spices
By Thang Ngo
Vietnamese curry is most popular in the south where it is influenced by the curries of Laos and Cambodia. However, there is a distinct flavour to Vietnamese curry that sets it apart from its Asian neighbours. While being slightly milder than its Thai and Indian counterparts, Vietnamese chicken curry is both fragrant and full of flavour.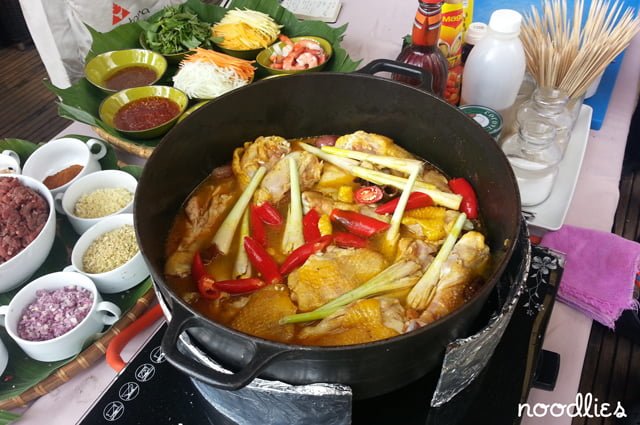 Coconut milk is enriched with lemongrass, black cardamom, aniseed and cinnamon infuses the succulent chunks of chicken with the rich, herbal flavours of a Vietnamese garden. Best served with a bowl of steamed long grain white rice.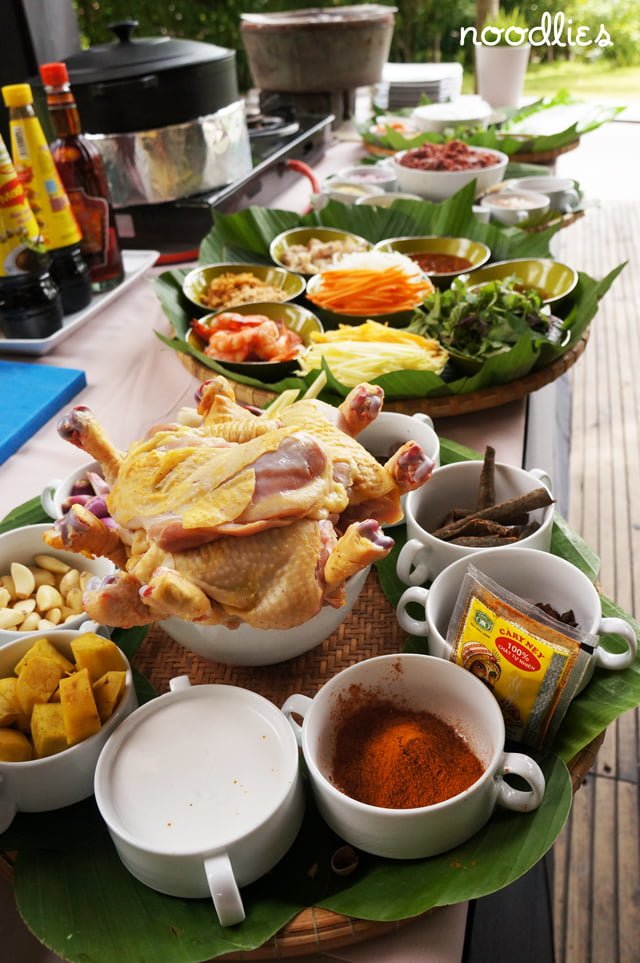 Vietnamese chicken curry with mountain spices recipe
1 portion
Ingredients
300g chicken leg or thigh
50g lemongrass
10g black cardamom
10g star anise
10 cinnamon stick (4cm)
5g garlic
30g salt
80g sweet potato
5g curry powder
5g fresh chilli
5g sugar
3g black pepper
200g coconut milk
Preparation
Heat oil in a deep pot and add lemongrass, black cardamom, star anise, a cinnamon stick, garlic and shallots. Cook over a moderately low heat for a few minutes.
Add lightly season cubes of chicken and cook for a few minutes each side so the meat absorbs the spicy flavours
Add curry powder so it coats the chicken. Add chilli, sugar and black pepper
Add water to the level of the chicken and keep on moderate heat
Peel sweet potatoes and cut into 2cm cubes and add to pot
Once the meat is cooked, add coconut milk, bring to the boil and reduce.
Serve with steamed rice.
This delicious recipe is courtesy of Anantara Mui Ne, Resort & Spas' Spice Spoons cooking class.