That place on Woodville Road that you've always wanted to visit.
. 
Here's noodlies, Sydney food blog's take on Chickenlicous, Guildford.
One day, Chickenlicious appeared out of no where as we're speeding along Woodville road. We kept on saying "let's try it", but it was months later before we stepped inside for a fast food feed.
We really should have visited much earlier.
Just about every thing you could want in fast food is in the one delicious place at Chickenlicious. Seriously.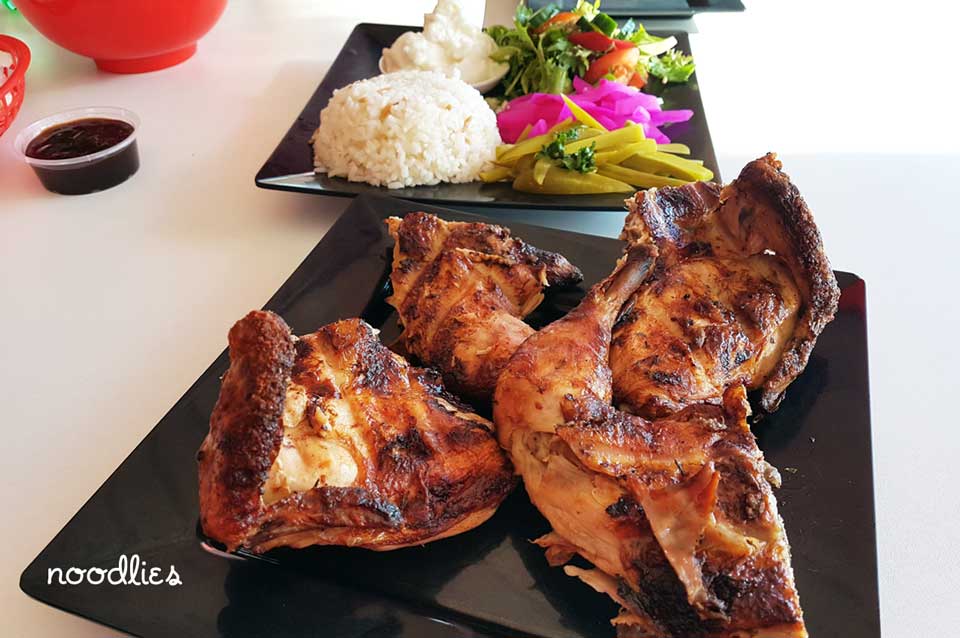 It's Chickenlicious, so let's check out their charcoal chicken which comes with slightly bitter burnt skin and white and tender meat. You get the usual pickle sides, white garlic paste, salad and flat bread. It's all a lot of variety for fast food. But it's their chicken salted chips that will please, there's a tiny touch of vinegar which makes it strangely addictive. It's worth the visit just for these chips.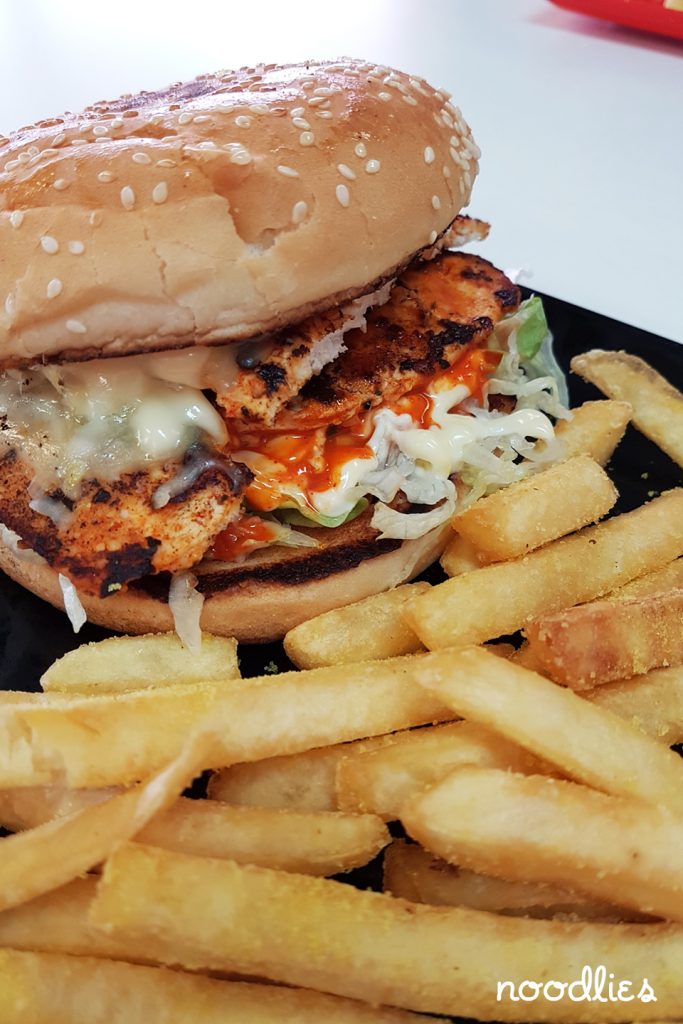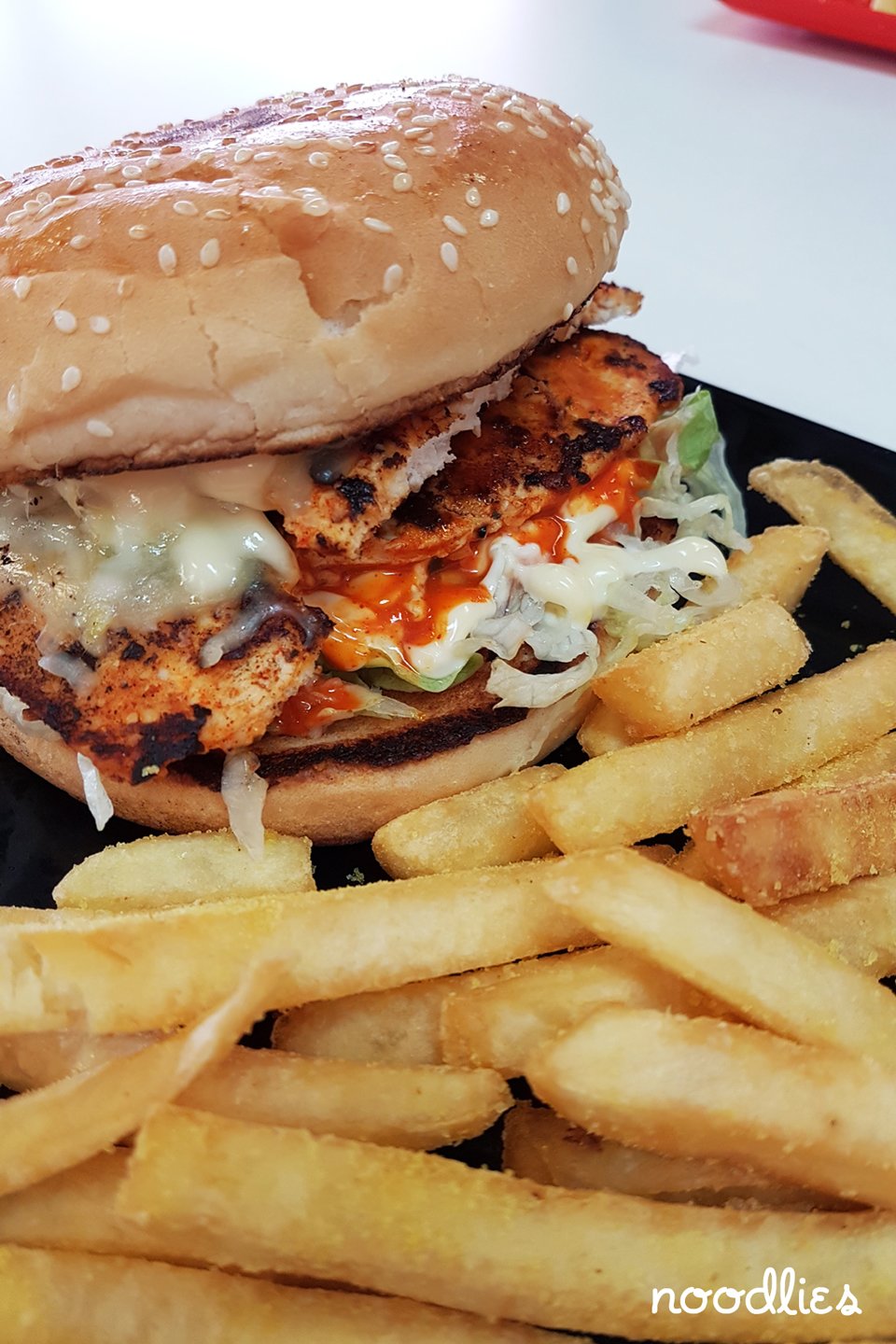 Chicken burgers are their specialty, juicy marinated with extra chilli and stringy cheese. Avoid if you're dieting, because after one bite, you'll be back again and again for more.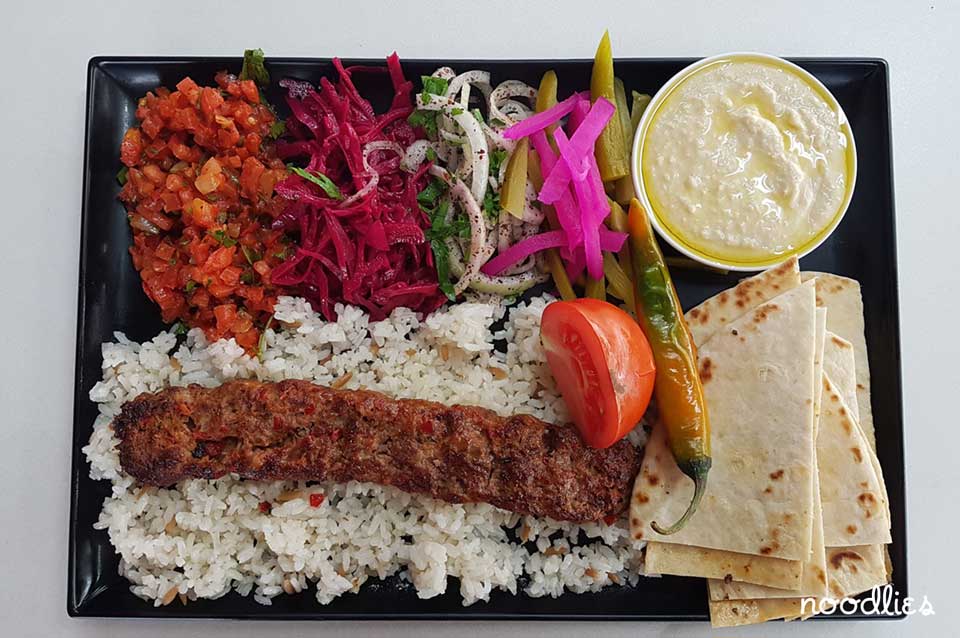 Their skewers are hard to resist, too – mince meat, lamb or chicken, each plate comes with rice, flat bread, hommous, tomato salad, pretty pickles, including burgundy cabbage. It's a very pretty plate, that's bursting with colour and flavour.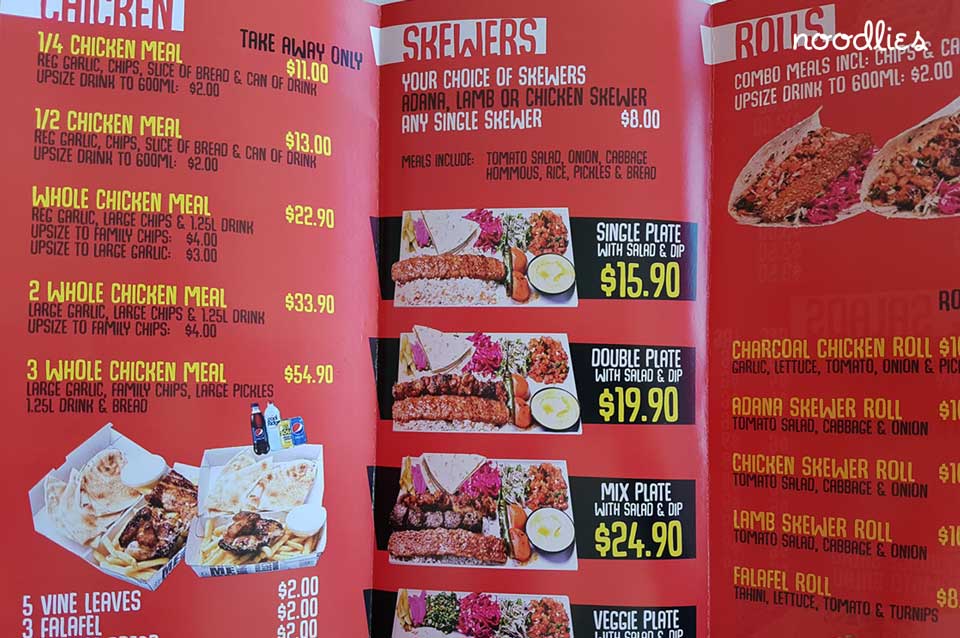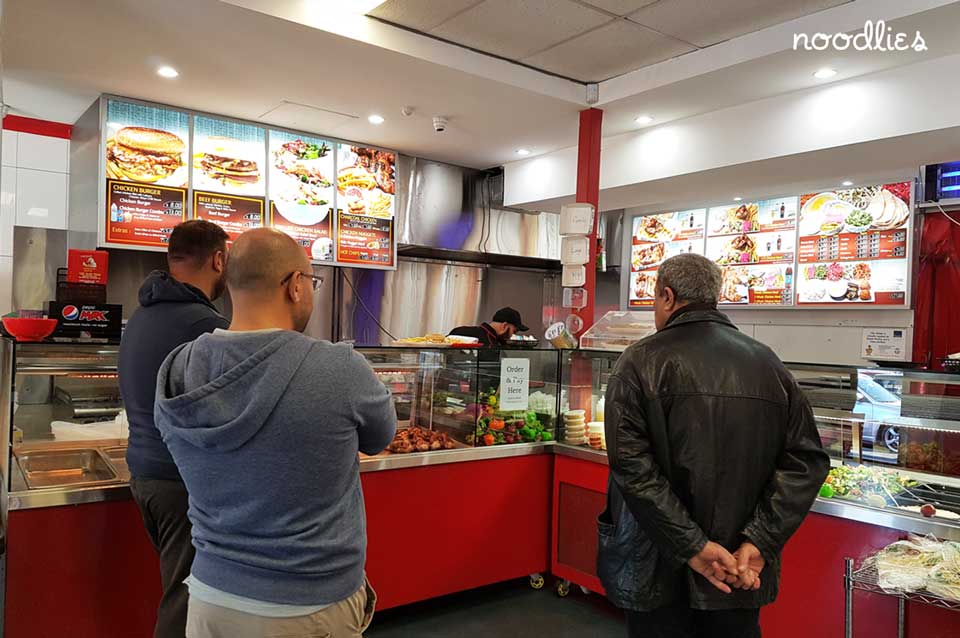 There's plenty of seating inside which flows out to the covered entrance. It's a pretty relaxed, spacious space that's family friendly, there's even high chairs if you need them. A basin area that's easy to get to is perfect for washing hands before and after a Chickenlicious experience.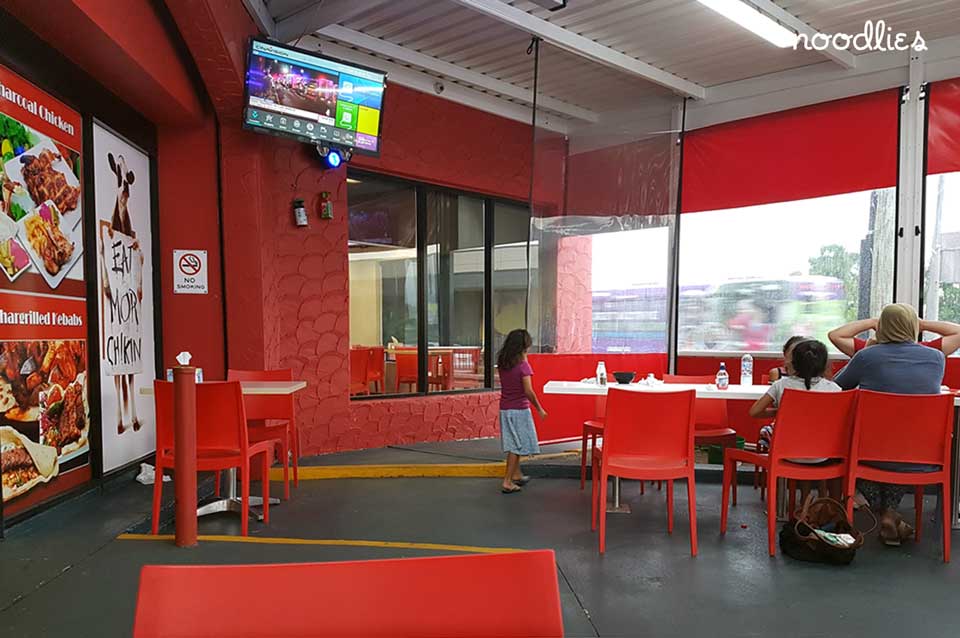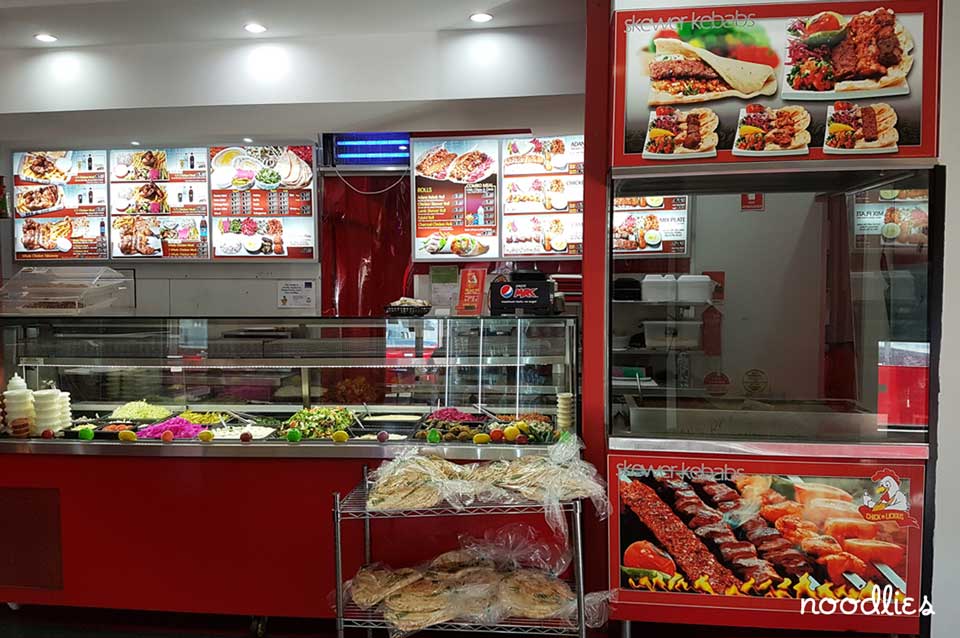 The place looks like it's a family business run by Turkish migrants – you'll find several generations, including the children roaming the restaurant. It gives the place a nice homely feel – but you'll need to get used to the noise from hooning drivers and loud car stereo from the highway, which happen more frequently than you'd think possible.
Still, Chickenlicious is one of those unpretentious experiences which is worth it. Like their name, this place is so wrong but so right. You'll come back. We did.
Chickenlicios Guildford
6/283 Woodville Rd, Guildford, NSW
Ph: (02) 8710 5314