The world is changing but you can stay stylishly streets ahead… 
Like it or not Apple's new iPhone 7 has nudged consumers into the market for wireless headphones. Wireless freedom is an aspiration we all have but the apathy of if it ain't broke means we stay with conventional earphones.
Sure the enthusiasts also stick with wires for better quality, but when I'm commuting, freedom trumps audio quality, especially when I'm surrounded by ambient noise.
Though I want freedom and style…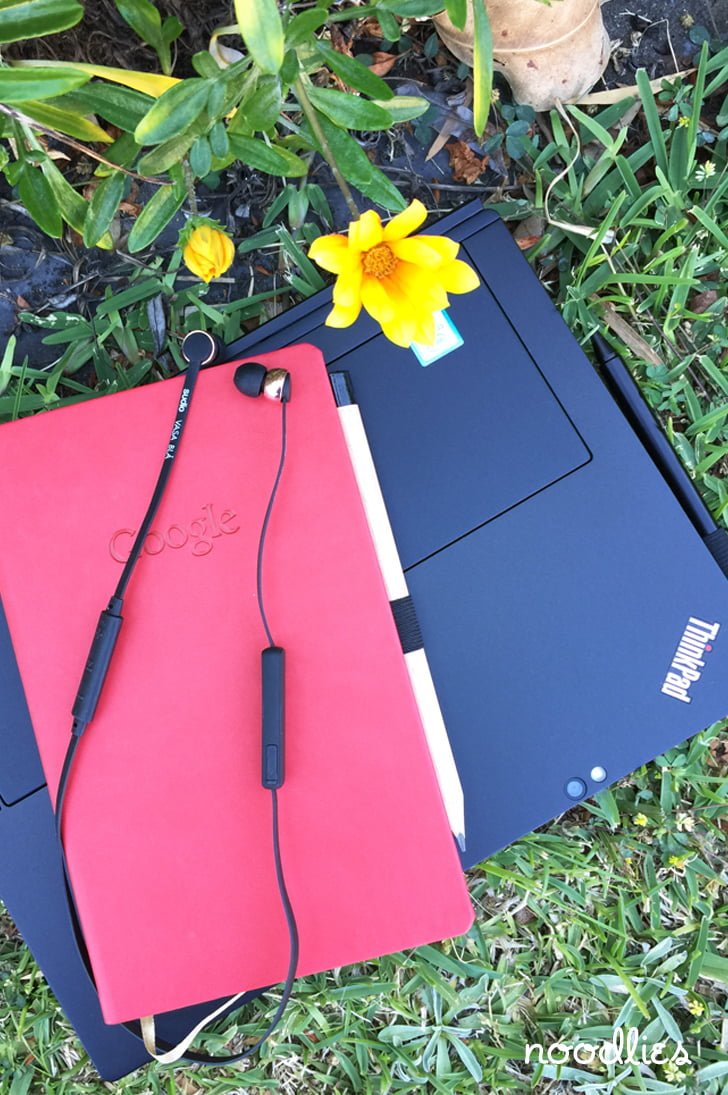 Vasa Blå is Sudio's top of the range earphone which oozes understated style. My pair of choice is black, which has classic rose gold highlights. There's an elegance in the design that turns other commuters' heads.
Sudio seem to have perfected the design because the elegant style seem to demand adoration. And it's so amazingly compact that it stows easily into my top pocket or backpack.
Pairing is as simple as holding down the centre audio control so your device discovers the headphones.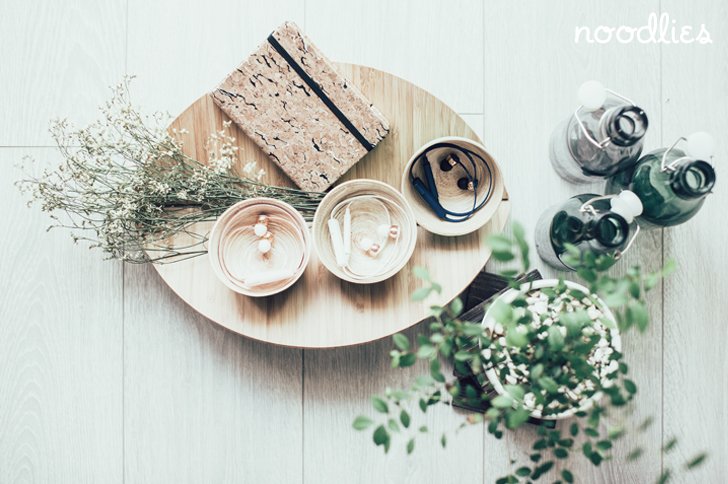 Compact is becoming an increasing focus for me, leaving a smaller foot print, living abundantly with less, but without sacrificing style or substance.
That's also behind my move to Lenovo's gorgeous ThinkPad X1 Tablet – a device that is both a stylish tablet and powerful Windows laptop when you click on the magnetic Lenovo keyboard. With the included Pen Pro, I'm looking forward to getting more creative. Until now, I was still caught up in the daily commute headphone tangle.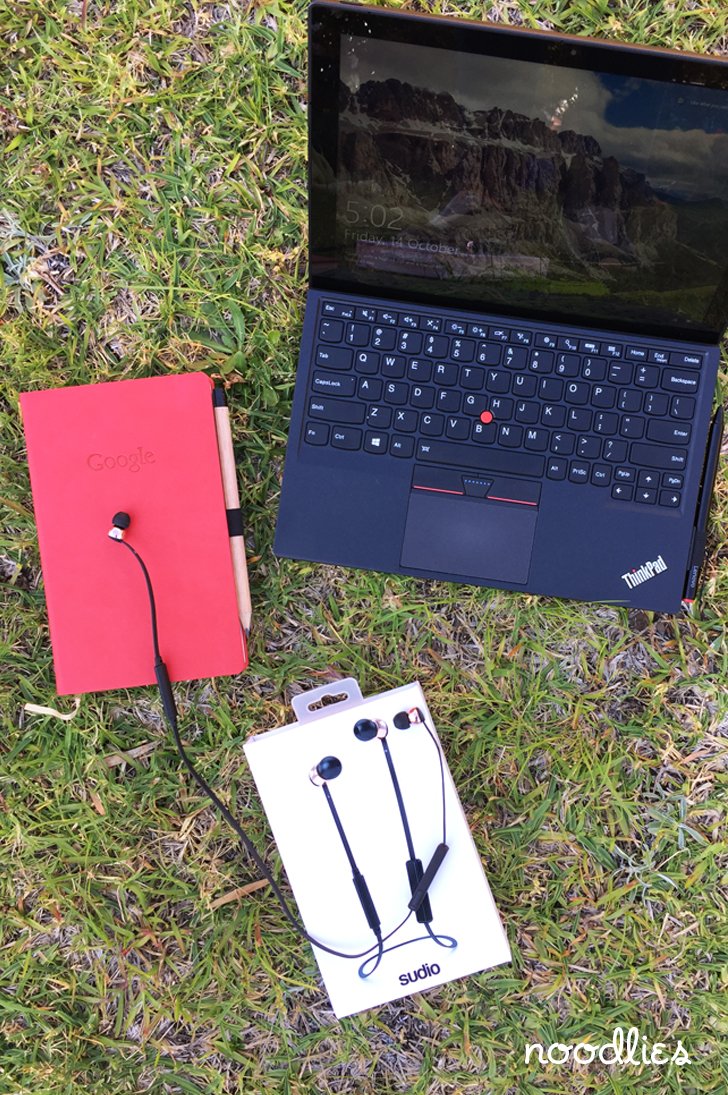 Together, the Vasa Blå headphones and X1 Tablet have quickly become my main commuting productivity tools. Morning train trips are spent listening to social media marketing podcasts streamed from the tablet, while I blog or surf the web. On the evening rides, I relax with Spotify streamed from my iPhone to the Vasa Blå.
The buds are charged via a supplied USB cable. A full charge lasts around 8 hours. I've been using the unit intensively for the past four weeks and one charge has been plenty for a work week on public transport.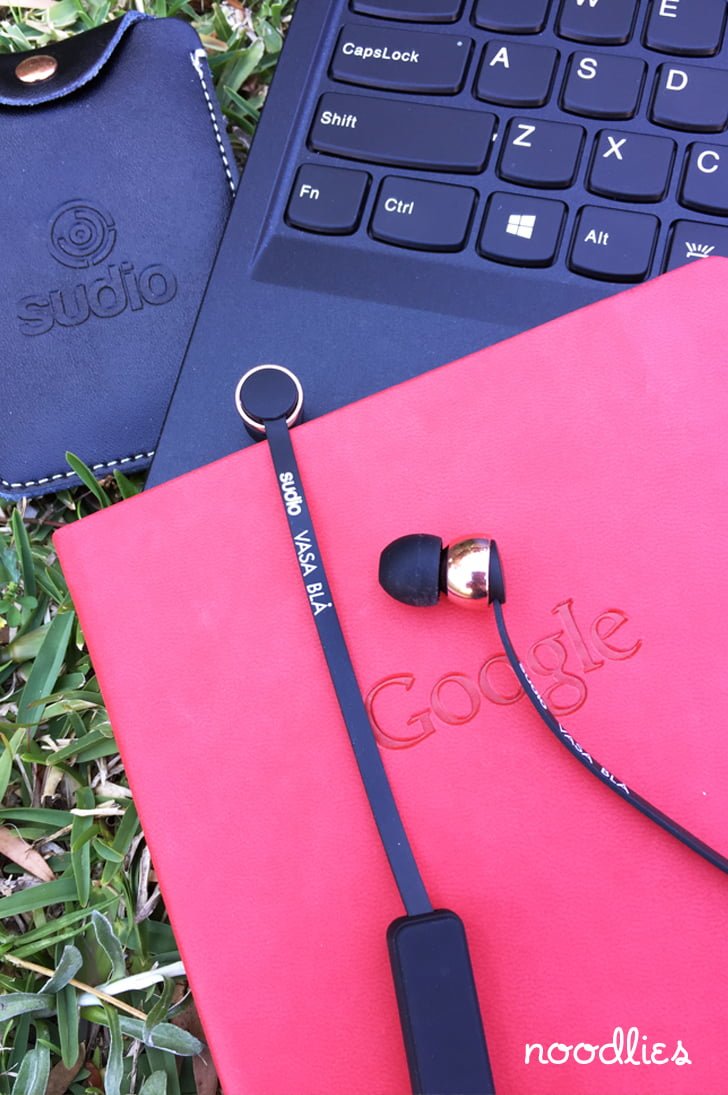 At just 14gms, the Sudio Vasa Blå is very easy to live with, you barely know it's there most of the time, except when a fellow commuter is curious. I let it drape over my shoulder when ordering a coffee or talking to someone, that's when you need to be careful not to forget it's there. Another hint, use the provided leather case to protect your headphones, which also helps you find them in your backpack.
Verdict?
I get lots of requests by brands to collaborate. Mostly I politely decline. After four weeks of continuous use, I've put these headphones thoroughly through its paces. The Sudio Vasa Blå is just brilliant; stylish, compact and practical.
I'm a fan.
For a limited time, you can get 15% off a pair of Sudio Vasa Blå plus fast, free delivery worldwide. To experience audio freedom, head here for the special offer and make sure you use the discount code, "noodlies" at checkout.
Let me know how you go, I'd love to hear what you think of the Vasa Blå.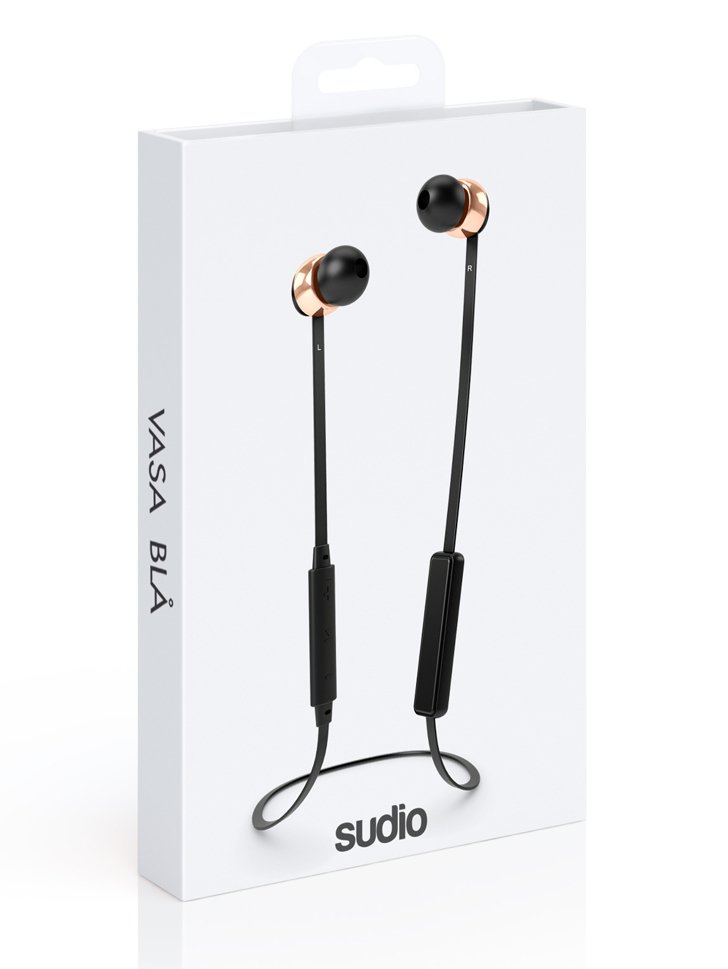 Special thanks: to Sudio Sweden for the Vasa Blå unit and Lenovo for the ThinkPad X1 Tablet.