"It means Everlasting Fortune".
The iconic Cabramatta Yum Cha spot has truly lived up to its name, says Diana Bui, noodlies Sydney food blog contributor.
It's not often that I'm immediately seated at this bustling yum cha joint. A wait in the foyer is a common experience for visitors to Vinh Phat, and it's no surprise why their customers are willing to brave the queues time and time again. From its humble beginnings as a hole in the wall dim sum restaurant, to its now luxurious open floor dining experience, Vinh Phat has always stayed true to what has kept it in business for so long; delectable yum cha at a devilishly low price.
To get things started, I begin pouring the Chinese tea for each member of the table, starting with the eldest. As I fill my mother's cup with the steaming hot jasmine brew, she explains to me that Vinh Phat means "Everlasting Fortune" and jokes that it's the reason they've stayed busy all these years – but I know it's the food that keeps the fortune.
To get things started, I begin pouring the Chinese tea for each member of the table, starting with the eldest.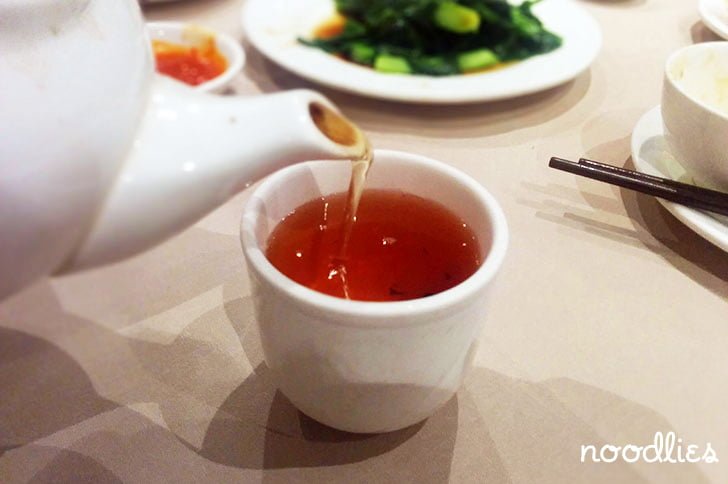 First to roll past our table are the thick rice prawn pancakes and deep-fried seafood spring roll. Favourites among children and adults alike, these dishes can easily be disastrous if cooked without care. Vinh Phat however, succeeds in keeping their rice pancake chewy and bouncy, and spring rolls crunchy and flavourful.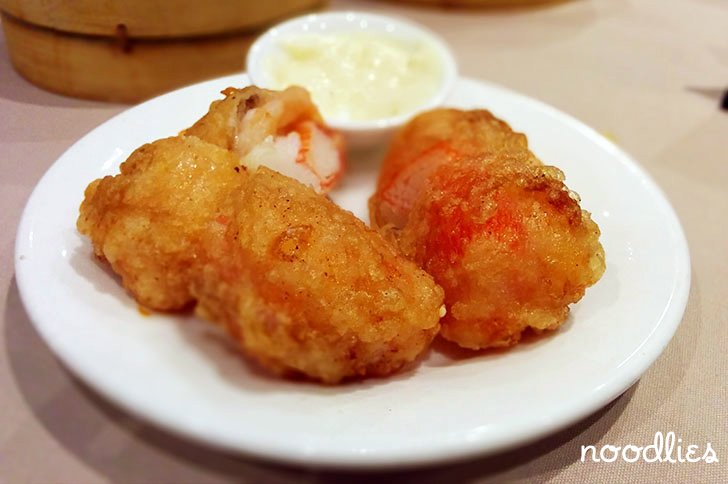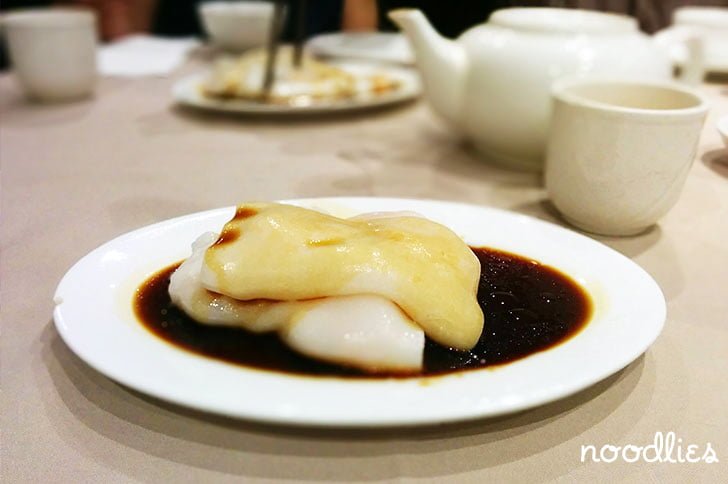 Next to grace my plate are the har gow and pork and chive dim sim – though chives were seen as somewhat of a devil's herb in my childhood, I've now learned to appreciate the subtle aroma that it adds to particular dishes, and along with the chewy steamed hargow, is perfectly balanced when dipped generously in the sweet soy sauce.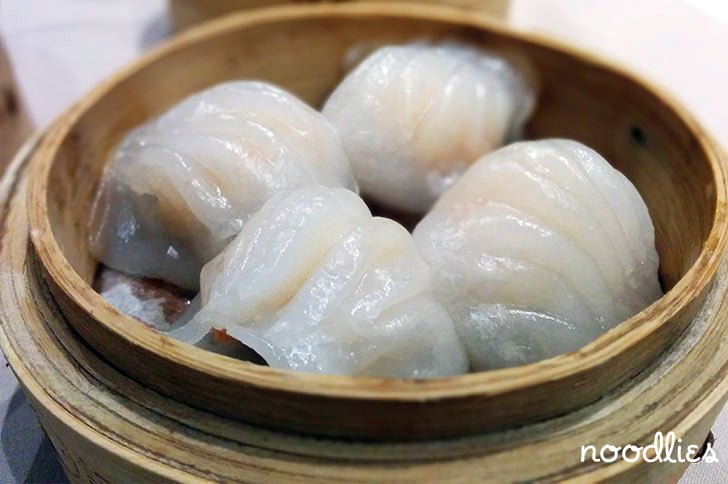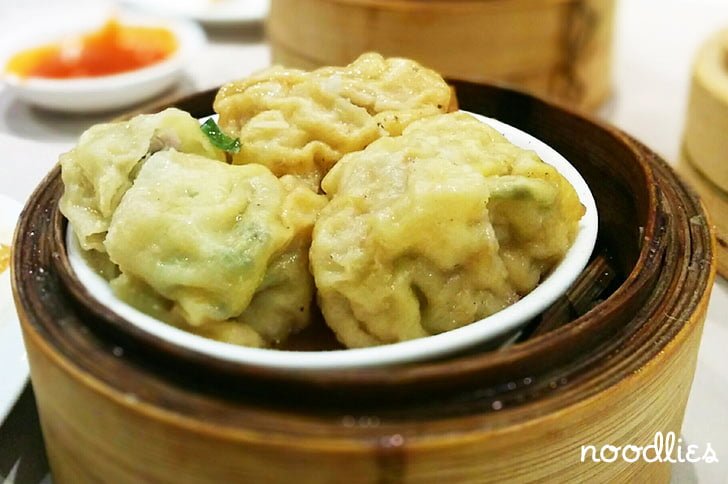 But what of the chicken feet you may ask? Perhaps the most feared item on the menu, the traditional Fèng zhuǎ (Phoenix Claws) is marinated with a delicate blend of spices, and Vinh Phat are careful to not overdo it on the flavours or texture. Tender and mild, their chicken feet dish has just enough of a kick to keep you wanting more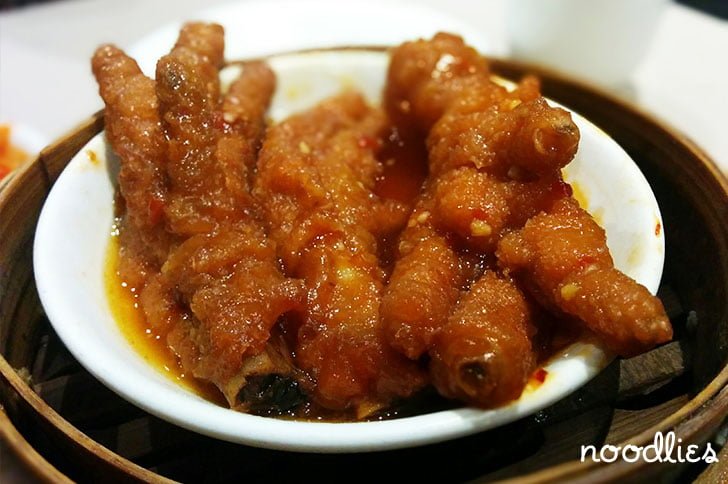 To top off the yum cha rotation, I opted for a small selection of my favourite desserts. Sweet tofu and egg tarts are a must have at this restaurant, though their selection of sweets are far and plenty. The sweet ginger sauce adds a sweet punch to the delicately soft tofu, and is a dish often enjoyed by Vietnamese locals of the Da Lat region in Vietnam during cold winter months. The egg tarts, which are an iconic Chinese treat, crumble effortless in my mouth, the buttery and flaky pastry is the perfect complement to the soft, sugary egg filling.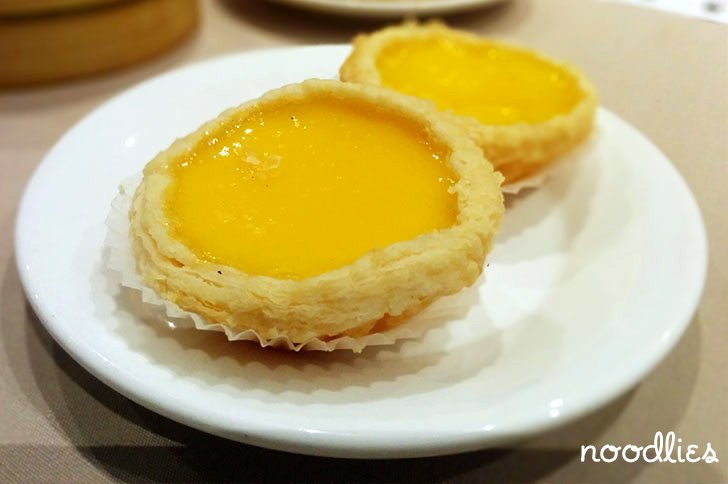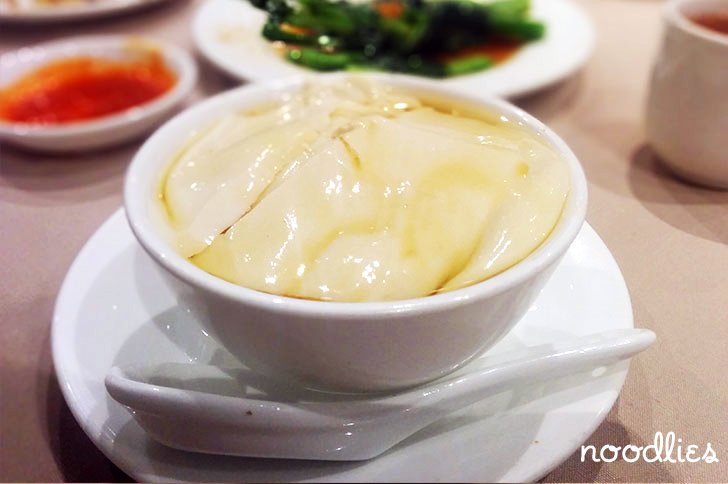 It's not enough to say that this place is amazing – Vinh Phat has been a much loved yum cha spot for many years, and with it's fortuitous name and culinary perfection, it's safe to say they will be an everlasting icon in the Cabramatta area.
Vinh Phat
1, 10-12 Hughes St, Cabramatta NSW
(02) 9726 2720