Cabramatta cements its place as Australia's vego heaven.
With 10 vegetarian shops in Cabramatta, there's more vego than any other suburb in Australia, outside the capital CBDs.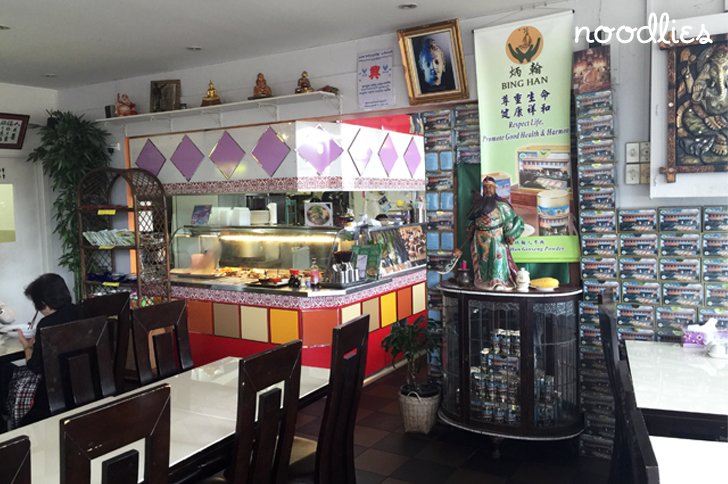 The large number of Buddhists in the area supports one of the greatest choice of vegetarian food in Australia. Noodlies, Sydney food blog takes a look at one of the ten places in Cabramatta.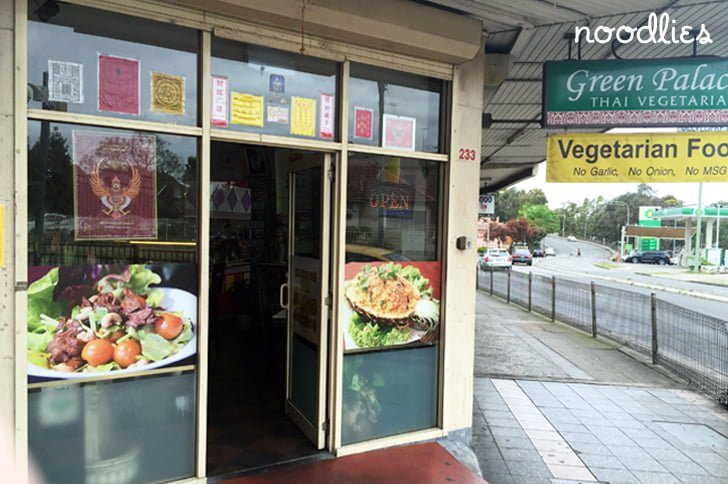 Green Palace Thai Vegetarian, an off shoot of the Newtown restaurant, sits at the Cabramatta West road end of Belvedere Arcade. While there are 10 vego places in town, this is the only Thai offering.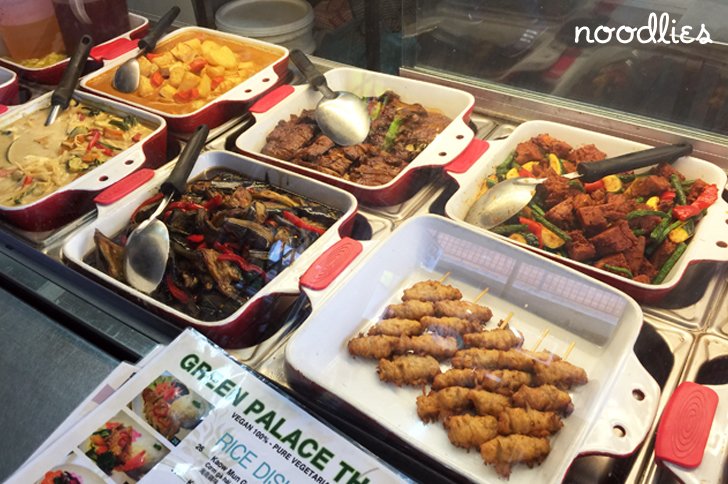 Instead of Vietnamese vego favourites, you can grab Thai vego that's no less tasty, including curies, stir-fries, salads and soup. It's amazing how they've managed to make food tasty when they don't use garlic, onion and MSG.
Boat noodles is a basket of colour, taste and texture; crunchy carrot, soft green leaves, earthy mushroom and a couple of types of tofu. What makes this bowl a success is the brilliant wok breath which is missing from much of Viet vegetarian.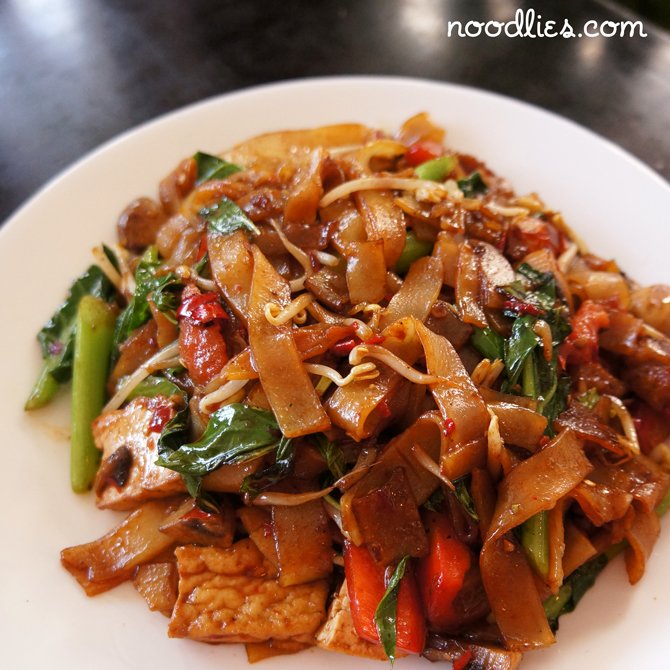 Pad kee mao (drunken noodles) is made up of fried flat rice noodles, veg 'chicken', tofu and a variety of fresh vegetables.  It's moist but not oozing in gravy.  The serving is huge and the dish look stunning, benefiting from the contrast of the wonderful colours and shapes against the crisp white plate.  Again the ingredients are fresh and perfectly fried, although just a tad too salty for me, this makes getting through the huge serving is a little more challenging than it needs to be.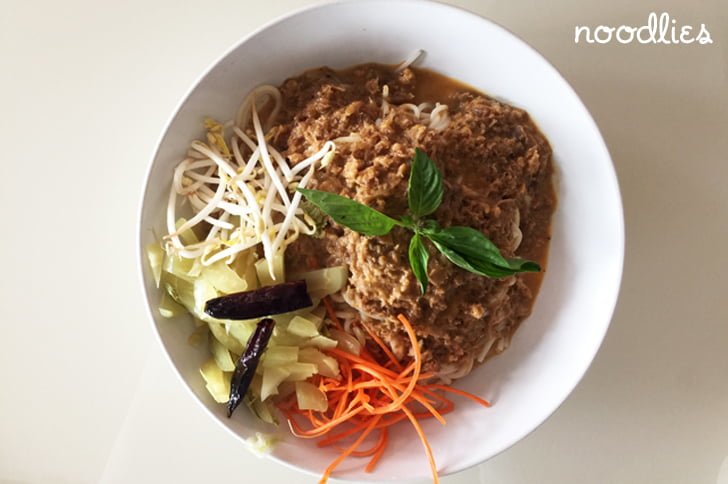 The curry noodle is a satisfying feed with rich tofu curry and fresh vegetables, dried red chillis mixed with vermicelli noodles.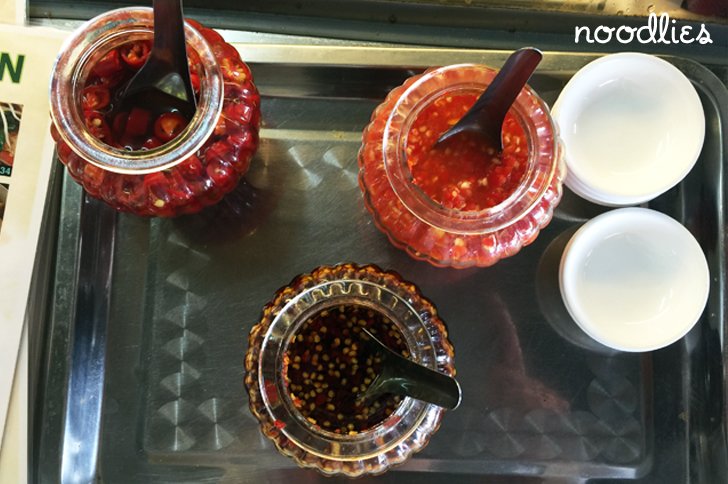 With so much competition, Green Palace Thai Vegetarian hasn't been an overwhelming success, though it does a reasonable trade.
If you haven't been, it's worth visiting.
PS: For the value conscious, the noodle soup of the day is just $5.50 (7am – 3pm).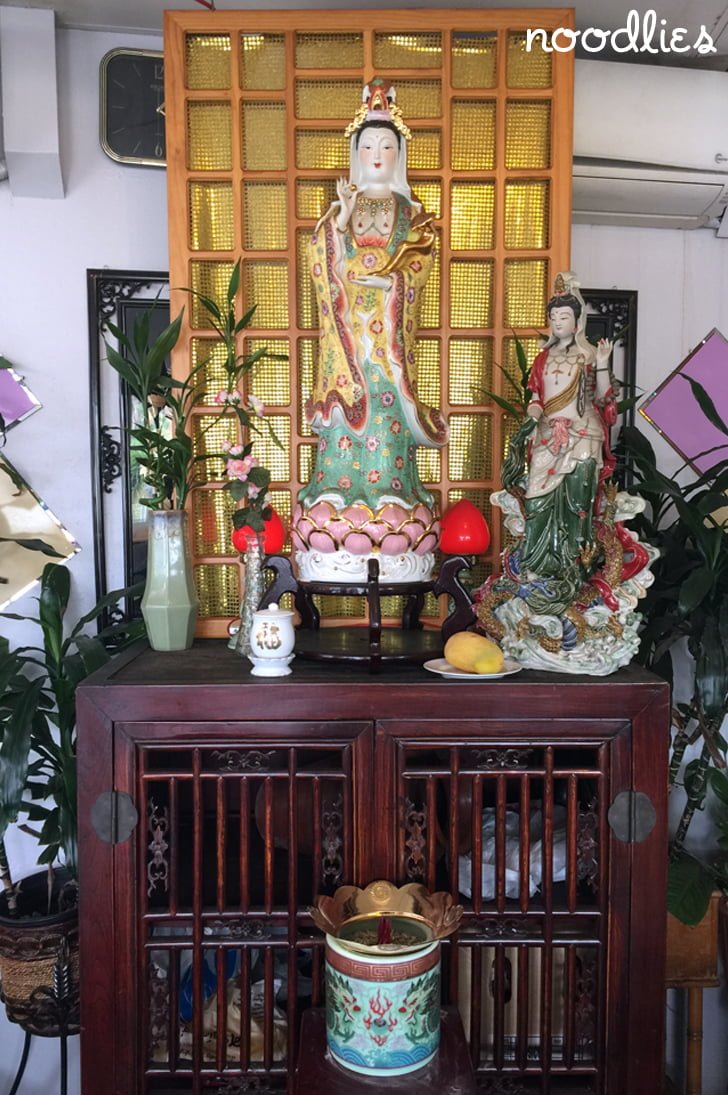 Green Palace Thai Vegetarian
233 Cabramatta Rd, Cabramatta
(02) 9755 1888