A fascinating journey as Myanmar's doors open
By Thang Ngo
For so long the people of Myanmar/Burma have struggled for freedom. With the recent steps towards opening up this fascinating country, more and more tourists are flocking here. I am now one of them.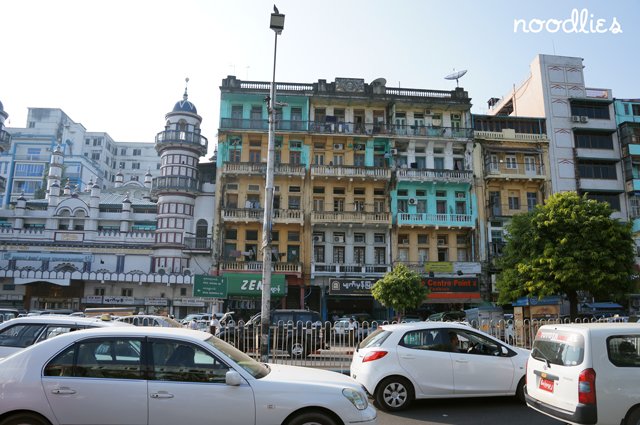 There's definitely a sense of excitement as the locals welcome wide-eyed tourists like me. For a start there's that unmistakable colonial architecture, dated and faded but remarkably breathtaking.
The hustle and bustle of Yangon is intoxicating and mesmerising, watch the noodlies, Sydney food blog video below and you get a small sense of the colour and excitement of downtown Yangon.
It's an overwhelmingly Buddhist country, a religion that has played its fair share to help flame the sparks of democracy. Monks, and to a lesser extent nuns, can be seen everywhere in Myanmar. They are very much a part of everyday life.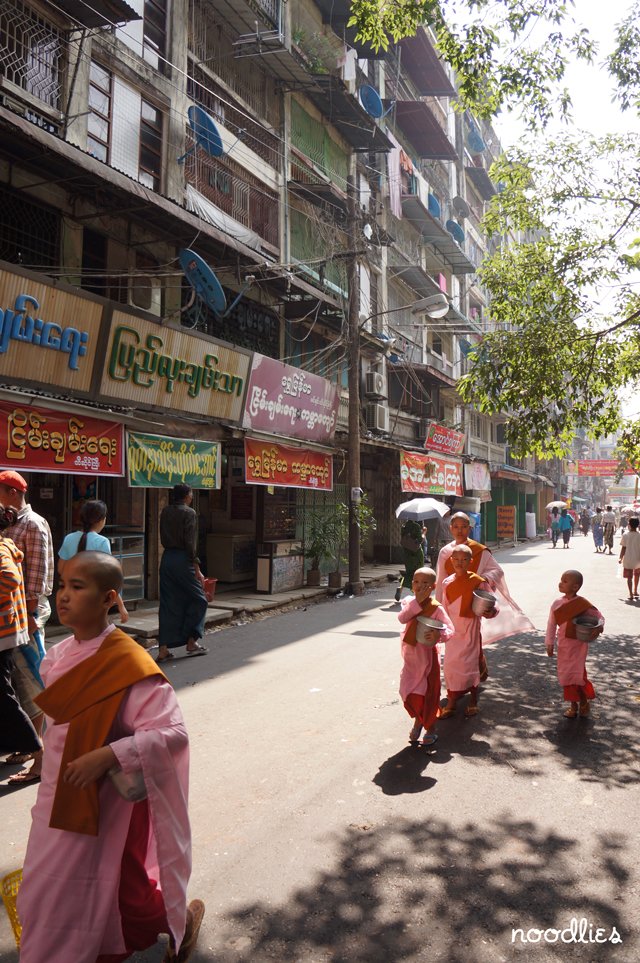 And of course, there's Shwedagon Pagoda, a Myanmar icon in Yangon that can be seen from most parts of the city – a giant and gentle reminder to the people to follow the peaceful Buddhist path. I was incredibly lucky to be able to visit Shwedagon Pagoda on New Year's Eve. I was expecting it to be just like any other tourist destination, but it proved to be an unexpectedly profound and strangely peaceful experience which I'll remember for a long time.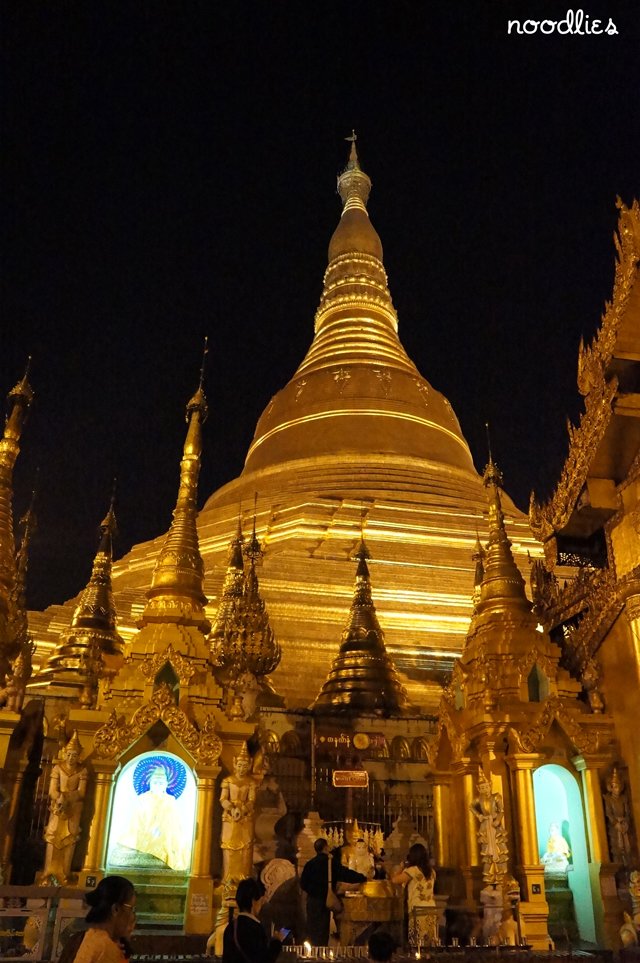 This unforgettable noodlies, Sydney food blog experience is thanks to the lovely folks at Cathay Pacific and Dragon Air.