Bondeno Cafe, a love story
Noodlies, Sydney food blog checks out a popular local favourite
Inside it's dark, intimate, comfy chairs and sturdy red table tops. Neons usually glare from fast food outlets and Seven Eleven shops befitting of their in-and-out nature, here the green neons cast a soothing, welcoming glow. Outside there are more tables for the men to enjoy their coffee while watching Fairfield unfold.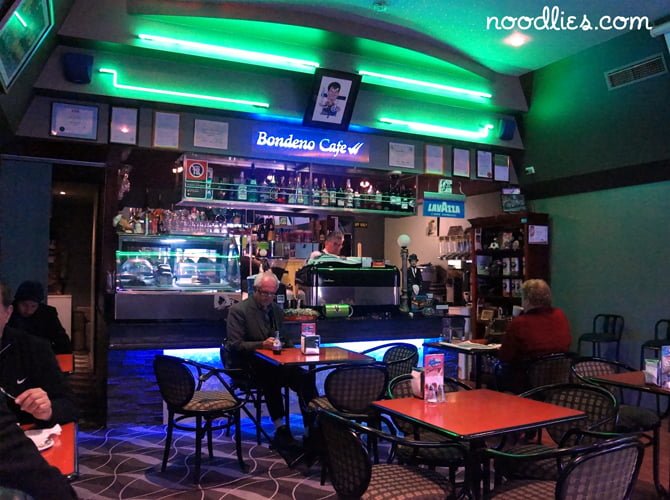 Bondeno Cafe has been quietly going about their business with little fan fare for over 15 years, through the years when Fairfield town centre was a ghost town especially on weekend. Even then, they survived when others have come and gone by attracting a predominantly loyal ethnic clientele mainly from the Balkans. These days trade is brisker with diners from a more diverse background – a fortuitous combination of a busier Fairfield CBD, recent publicity for the restaurant and more potential customers from an increase in residential high-rises in the Fairfield town centre.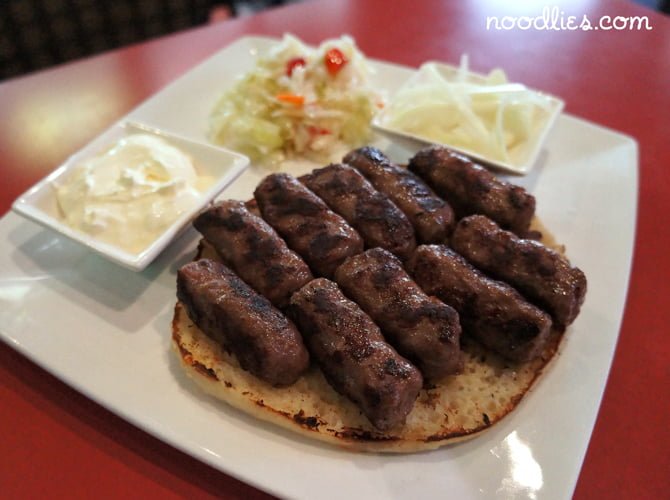 The menu is standard cafe stuff, all day breakfast standards; toasts, bacon and eggs, pancakes, crepes and omelettes through to heartier plates including burgers, focaccias and grilled meals. Blink and you'll miss their signature dish, a hidden highlight that every diner should try.
Owner Enver Dizdaric says customers come from all over Sydney for his ćevapčići (spelt Ćevapi by the owners) – mini-sausages made with beef mince and a herb that is their secret ingredient. What Dizdaric will say is that his ćevapčići do not have any preservatives and are made daily at the cafe.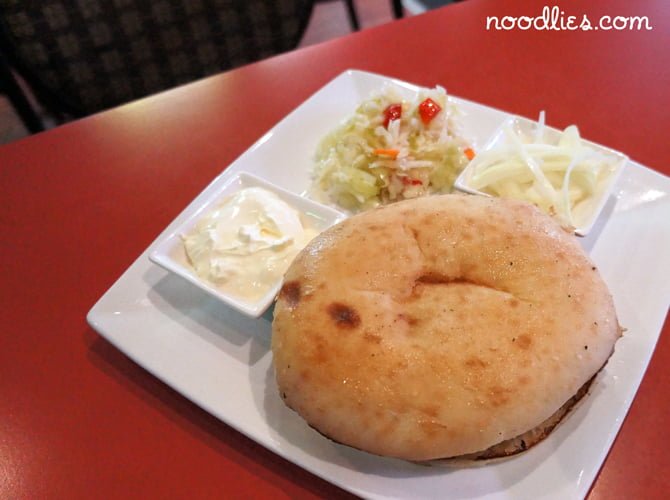 The dish is served the traditional way, with pickled cabbage salad, raw onion, sour cream and the cevapcici are sandwiched between lepinja; a white, fluffy flat bread. Almir, Enver's son tells noodlies, their lepinja is quickly dipped in a rich broth before light grilling to add extra flavour and that unique texture – crispy outer, yet soft and tasty centre.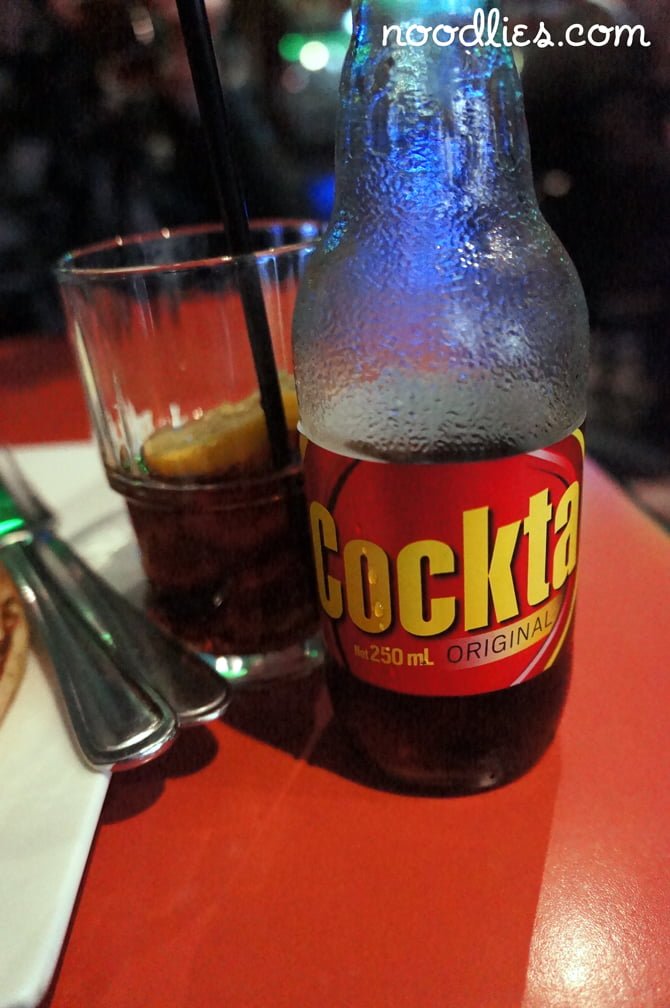 To complete the experience, Almir recommends noodlies down my ćevapčići with a bottle of cockta, Slovenia's most famous soft drink. It's more herbal than western cola but not as concentrated as an Italian chinotto.
This is a family run business and the labour of love shows. Back home in a north-western Bosnian town of Bihac, a young Enver fell in love with Ramiza. Over a plate of cevapcici, he declared his love for her and vowed to open a cafe someday as their family business. That restaurant's name, all those years ago, was Bondeno.
Bondeno Cafe
77 Ware St, Fairfield
(02) 9723 0860