By Thang Ngo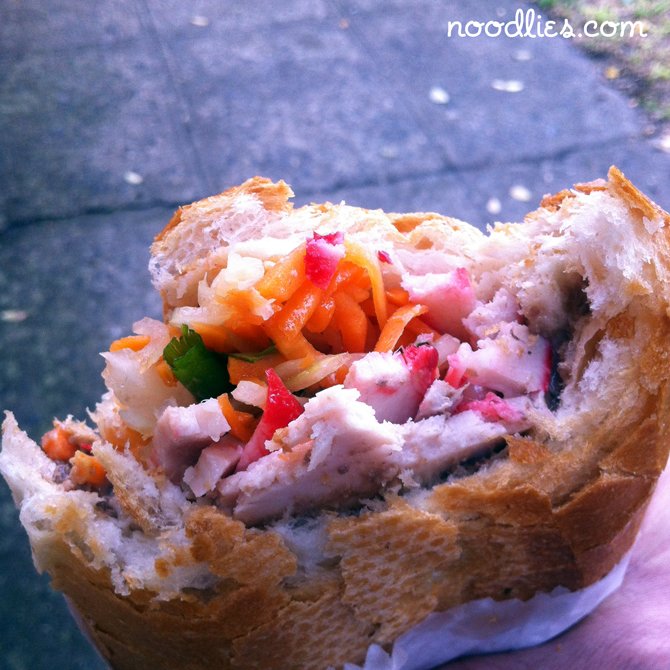 Tweet to share this with your friends: "After six weeks of searching, Sydney's Best Pork Roll 2012 is announced" – tweet this.
Thank you for your nominations in noodlies, Sydney food blog's search for Sydney's Best Pork Roll (banh mi thit) 2012.  This is a search for the best 'traditional' pork roll, so we're not talking about 'gourmet' style or chicken, siu mai, vegetarian or even salmon rolls.  Based on your nominations, noodlies own experience and the time available, the following 14 shops were nominated (in no particular order):
Viet Hoa, Cabramatta, $4
Kim Thanh, Cabramatta, $4
Hoan Cau, Cabramatta, $3.50
Marrickville Pork Rolls (PR), Marrickville, $4
Hong Ha, Botany Rd, Mascot, $5
Tina's, Canley Heights, $3.50
Bay Ngo, Bankstown, $3.50
Vinata's, Cabramatta, $4
Jamison's Bakery, Penrith, $3
Nam Fong, Bankstown, $3.50
King's, Hurstville $4
Minh Hung, Cabramatta, $3
Flourland Bakery, Liverpool, $3
KK, Cabramatta, $3.50
So firstly, congratulations to all 14 nominees!  You can see noodlies video review of all 14 nominees here.
To help score the nominees, Noodlies set down 5 criteria to help rank the nominees.
bread: the essential foundation
meat: variety including quality of pate, taste
vegetables: variety, freshness
added sauce and flavouring: often neglected but helps to bind everything together
value: what you get for the price
After six weeks of grueling chomping through the nominations which took me as far west as Penrith and down south to Hurstville, here are the rankings…
Bread (score out of 10): The top two shops, Kim Thanh and Viet Hoa score 8/10, both serve up amazingly crunchy crust that almost cuts your gum, while the inside white, soft and fluffy. By the way, Viet Hoa is open 24 hours, just in case you have that late night craving for pork roll.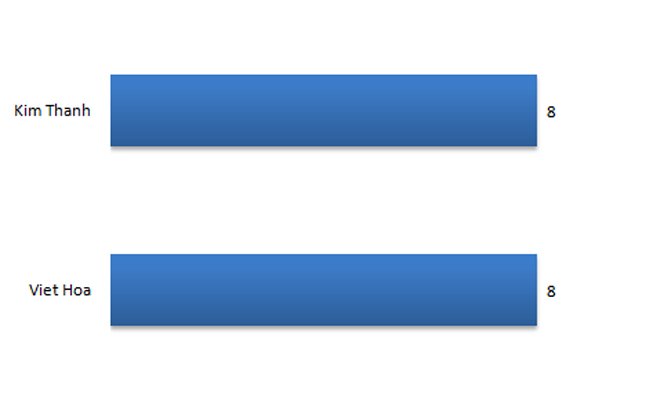 Meat (score out of 10): most places offer the same three types of meat, bbq pork, cha lua (white pork devon), a variation of nem (red pork and pork skin) as well as pate.  Vinata's distinguish itself with delicious home-made chicken liver pate that is rich and tasty. While the chunks of bbq pork is visually stunning and gives the rolls at Marrickville Pork Roll (PR) extra texture.  Both score 7/10.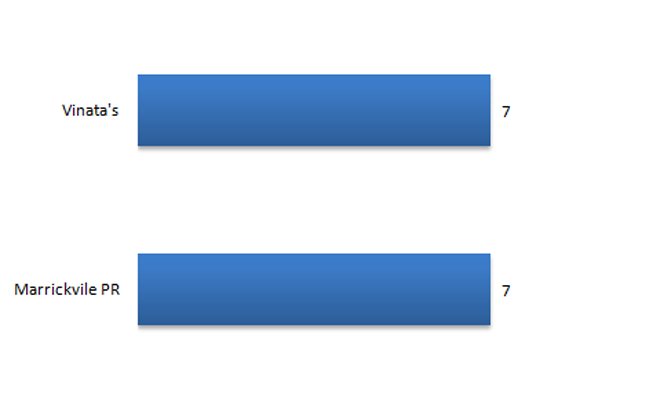 Vegetables (score out of 10):With so much meat and starchy bread, vegetables play a key role in balancing the ingredients.  All nominees offered pickled carrots, coriander and chilli, with many others adding pickled white radish, onions and spring onions.  Bay Ngo and Marrickville Pork Roll distinguish themselves in offering a very decent mix of all these vegetables to give their pork rolls extra zest and freshness. Both nominees score 8/10.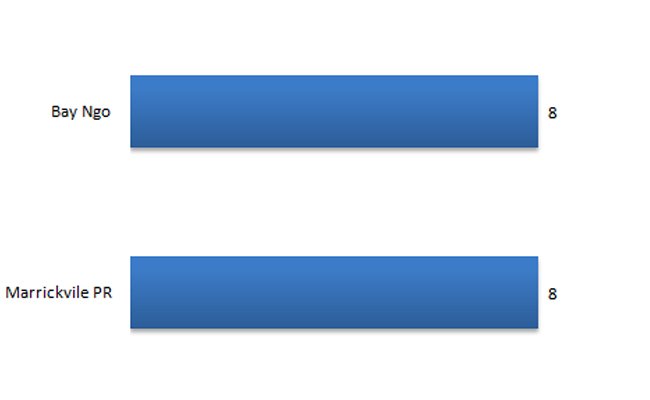 Sauce (score out of five): Many places try to get away with just salt and pepper and diluted soy or Maggi sauce.  Vinata's and Marrickville Pork Roll make their own delicious sauces.  In Vinata's case, it's a soy based sauce that has extra flavour from shallots.  Both score 4/5.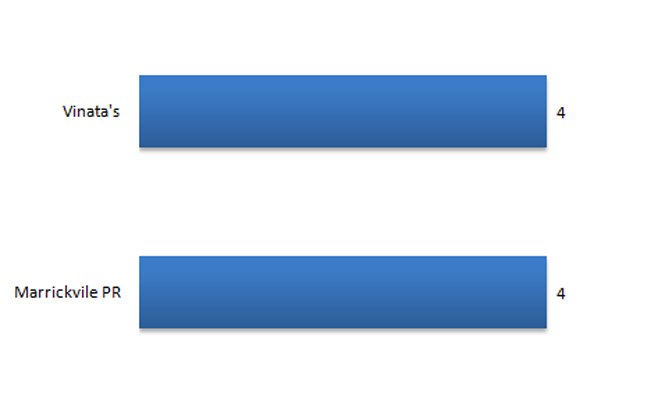 Value (score out of five): let's face it, pork rolls are great value, over 10 ingredients, including freshly baked bread.  For value, they put some sandwich shops and fast food chains to shame.  You can get a pork roll for as little as $3 in Sydney in at least three locations.  The priciest is $5 for the traditional pork roll, for more 'gourmet' offerings (not reviewed here) they can be as high as almost $8.  Noodlies is astounded that pork rolls can be sold for a little as three gold coins – $3 at Minh Hung (Cabramatta), Flourland (Liverpool) and Jamison Bakery (Penrith).  All three places score maximum 5/5.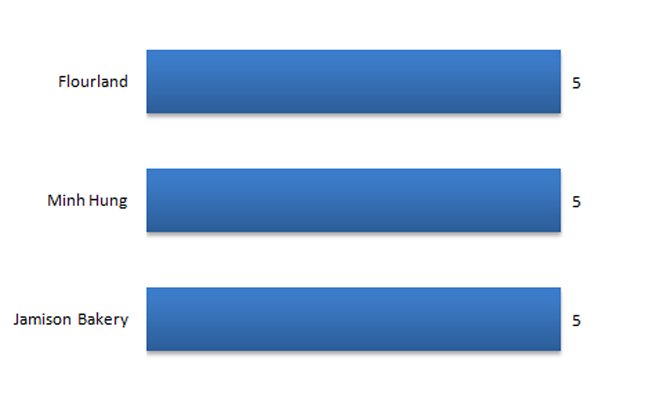 And the winner is… Of course the winner is the bakery which scores the highest aggregate points for the combined five criteria.  But it's not just about scoring the highest, the rolls at this place manage to balance the wide range of ingredients; texture and taste to serve up rolls with amazing seductive, visual appeal.  And the bread is bloody good too!   Service is fast, efficient and for this type of venue, bordering on friendly.  That's not to say, competition isn't stiff, only one point separates the winner and the next two runners-up.
Tweet to share this with your friends: "After six weeks of searching, Sydney's Best Pork Roll 2012 is announced" – tweet this.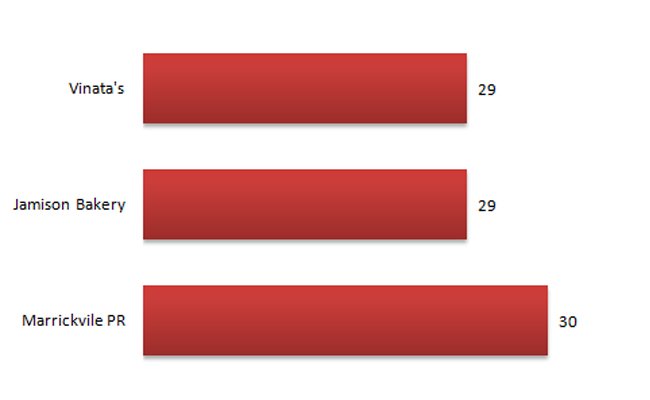 Congratulations, Marrickville Pork Roll.  It might be a tiny hole-in-the wall, but this bakery scoops three of the five criteria (meat, vegetables and sauce).  The pork rolls here taste great through the delicious balance of all ingredients and, as you can see in the video below, they look pretty hot too.  At $4, a Vietnamese pork roll (banh mi thit) at Marrickville Pork Roll is a steal.
Of course, I admit, within the six weeks, noodlies wasn't able to get to every pork roll venue (wouldn't that be nice) and the final decision is subjective, though over three decades of chomping on pork rolls must count for something, right?
What noodlies, Sydney food blog is very, very confident about is that you can't go too wrong with a pork roll from one of these places.  So the ball is back in your court, dear readers, give these places a go and tell me what you think, the addresses are shown below.
Happy chomping 🙂
Tweet to share this with your friends: "After six weeks of searching, Sydney's Best Pork Roll 2012 is announced" – tweet this.
Sydney's Best Pork Rolls 2012 – top 3
Winner:
Marrickville Pork Roll
236a Illawarra Rd, Marrickville

Runners-Up:
Vinata's Hot Bread
13/1 Hughes St, Cabramatta
Jamison Bakery
100 Henry St, Penrith
Other nominees:
Viet Hoa Hot Bread
107 John Street, Cabramatta

Hong Ha Hot Bread
1151 Botany Road, Mascot

Tina's Hot Bread
219 Canley Vale Rd, Canley Heights
Hoan Cau
9 John Street, Cabramatta
Kim Thanh Hot Bread
216 Railway Pde, Cabramatta
Minh Hung (hot bread)
9/44 Park Road (enter via Hughes St), Cabramatta
Flourland Hot Bread
239 George St, Liverpool
Bay Ngo Hot Bread
Shop 49 Old Town Centre Plaza, Bankstown
Nam Fong Hot Bread
Shop 54 Old Town Centre Plaza, Bankstown
King's Hot Bread
240 Forest Road  Hurstville

KK Hot Bread
2/85 John Street, Cabramatta