Noodlies Sydney food blog and friends enjoyed four non-stop hours of fun and eating at the Campsie Food Festival yesterday.  We ate so much we almost couldn't move!
This Festival seem to have gotten bigger and bigger, I reckon they smashed their previous record of 15,000 visitors.
I enjoyed doing a live interview with the Festival's celebrity chef, Alvin Quah.
And there were many highlights which you can read from the post of my favourite foods from Campsie Food Festival, 2011.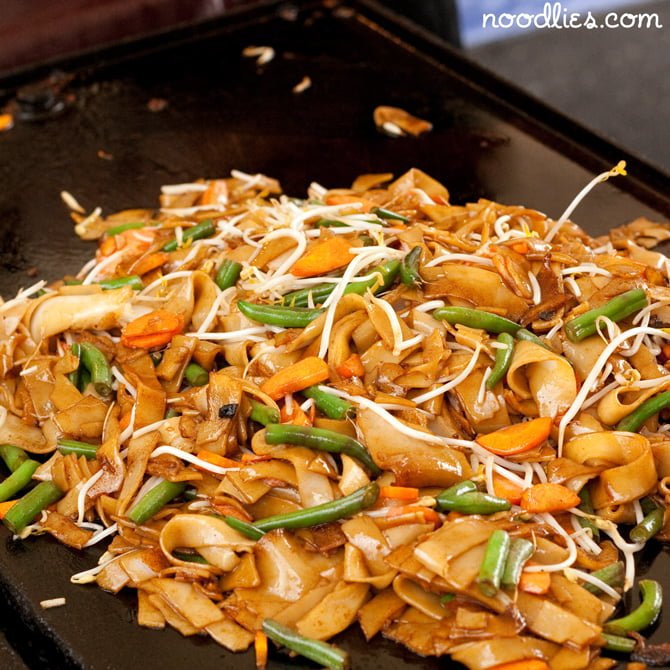 What do you think of the food at the Festival this year?
If you did you go this year, what did you think of the Festival?