There's no better time to visit the Blue Mountains.
It used to be crowded with tourists. But since COVID, the Three Sisters is a much more civilised visit. On a sunny Sunday morning, we found parking nearby and the place wasn't crawling with people and noise.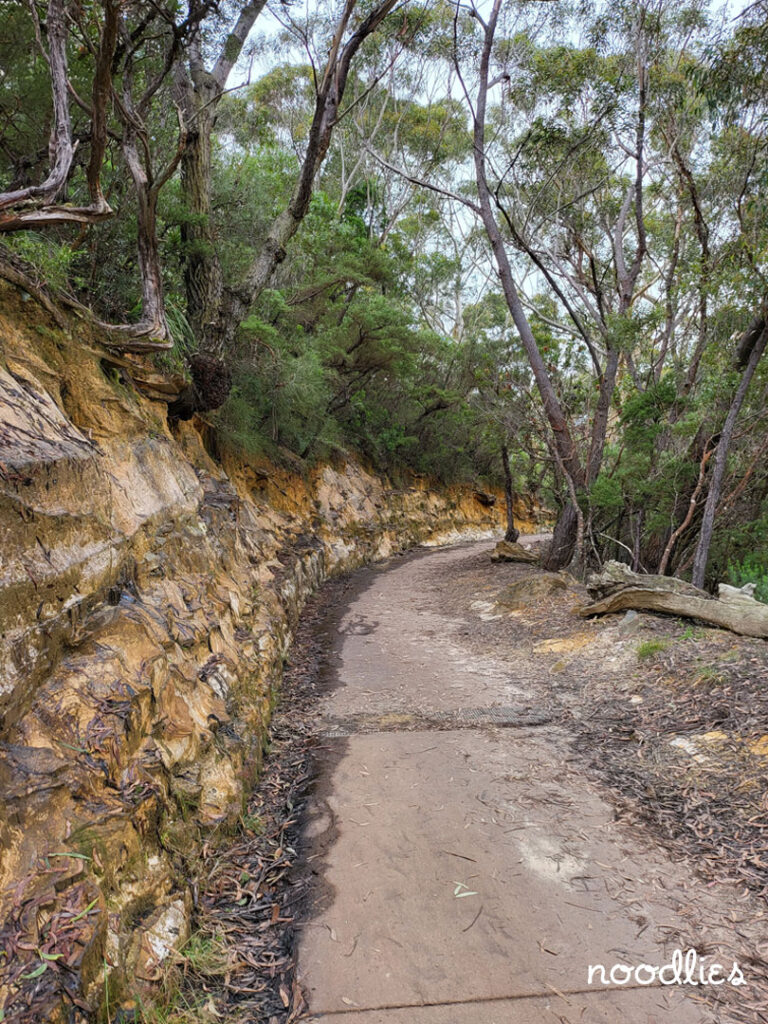 If you're worried that a bush walk is challenging. Don't be. The short walks nearby are a very comfortable stroll.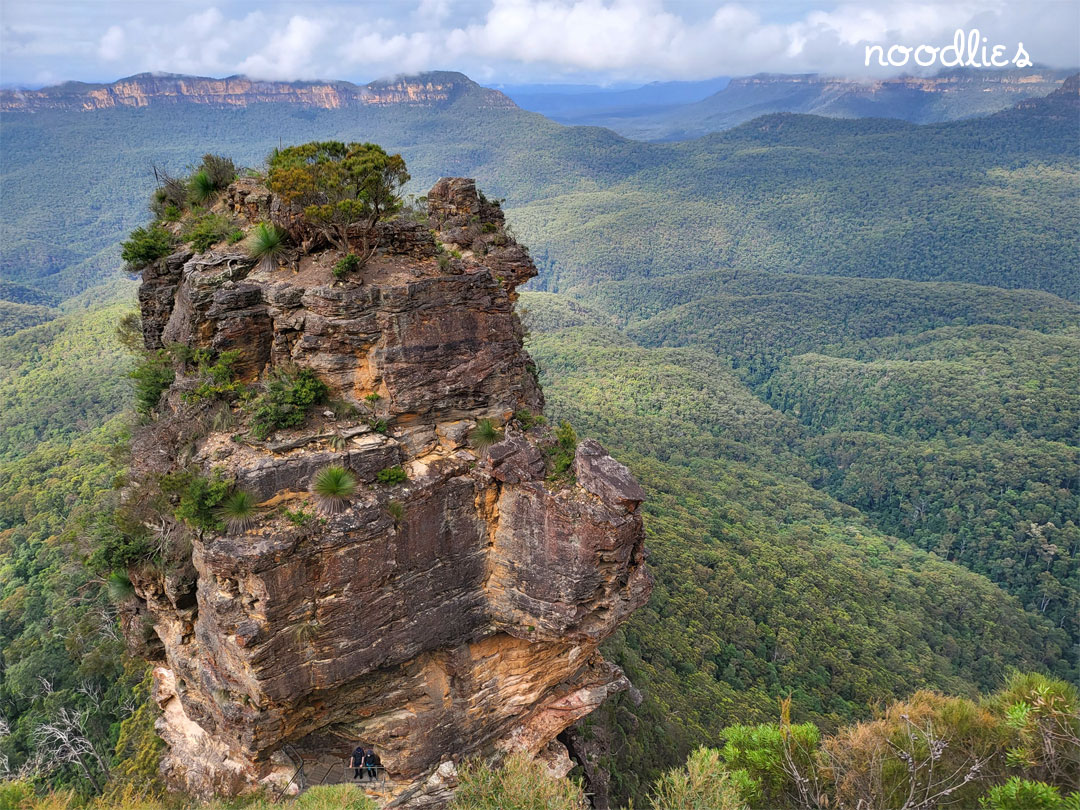 Though if you're intending to head to the Three Sisters Honeymoon Bridge (above) or venture further, it will require more balance and fitness.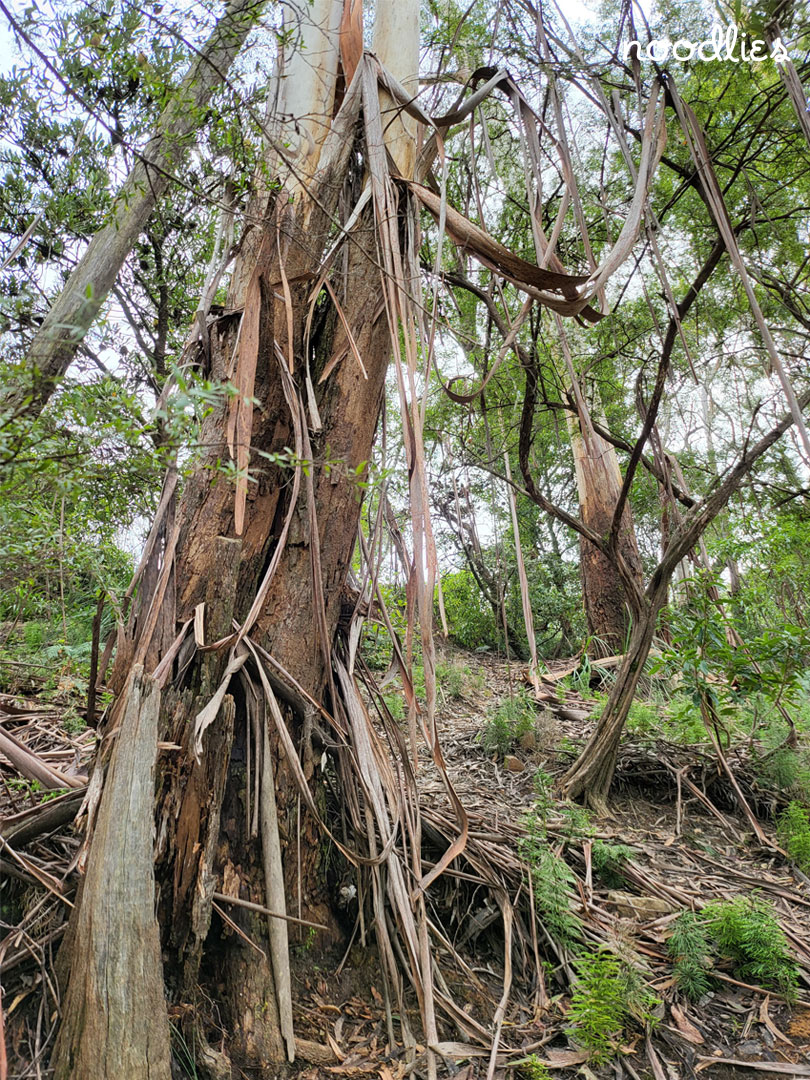 Right now, it's the perfect time to visit. Not only is it not crowded but the weather is cool, not too hot, not too cold. And the gum trees are shedding their bark (above) – which makes for a spectacular view. Just remember to look up.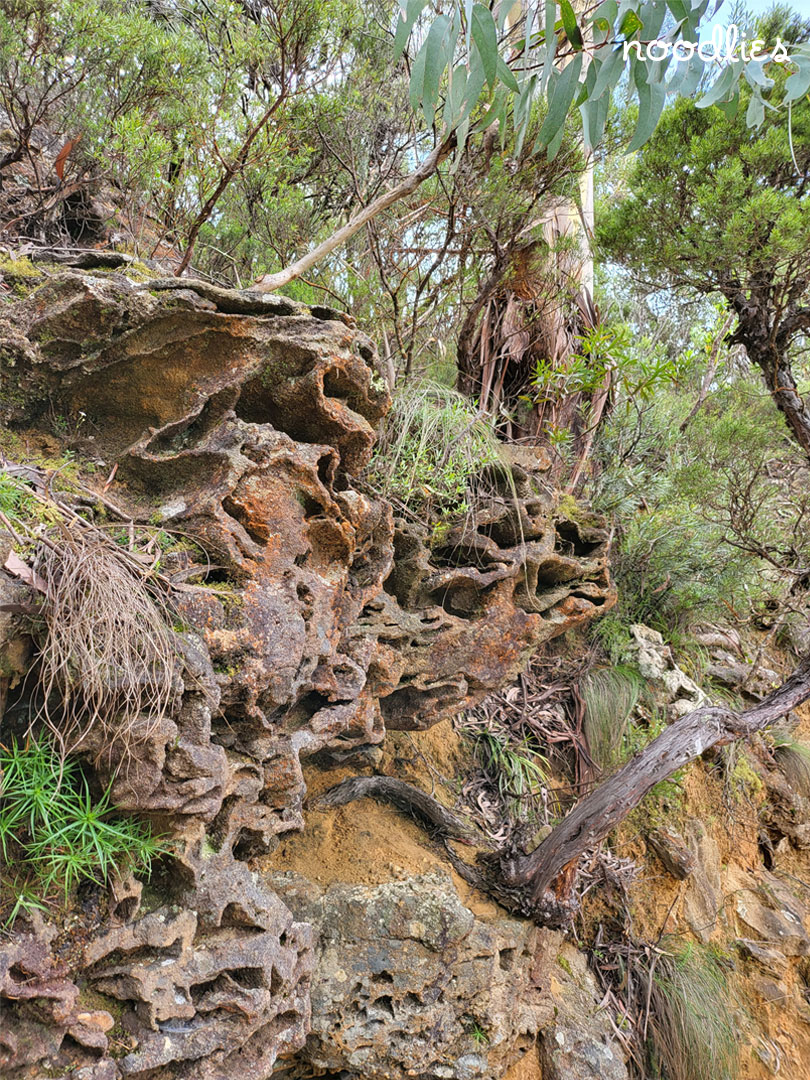 Look at everything, take in the natural colours greens, reds, copper, grey.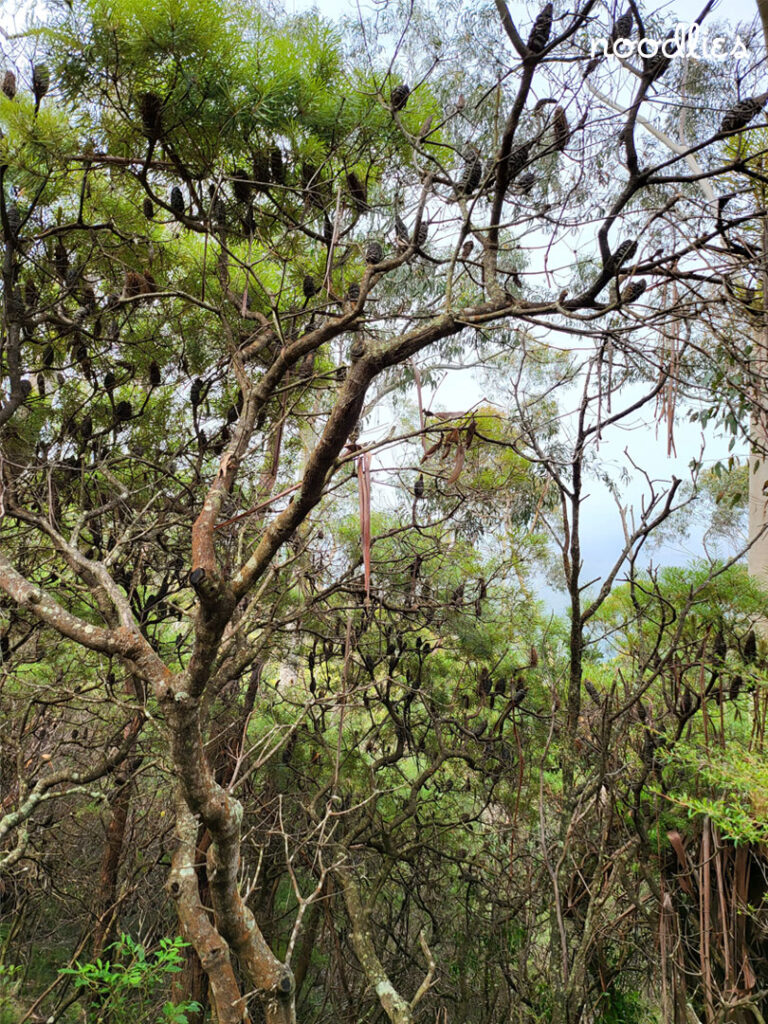 Marvel at the gnarling, organic lines of the banksia trees.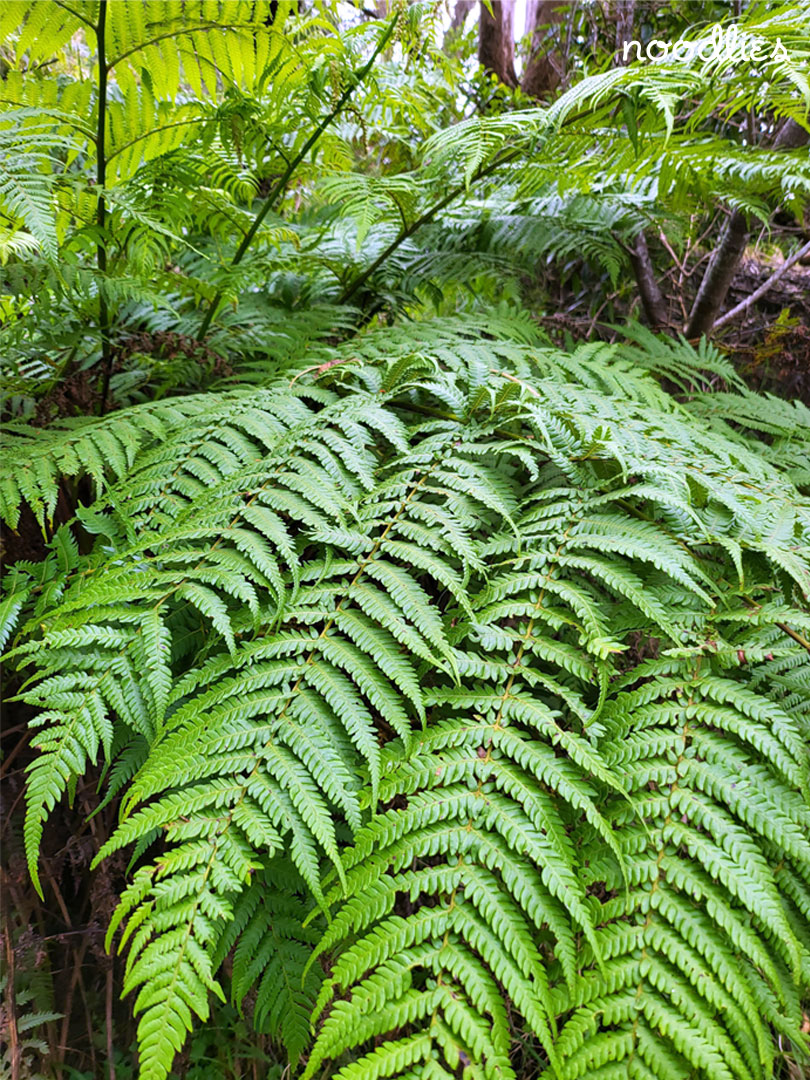 Enjoy nature's colour pallete – lush green of the fern leaves. There's just so much to soak in right now.
Three Sisters
Blue Mountains
Katoomba, NSW.