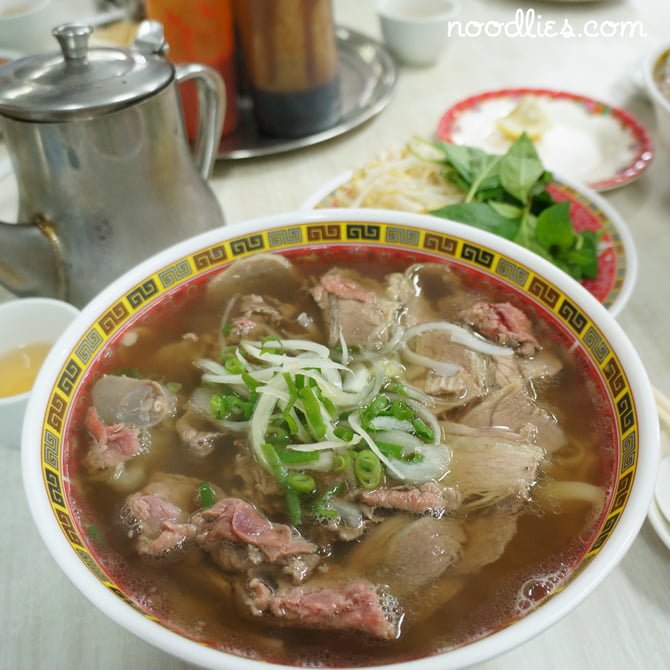 Food bloggers have been asking me to take them for a tour of my home town, Cabramatta.  Well finally it's going to happen.  I've put together a unique tour just for foodies. The Cabra Crawl food tour for Sydney food bloggers includes:
shopping: buy some of the freshest produce in Sydney
Cabramatta landmarks: see some of Sydney's most famous landmarks
food: a progressive eating tour that takes in 5 different food places in Cabramatta, showcasing the best in Vietnamese food. Some food will be familiar, others will be new…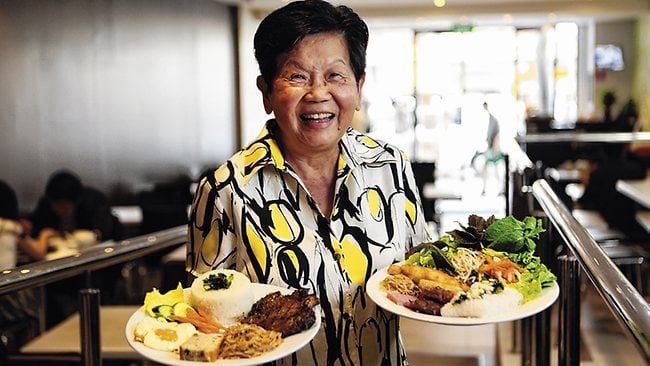 Plus, you'll get a behind the scene tour of Cabramatta and meet some of the people responsible for the best Vietnamese food in Sydney.
About Cabramatta
A suburb that is south west of Sydney, Cabramatta. Here, almost one in three were born in Vietnam, the largest concentration of Vietnamese born residents in Australia.  Once with a troubled past, Cabramatta and the community have transformed the suburb into one of Sydney's top food capitals.
Last month, the Sydney Morning Herald's Everyday Eats 2012 crowned John Street, Cabramatta as Sydney's Favourite Eat Street.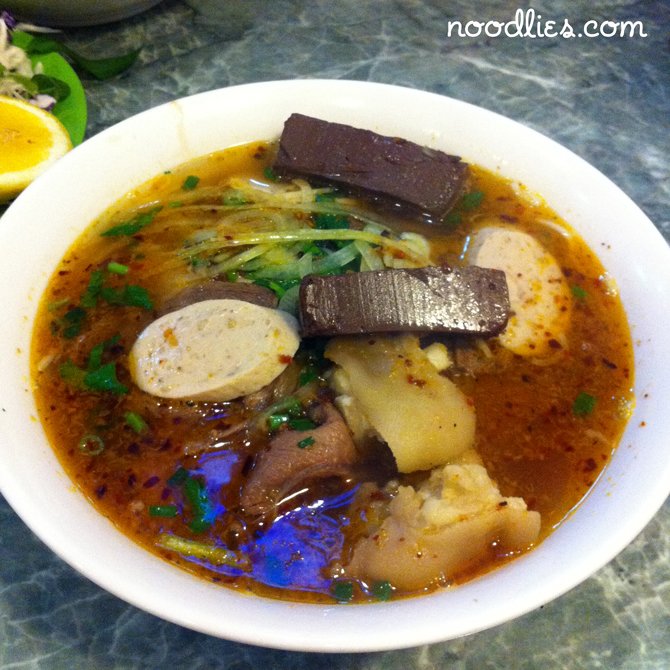 Cabra Crawl for Sydney food Bloggers
Saturday, 31 March 1pm – 4pm
It's free
With thanks to noodlies and Fairfield City Council, the entire Cabra Crawl program is free, including the food I've personally selected to showcase the best of Vietnamese food.
Limited places
To keep it intimate, there will only be a limited number of places.
So you want to come?
Any food blogger can register, the only condition is that you must have a food related blog or micro-blog and the most recent post should be no more than 30 days old.
Register by sharing with us why you would like to go on the Cabra Crawl (no more than 50 words please).  Please make sure you enter your name, email and blog address in the fields provided.  I'll make one of my usual subjective decisions and select the attendees.
Registrations close Sunday 25 March, 8pm.  I will contact successful applicants via email by Monday 26th, noon.
Good luck and I look forward to sharing a wonderful food excursion with you.  Thang 🙂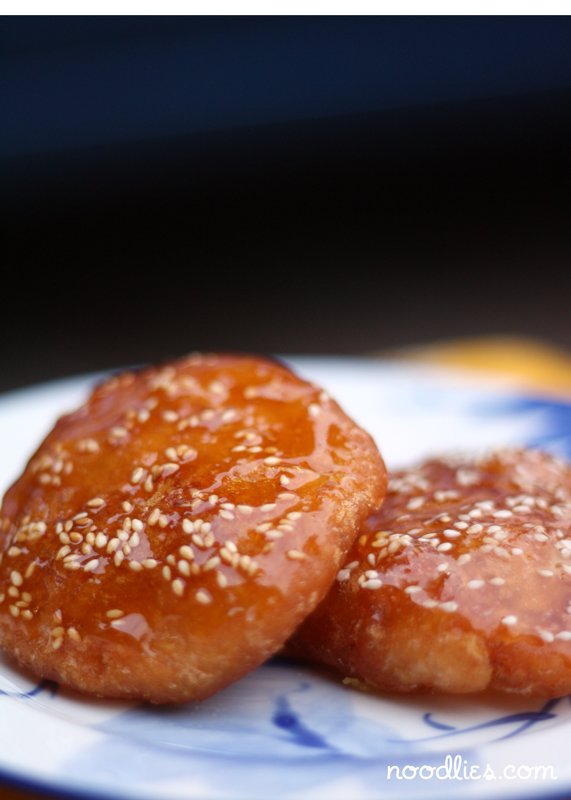 Noodlies Cabra Crawl is supported by:
CONGRATULATIONS to the food bloggers going on the Cabra Crawl!
Due to the overwhelming number of responses to the Cabra Crawl tour for Sydney Food Bloggers, I've had to do a random draw.
I'm only selecting 6 bloggers to join me and a couple of mystery guests (one is a media personality and the other is the blogger that gave me the idea). The six lucky bloggers are:
Thanks everyone for entering and congratulations to the lucky six!
PS: if you haven't already, please nominate your favourite Vietnamese pork roll shop in Sydney, I'm doing a search for the best roll in town, nominate.
Please note: photos are used to give you a feel for the food on the day, we may or may not be having those specific dishes.