This is a transcript of my Words To Go 2016 session on niche blogging at Tasting Australia (Monday, 2 May 2016). Would love to hear your thoughts in the comments.
You think niche limits. Actually, these days it's the exact opposite.
I run a IDENTITY, a full service multicultural marketing business that is part of IPG Mediabrands. UM the media arm of our group is Australia's most awarded media agency. And you know what folks? Mass is out, niche is in.
A decade or more ago, you would launch a campaign on a Sunday night because that's when most people were watching. If you had the budget, you'd road block, buy the first break of the commercial on all three commercial TV network to make sure you build reach quickly. It's seems idyllic right? We think so because it's nostalgic, people don't do that anymore, at least most families don't behave that way. It's like our dream of a house on a quarter acre block with a picket fence
Online has changed everything. We don't watch live TV as often and as long as we used to (exception is sport and reality – programs which are time sensitive and can't be watch on delay or via download). We don't watch together as a family unit. More and more, we consume content on our own.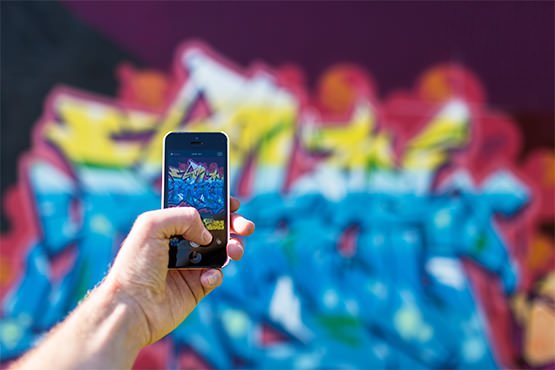 If you catch public transport, you'll know what I mean. There are people reading news and entertainment on their smart phone, even watching movies on them or at least their tablet or laptop.
In the media industry we're disparaging of the "spray and pray" mass marketing approach. Digital, mobile and the rise of data means one to one communication is closer than ever.
And it's happening already. I have a Woolworths supermarket loyalty card and each week, I get an offer that is tailored to me. Based on my past purchases. Last year that offer was for dog and cat food that's on special. This year, since our dog passed, the offer is just for cat food. I don't get fruit or vegetable offers because we eat out every day and don't cook at home. But the chocolate specials come thick and fast.
Take a look at these online brands like Buzzfeed, PedestrianTV, Twitter, Instagram and Snapchat. When you see them, what is your impression of their content? What do they stand for?
They target a specific audience right?
And guess what? You're a digital publisher too. Sure you may not have their huge reach, but the same rule applies – when people talk about your blog how do they describe it? Or in other words, what niche/compartment/box do they put you in?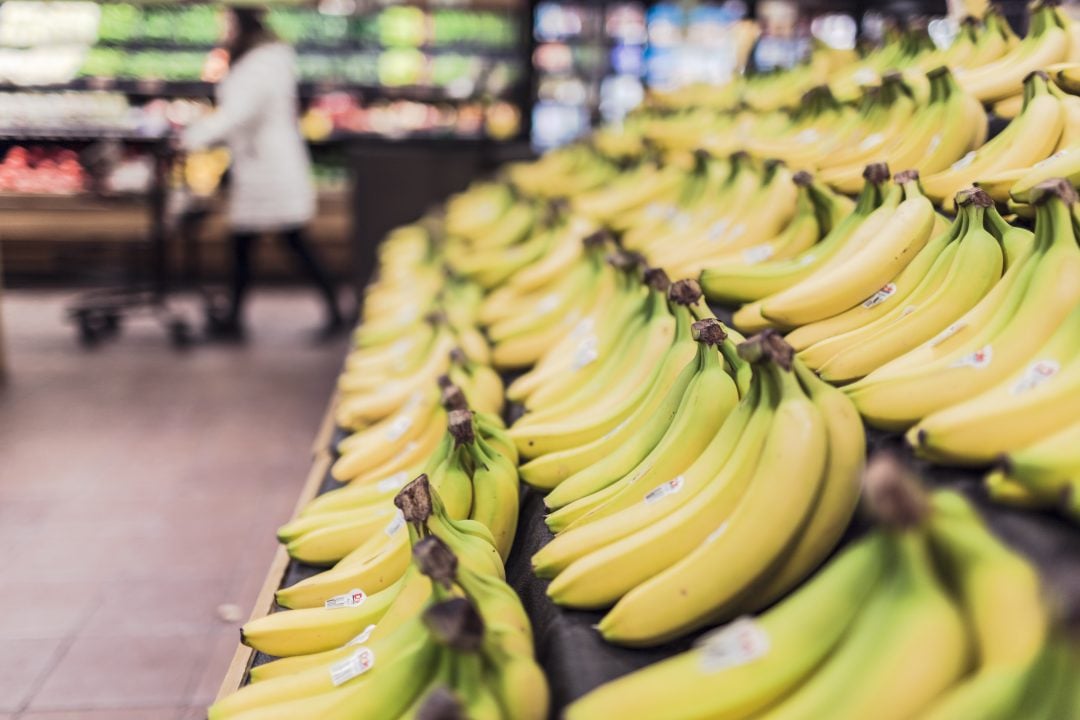 They don't? That's even worse, because let me tell you, there are over 12,500 food blogs in Australia, if you don't stand out, they won't remember to come back.
We've just had a session on working with brands. Amongst the criteria they or their agency will assess is the type of audience you attract. They want you if your audience matches their target consumers. If you are one of 12,000 food blogs in Australia (source Zomato), what will make yours stand out? Sure you might have decentish traffic, but how do you know there aren't 100 others with more traffic? And they can probably articulate their target audience better.
So you aspire to be "the best" travel blog. What does that means?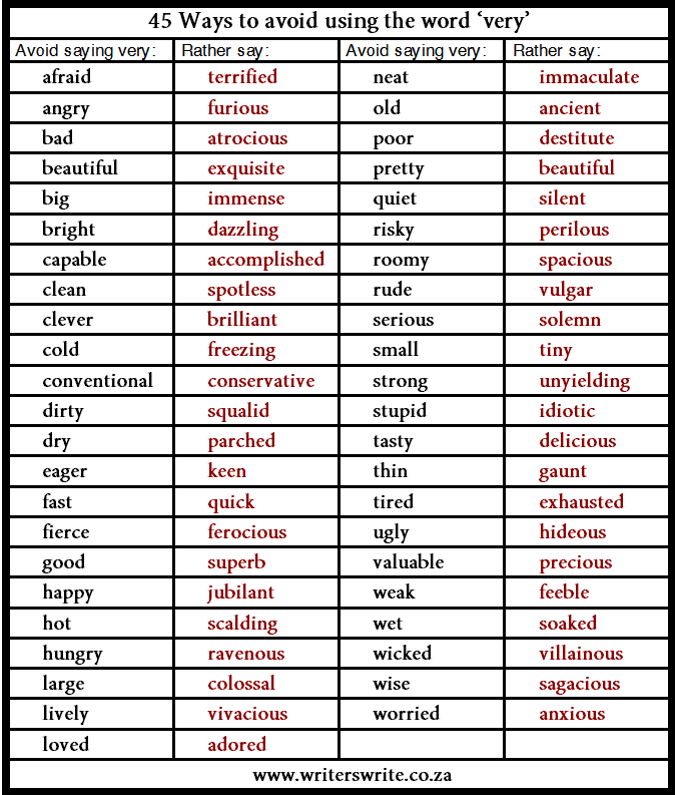 Let's look at alternatives to 'best'.
I suppose that's my concise argument for carving out a niche. A point of difference for your blog. It applies to any blog – it's a time-tested marketing principle that's been applied in every country in every segment.
Now I'd like to talk about my personal experience. How a little fun part time blog is starting to eat up my life.
I live in Cabramatta in Sydney's south west lots of great and cheap ethnic food. My partner and I eat out pretty much every day and night. It sounds indulgent but it's not. As you've heard I work in advertising and the hours are long – I'm rarely home by 7pm each night.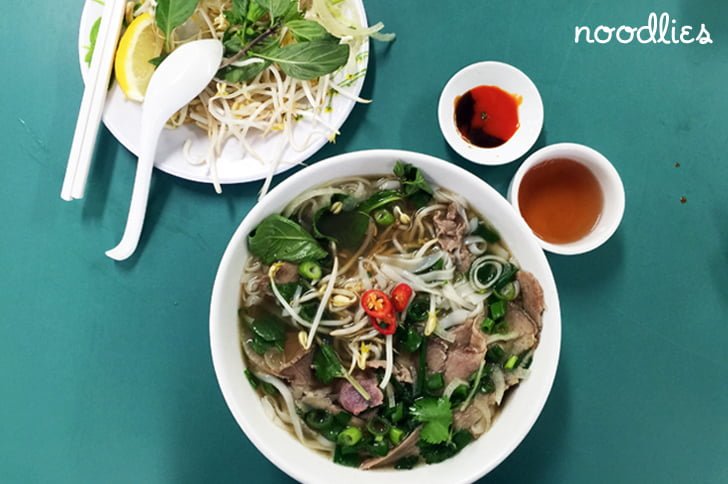 I live in this place, Cabramatta, 40 minutes south-west of Sydney, one of the most culturally diverse areas in Australia. In this local government area, 7 in 10 people speak a language other than English at home. They are predominantly Asian, 1/3 who live in Cabramatta speak Vietnamese, it's also home to one of the largest Cantonese speaking, Cambodian, and Lao communities in Australia.
The food is brilliant, fresh, cheap and varied – I can do Vietnamese, Thai, Cambodian Chinese in Cabramatta or skip to neighbouring Fairfield for Filipino, Lao, Iraqi, Chilean, Lebanese..
Because there's just two of us and I'm always late home we pretty much eat out every night. Seems pointless to cook, clean and throw out half the ingredients.
Cabramatta over the years started to build a reputation for great, authentic, cheap food. So friends started to ask for my advice on where to go.
At first it was easy. I'd have a preformatted email with the names, dishes they should order and address.
Now I'm proud of my ethnic origins and particularly proud of our food. This started to make me think, while the hipster cafes, posh restaurants in the CBD get reviewed by the traditional press. Fantastic, ma-and-pa restaurants where I ate at each day don't get the same profile. In fact, it always grates me that food reviewers and the media generally and even fellow bloggers are so CBD, inner west and eastern suburbs-centric.
And after a while, my friends who have exhausted my email restaurant list, started to ask for others recommendations – or they saw what I shared on social the night before and wanted the details. It got to the stage when the first 5 minutes of some work meetings would be taken up by what I ate that week.
Also I'd spent 9 years as an elected local government councillor in Fairfield. I'd just retired in March 2009 – so it seemed like I had some extra time!
My friends' culinary demands, my determination to promote fantastic migrant restaurants and my new found "spare time" led me to type my first post, on blogger, in October 2009. Fittingly, it was about a late night, local Vietnamese feed we used to frequent weekly.
I wish I could say it was strategic, but really, noodlies started as a whim, almost by accident.
It could have been dismissed as a very "niche" exercise. At the time, the other food blogs were writing about fine dining and the latest hipster joints in the CBD – that makes sense right? To chase the mass market – reviewing places in the City is a safe bet – it's accessible to Sydneysiders.
For me eating ethnic food is the norm, it's my mainstream. My friends – writers, advertising and media people who eat out all the time in fancy city restaurants, those places are the norm for them. They can read about those places in the papers or online, but my dinners and late night snacks in Cabramatta and beyond were exotic, interesting – and different.
At the same time, cheap airfares meant Australians were travelling to Asia more often.
Asia = stunning beaches = shopping and of course food.
Vietnam became a major tourist destination. When the punters came back to Sydney, they searched for the fantastic food they had while on holidays. At the same time the move away from fine dining was gathering pace. These days there are hatted chefs who have thrown in the towel to open up a ramen bar in a Chinatown food court. Long standing fine diners were tanking. The rise of cheap, affordable – non-pretentious Asian restaurants with byo are partly to blame.
I wrote an op-ed piece for the Sydney Morning Herald because the fine diners were dying and no one knew why?
Mainstream media started to contact me to talk about Asian food and the rise of casual dining, it led to reviewing and food writing work for Good Food Under $30, SBS Feast and Good Food in SMH.
Even they realise the pulling power of interesting, more affordable experiences. My Good Food cover story in the Sydney Morning Herald on the best pho in Sydney last year was one of their most read and shared stories of 2015.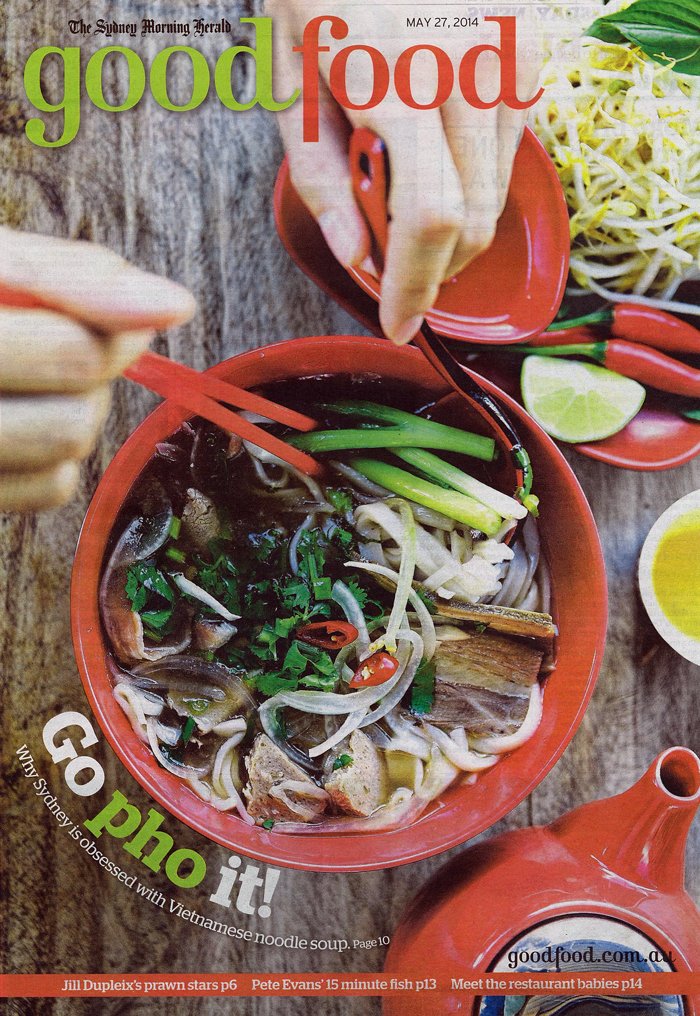 The great thing about being an expert in your niche is, if it takes off, you are the first one they call. You don't have any competition!
Who would have thought the Today show would devote an entire segment on the rise of Vietnamese pork rolls?!
You'll be surprised by the universal appeal of the pork roll. The closest my blog came to going viral was post on pork roll price war with over 3,000 shares and interactions on facebook by readers.
And the advertisers came too… they knew what my blog was about. My readers are adventurous, frequent travellers, who love new experiences. They tend to be educated and have high disposable income. And of course, Asian food products. Advertisers attracted to these readers include Airlines, lots of Hotels and technology companies including Lenovo.
In hindsight it makes a lot of sense. I work in marketing, the same shift was happening we moved from mass marketing to segments and these days, it's one to one.
Online communities are built around specific interests. The world of 7b people means people need to make sense of things, put things in pigeon holes rather than one huge, unfathomable bucket. 0.1% of 7b is 7 million.
A few tips I've learnt accidentally along the way:
Follow your interest: let that be your motivator for blogging. It's hard to pin down, but there have been estimates of something like 75% blogs stop after 3 months, as the initial flurry of excitement wears off. I found the bookmark folder of food blogs I saved too read back in 2012. Four years later only a handful are still up.
Write for yourself: Let's face it, early on, you'll have relatively few readers. It took around 18 months for my blog traffic to move. Your writing should sustain you – or you'll stop.
Take your audience with you: Of course you should know your audience and consider them. But in my case anyway, they come because they like the content, so have confidence in yourself, take them along with you, rather than be obsessed with writing what you think they want to read.
Find your voice: totally related to being yourself – the blog should be an extension of you, particularly your tone. This can be by visually, by design and the images/video, but I think also in the 'voice' in your writing.
Invest in your loyal readers: I feel like an imposter, because I can definitely do better here. The most rewarding readers are the ones that come back, ones that love what you do enough to return. It allows you to build a greater connection. It's also better for brands and advertisers too because they feel you have some 'influence'. Noodlies has been featured in Buzzfeed and listings of Australia's best blogs – which drives tremendous traffic, particularly from the US – of course, those opportunities are great for branding. But I've noticed no long term traffic lift.
Feel free to reach out to me on my social channels. Happy to chat if you have any other questions and comments.
Thank you.